Volunteering Opportunities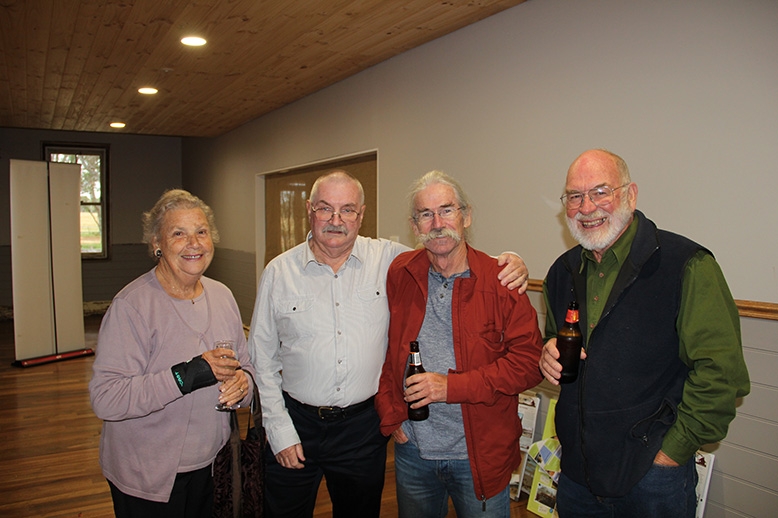 Do you want to achieve something meaningful with your extra time? Do you have valuable skills and experience that could help us?
Hartley Lifecare has a range of interesting and rewarding opportunities for volunteers in our programs, services and fundraising activities.
Whether you have an hour or two to spare, or more, let us know if you'd like to help us make a difference to people with physical and complex disabilities.
Opportunities are available across a wide range of activities including:
We are committed to offer training so you get the most out of your time with us.
To learn more about being a volunteer with Hartley Lifecare, call 02 6282 4411 or email enquiries@hartley.org.au