Tommy McGrath just donated $56.16
The Rat just donated $104.00
Carmel just donated $26.00
Pam Hughes just donated $20.80
Jeff and Jen Buchanan just donated $56.16
Jason & Brooke Pye just donated $100.00
Samantha Grey-Reitz just donated $56.16
Sandy Ribeiro just donated $52.00
Anonymous just donated $104.00
Jen Shallcross just donated $40.00
Julie Foster just donated $40.00
James just donated $56.16
Colin Roe just donated $100.00
Laura Wong just donated $31.20
Diana Roe just donated $104.00
Irene Kelly just donated $20.80
Greg Chapman just donated $31.20
David stubbings just donated $50.00
Jenni just donated $104.00
Lucille Roe just donated $104.00
When
Throughout August 2020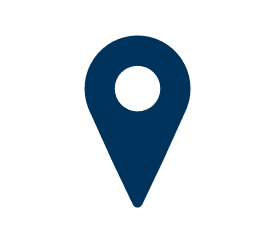 Why
Raise $250 for Hartley Lifecare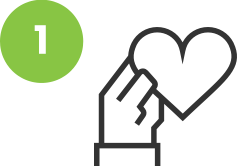 Sign Up
Register your details, choose your fitness target category and link your new #HARTR8 page with your Strava and Social Media Accounts. Use our hashtag #HARTR8 when sharing.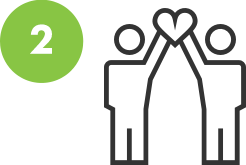 Crush It
Throughout the month of August, start work on completing your fitness target. Make sure you log your data on your #HARTR8 page to keep your donors up to date on your efforts.
Fundraise
Spread the word on your workouts and raise much needed funds for Hartley Lifecare. Each participant will have a fundraising target of $250, but we challenge you to go higher.
Fitness Target Categories
The Cycling Conqueror
Set your fitness target to cycle either 300km, 500km or 800km
The Running Rampager
Set your fitness target to run either 100km, 150km or 200km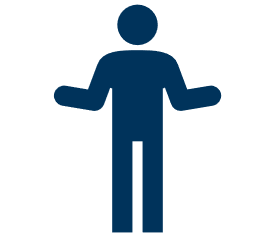 The All Rounder
Set your fitness target to 650km, this can include 150km of running and 500km of cycling
The Gym Junkie
Set your fitness target to attend 5 gym classes/sessions per week