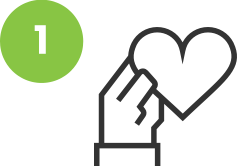 Sign Up
Register your details, choose your fitness target category and link your new #HARTR8 page with your Strava and Social Media Accounts. Use our hashtag #HARTR8 when sharing.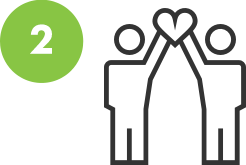 Crush It
Throughout the month of August, start work on completing your fitness target. Make sure you log your data on your #HARTR8 page to keep your donors up to date on your efforts.
Fundraise
Spread the word on your workouts and raise much needed funds for Hartley Lifecare. Each participant will have a fundraising target of $250, but we challenge you to go higher.
Lucille just donated $104.00
Karma just donated $10.40
Tracey just donated $57.20
Jane just donated $55.00
Jon just donated $208.00
Michelle just donated $56.16
Louise just donated $26.00
Diana just donated $80.00
Mary-Ann just donated $41.60
Kate just donated $41.60
Tenzin just donated $27.04
Lynn just donated $104.00
Dorjee just donated $26.00
Pema just donated $20.80
Kunsang just donated $15.60
Kirsten just donated $50.00
Colleen just donated $104.00
Kerrin just donated $54.00
Sarah just donated $56.16
Katrina just donated $52.00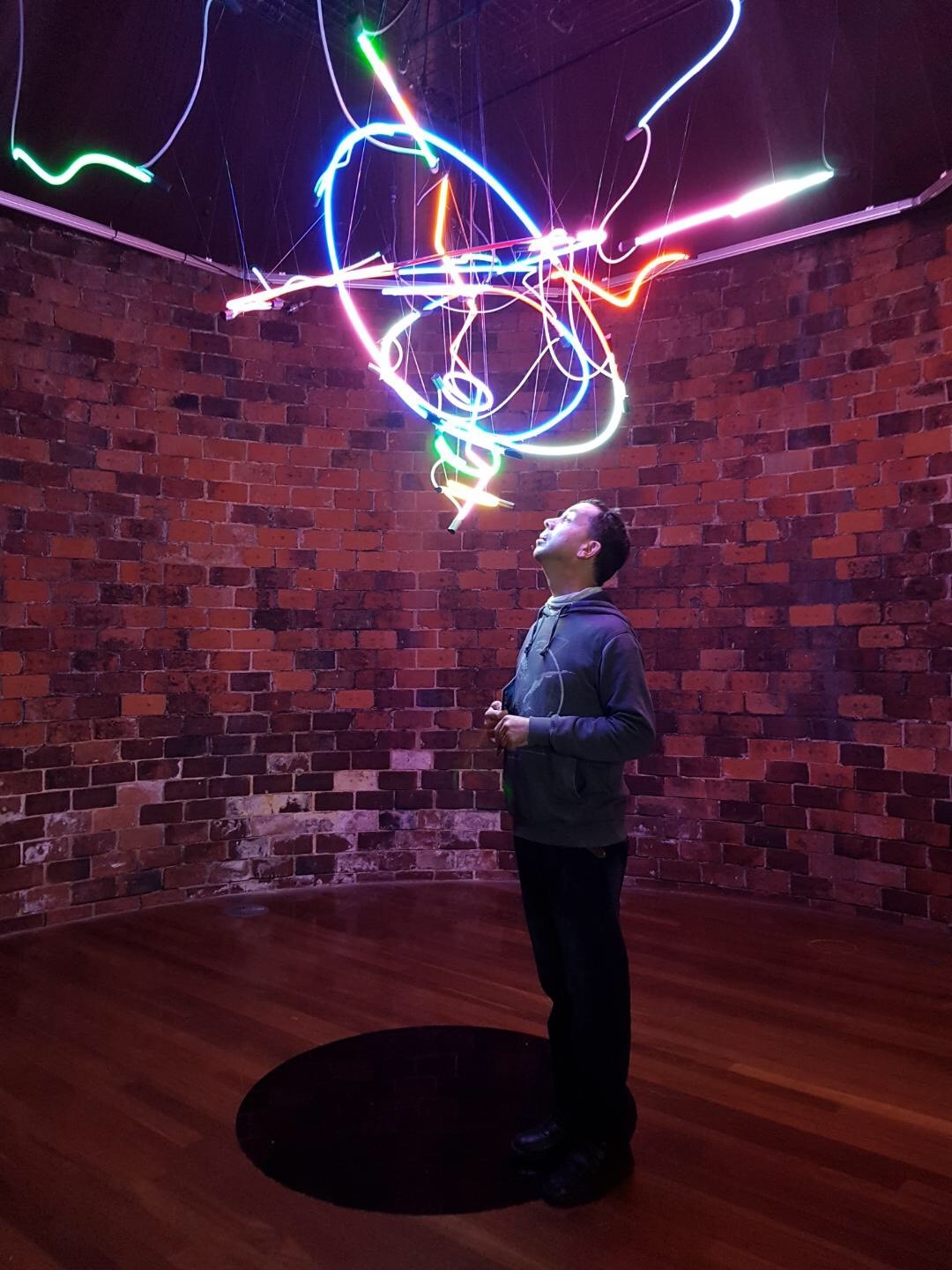 About Hartley
Established in 1962, Hartley Lifecare (Hartley) is a Canberra-based not-for-profit organisation providing supported accommodation for people with disability, their families and carers. Originally established to provide a learning facility and therapy support service for children and adults, Hartley has grown extensively to support clients in over 30 homes across the ACT. Over the last six decades, families have grown to rely on and trust Hartley to deliver high quality, person centred support.
As we move toward 2023, Hartley will continue to maintain and build upon these strong foundations, ensuring that our clients and their families have opportunities to live their best life. Hartley Lifecare relies on NDIS (National Disability Insurance Scheme) funding, corporate partners and individual donors as well as special events to raise the funds needed to enable us to expand and enhance the services we provide to people living with disability in our local community.