Client Ambassador - Justin Jackson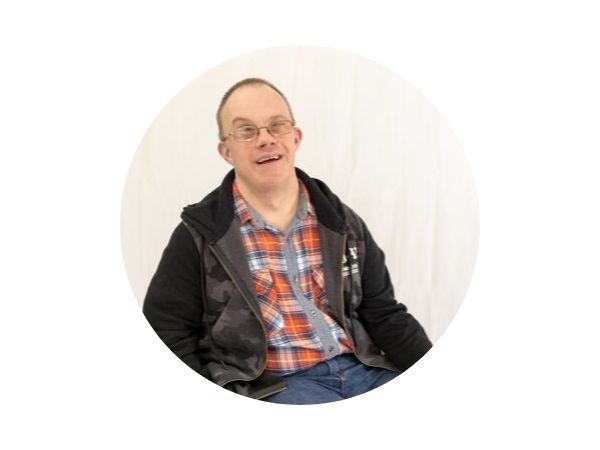 Hi.  My name is Justin.  I'm 40 years old and have been with Hartley Lifecare for 4 years.  I live at Malara with other people who have support from Hartley Lifecare.
Sport is something I enjoy.  I'm a Raiders fan.  I also love bowling and have won lots of medals and a certificate for my bowling.  Other activities that I like are drama and music.  My favourite singers are Elvis and Johnny Cash.
Recently I travelled to Adelaide to take part in an interstate bowling tournament.  I will be going away soon, but haven't decided where yet.  My favourite foods are chocolate and ice cream.  I love watching the Bold and the Beautiful and Home and Away on television.
I would like to improve my physical fitness.
Our Updates
Children and adults with physical and complex disabilities need our help!
Friday 28th
We're supporting Hartley Lifecare, who provide accommodation, respite care and community programs for children, adults and their families in the ACT and region with physical and complex disabilities. We'd love you to sponsor our team and help Hartley Lifecare to continue making a difference to people with a disability!
Thank you to our Sponsors Forge Advisory Richard Taylor Thien Lam Exman Haz Thrust Maritime Sarah Henderson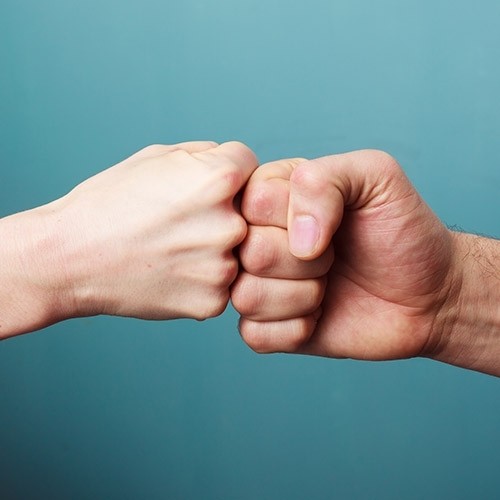 Paul Burgess Anonymous Col Thorne Barry Barton Matthew Cosgrove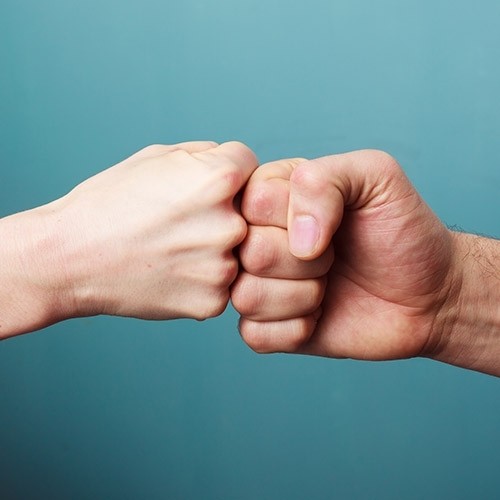 Andrew Deering Forge Advisory Phil Cutts Moduresources Ap Pte Ltd Ben Briggs Peter Brown Alex Kroll Adam Macmullin Sam Bunt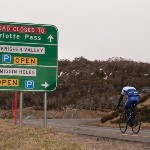 Charlotte's Pass Brett Thomas Melinda Sukhla Anonymous Neal Kretschmann Chloe And Brayden Pirlo Ian Thomas Sarah Cullens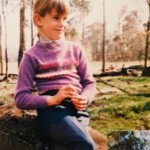 Bron Thomas Sandie Lee Designs Rob E Jarryd Ingold David Barton Greg Groves Grant Gowen Judy Pring James Groves Elliot Sheryn Phillips Jamie Mcrae James Harcourt Alice Rixon Z Andrew Mcdonell Sonia Przeorski Alex Bardell John Pring Dave Lavers Kerry Pratt Lindsay Cullens Evan Allitt Ian North Walker Family Mathew Hegarty Rupert Winkler Chris Jones Michael Barr Ryan Lisa Cangi Nha-linh Thai & Dylan Walsh Chris Hayden Aaron Schereck Sonal Dan, Michelle & Jack David Cave Nigel Kate Munari Max Cateau Graham Sowiak Ian Napthali Bec Tony And Thomas Michael Bradshaw James Shoesmith Kevin Cash Matt Ponder Anonymous Steph, Will, Alia & Nathan Graeme Bick June Sloane Natasha & Sean
Victoria, Ben, Max And Camille Nick & Alice Ali Groves
Lachlan M Heather Phillips Grant Hollingsworth Brian Agnew Bernie Lauinger Patricia Cullens K&m Watson Andrew Cannizzo Kaitlin Nally Spencer Wolfe Josh, Alex & Lincoln Veena Bedekar Larissa Cody Anonymous Francesca And Michael Cooper Andre Spencer Mick Anonymous Mick Paul Bayly-jones Tom Groves Paul & Sally Mcclellan Anonymous Dan Anonymous Richard Stokes Peta Eriksson Andrew Fraser Mark Ballhause Andrew Foulkes Tracy B Oscar Janie Mcdonald Todd Hamilton William Hugh Sawyer Andrew Taylor Joel Saunders Ethne Mcleod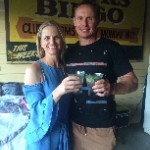 Gav Wickham Glen Sippel Hugh Maddison Tasman Burns Kara Chapman Jade, Scott & Ruby Luke Kay Choo Foo Ben Freeman Susan Coyle Mollie Bain
Trent Bowen Rhianna Thompson Steve Day Steve Hume Andrew Yates Anne Henderson Trish Morrison Maria Lewis Todd Ashurst