Brain Injury Information Service
In 2014 Hartley was approached by the National Brain Injury Foundation (NBIF) to take over their operations. The NBIF had reviewed their services and realised there was a strong requirement for them to transform the business model under which they were operating. They subsequently approached Hartley Lifecare to take over their functions and undertake the required transformation.
Hartley's Brain Injury Information Service - is an information and advocacy service for people with brain injury including people who acquire brain injury, their family members and friends, as well as members of the general community who need information or support in relation to someone they work with or know.
The service supports the welfare of those living with brain injury and their family members by providing a much needed support mechanism as they navigate a myriad of issues and decisions. Such decisions cover themes such as complex medical information, difficult financial, legal, and lifestyle issues as well as ongoing residential, respite and health support needed over a great many years. It is imperative that this support is easily accessible and available locally.
Hartley's Brain Injury Information Service - provides workshops and information sessions to the general community, employers, co-workers, teachers, and medical staff including social workers. This includes providing information about the type of assistance available in our local region, the NDIS, social, emotional and physical opportunities, and linking people with a multitude of services, including support groups, therapists and other organisations.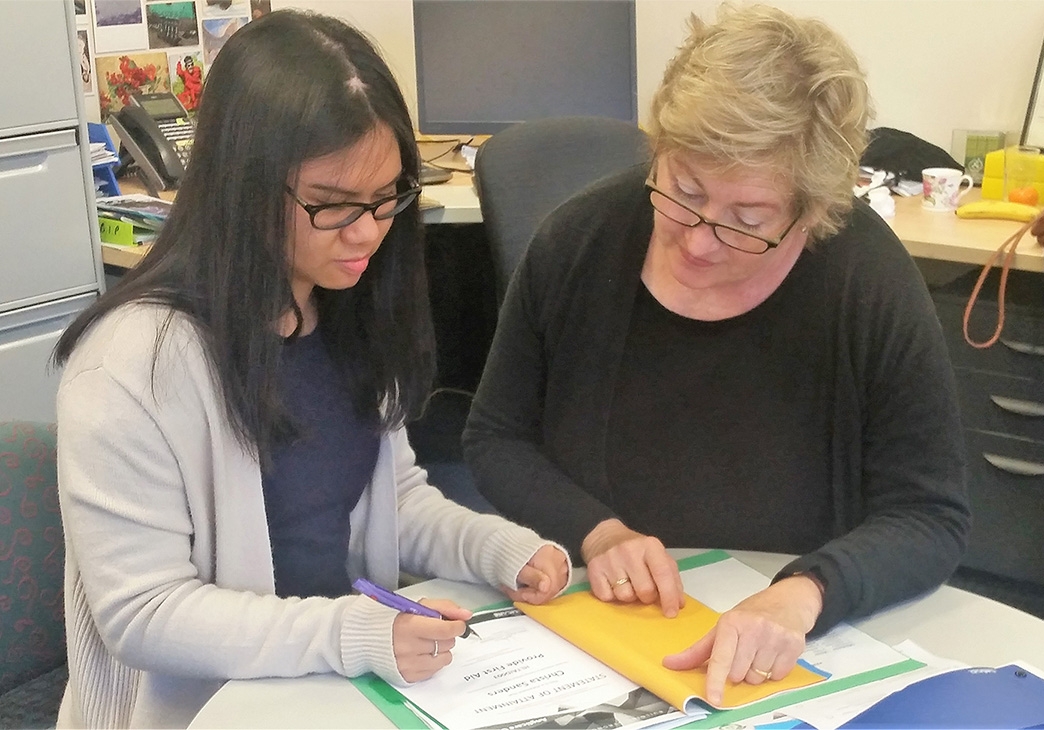 Brain Injury Information Service
For more information on brain injury information and referral, please contact our Brain Injury Information Coordinator on 02 6282 4411