Hartley Lifecare enables and encourages people with disability to be involved with and included in their community. Our community programs are outlined below.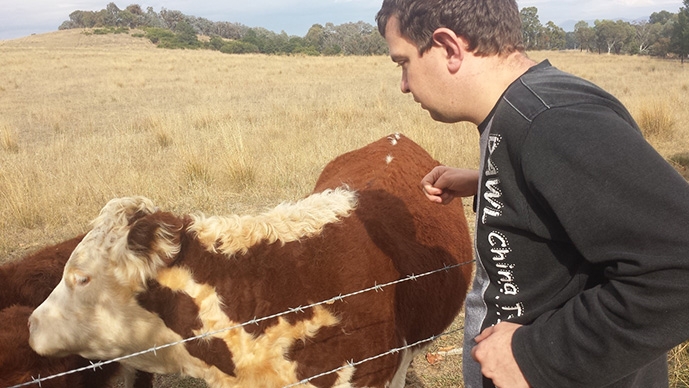 Recreational Program
Supporting people with disability to enjoy recreational activities of their choice in the community. Examples of activities include swimming, sailing, social outings, movies and other recreational activities that individuals might request.
Social Participation Group - Cuisine Team
Cuisine Team is a monthly social group where people with disabilities have the opportunity to socialise over a meal out or a BBQ. It is held at a different venue each month, offering either a new experience or a tried and true favourite. This popular event continues to grow and is a highly valued social activity in bringing people together. Regular attendees warmly welcome those who are new to Hartley.
Continuation of our Cuisine Team has been made possible through the ongoing support and generous donations from the John James Foundation and funds raised through Hartley's Cycle Challenge and HART.R8 for HARTLEY events.
Please contact Hartley Lifecare on 02 6282 4411 if you would like any further information about these programs.