Client Ambassador - Sue Valentine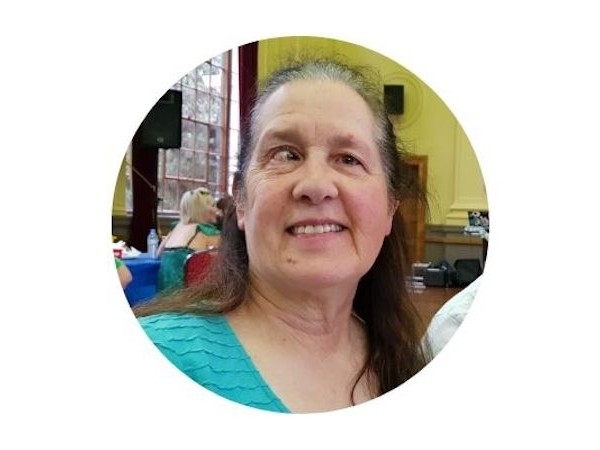 Hi. My name is Sue. I'm 65 years old and have been with Hartley Lifecare for a long time. I live in Fraser.
I love to listen to music and my favourite singers are Eric Clapton and Tracey Chapman. I also knit, listen to Spotify and feed the birds. When I watch TV I particularly like to watch David Attenborough and NCIS. My favourite sport to watch is AFL, especially The Saints and the Melbourne Demons.
I love travelling. Recently I went to Tasmania for 10 days and I am planning to travel again but haven't decided where.
Living as independently as I can is one of my most important accomplishments. I also want to be a great Nanny to baby Harper.
Children and adults with physical and complex disabilities need our help!
We're supporting Hartley Lifecare, who provide accommodation, respite care and community programs for children, adults and their families in the ACT and region with physical and complex disabilities. We'd love you to sponsor our team and help Hartley Lifecare to continue making a difference to people with a disability!
Our Updates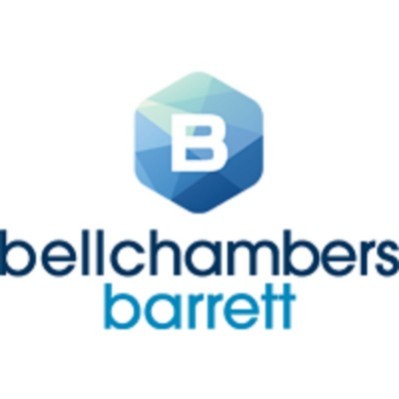 Bellchambers Barrett are back again in 2019
Monday 5th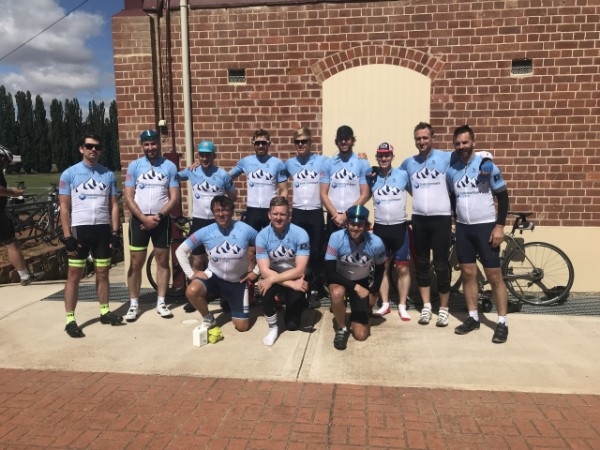 In last years cycle challenge our team rode approximately 450km over three days – from Canberra to Charlotte Pass and back. In the end, we were absolutely delighted to have raised more than $30K for the cause.
This success shows the generosity and compassion of the organisations and people around us. We're back again in 2019 and if we can raise even half of what we managed to get last year we will be over the moon.
Thank you all for your continued support.
Thank you to our Sponsors Bellchambersbarrett Deb Poulton Brendan Edgar Vivien Meagher
Lorraine Brewer John Gregory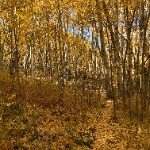 Bulkeley Luke Bulkeley Aset Wealth Management Josephine Bamber Ami N Tony Sam Cotton Tessa Hammond Tune Bikeworks Rinda Scott Dylan Valentine Raffle Tickets Sue Valentine Alison And Saka
Jen Snell Kacper Anonymous Erin Sendall Lex, Bec, Cj And Sonny Bennett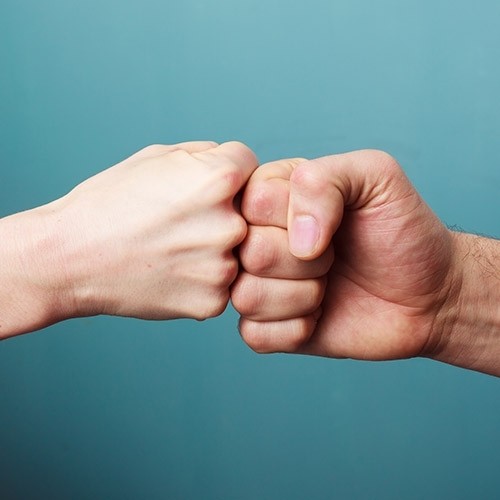 James, Sophie And Poppy Jamie Glenn Claire And Boyd Philip Gatenby Raffle Tickets Raffle Tickets Raffle Tickets Jan Gatenby Andrew Lake Wendy Callander Duncan Meagher David Miller Tan And Hammo Rob & Dylan Anonymous
Kickback Books Dylan Valentine William Evans Emma Lloyd & Bk Pradnya Sood Jo Wilkins Meghan Brewer Donna Mcshane Jesse Bulkeley Pete Knipler Tracey Johnston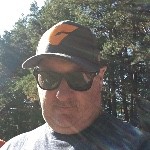 Ian Cotton Sal And Sam Trevor Wilkins Caren And Tony Andrew & Aimee Ainger Mel Howell Joyce Callander Garth And Katie Livermore Russell Livermore Michael Evans Sam Power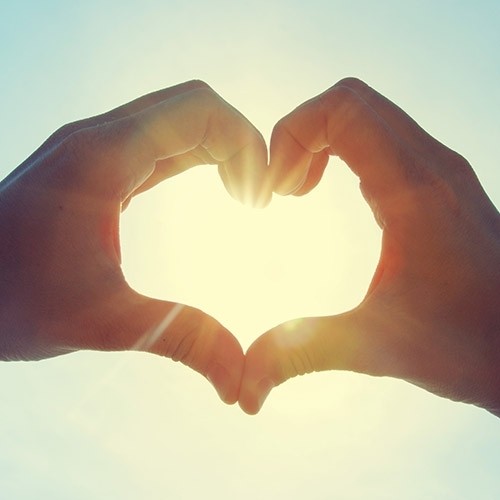 Sharon & Kevin Watt Anonymous Alan Orr Bridget Mcnamara Jenet And Tony Clare Woodhead Blake Talsma Andrew Gatenby Peter Bulkeley Daniel O'reilly Raffle Tickets Raffle Tickets Raffle Tickets Akka + Kyle Carol Ey Sean Michelle Mumma Cotton Dylan Valentine Barbara Richardson Barbara Richardson David Bennett David Bennett Rebecca Fitzpatrick Us Rahul Verma Laura Rayner Carole Nightingale Nick Daines Eleanor Edgar Little D Simon Farnbach Kathleen Anonymous Chloe Richardson Ted Losik Carly Freeman Adam Shain Felicity Ross Chris Mcpartland Phil Wise Lachlan Taylor Peter Lake Ryan Q Benjamin Mchugh Dwane Hall Janine & Brendan Perrett Dan Mccleave Dave Long Quinn's Raisa Hughes Bernie Rutten Evan Henderson Cat Losik Trevor Watt Lynne And Rob Losik Alice & Dan Jordan Nixon Lynne And Rob Losik Hugh Evans Brad Barnes Andrew Ponitka Zoe Jacinta Spinks Adam Galvin Daniel Bennett Vivienne Cheng Linda Roberts Cameron Barnes Leigh Mark Scanes Amelia Mitry Gareth Blom Grant Keys Leigh Dennis Frank Arsego Doonz Anonymous Monique Turnbull Chris Butler Romina Villanueva Greg Mace Erin Sendall Erin Sendall Mandy & Lib Anneka Losik And Kevin Mullins Brian Myers Mitchell Dale Ryan Forsyth Raffle Tickets Adam Rhynehart Maria Mangeruca Ella Tran Sam Taylor Wayne Allsop Nico Vevers Viva Lanico Lachlan Quinn Cassandra Evans Stacey Taylor Catherine Losik Tristan Durie
Duncan Buchanan Mary Mudford Amelia Earl Carmel Macpherson Bill & Di Wilkinson Barbara Richardson Adam Roach Bellchambersbarrett Social Club Margot Collignon Bec & Andy Madison Cotton Fiona & Andy Roux's Mates Dirk Rozeboom Kerri Paloni Peter Collins Richard Wilcox Daniel Goodwin Linda Richardson Heather Ogilvie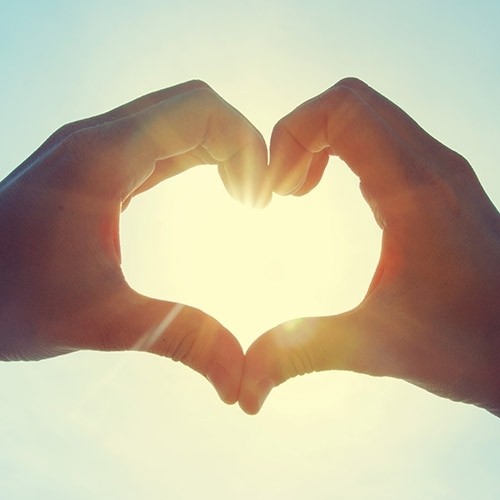 Sophie C Ivar Nell Alan Cotton Kelly Dobson John Rogers Nic Mikhailovich Sue Mcfadden Annette Gilmour Sean Gumley Preshant J Andrew Fyfe Plaxy Mcculloch Jo Fisher Craig Abercrombie Paul Mitry Sarah Hickson Matthew Cusack Stephen Alegria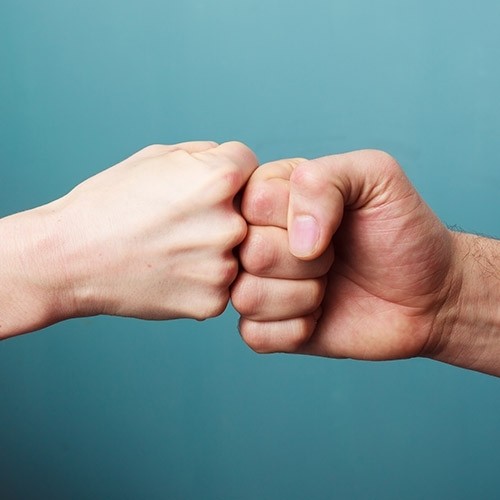 Emma Anderson Rainer Wilton Darren Le Roux Lachlan Colquhoun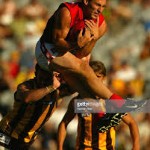 Russell Robertson
Alice Evans Cherie Robert Smith David Close Damian Coveney Christopher York Anonymous Stacee Coghill Robin Callander Eliza Larson Josh Cotton Jakub Gancarz Yen Sam Mccombe Sam Mccombe Michael Mcqueen Carma Sweet Sam N Bubble Gum Bitch