People with disability have
opportunities to live their best life

HALL MARKETS CANCELLED
Unfortunately due to the ongoing risks associated with the COVID-19 Delta Strain in the ACT and surrounding regions, Hartley has made the decision to cancel the Hartley Hall Markets until further notice.
We hope with current infection figures trending downwards that we will return well before Christmas, however we need to do the right thing by the community, our staff and volunteers.
POSTPONED - CYCLE CHALLENGE 2021
After extensive discussions and consultation with Cycle Challenge Team Leaders and considering both the ACT and NSW Governments current and forecasted restrictions due to the COVID-19 Pandemic, Hartley Lifecare has made the difficult decision to postpone the 2021 Hartley Cycle Challenge until early 2022.
ACT COVID-19 LOCKDOWN
Hartley's Crisis Management Team (CMT) is continually reviewing our COVID Response Plan. At this stage there is no new information that will drastically change Hartley Lifecare's current service delivery regarding COVID-19 despite the ACT and NSW currently being in lockdown. The nature of COVID-19 means that we must remain flexible and readily able to respond to the changing circumstances of the pandemic.
2021 HESTA AWARDS FINALIST
Team Helen is a Team Excellence (Disability Services) finalist in the 2021 HESTA Excellence Awards. They are recognised for their work in providing 24/7 active support of Helen, a 49-year-old woman living with a disability.
ONE MILLION

HARTS

CAMPAIGN
One Million Harts invites Canberra and the wider community to support the next major step in Hartley's journey, the redevelopment of Hartley Court.
With your help we aim to raise one million dollars over the next year to bring this project to fruition, enabling people with disability to live their best lives.
DONATE OR PURCHASE A HART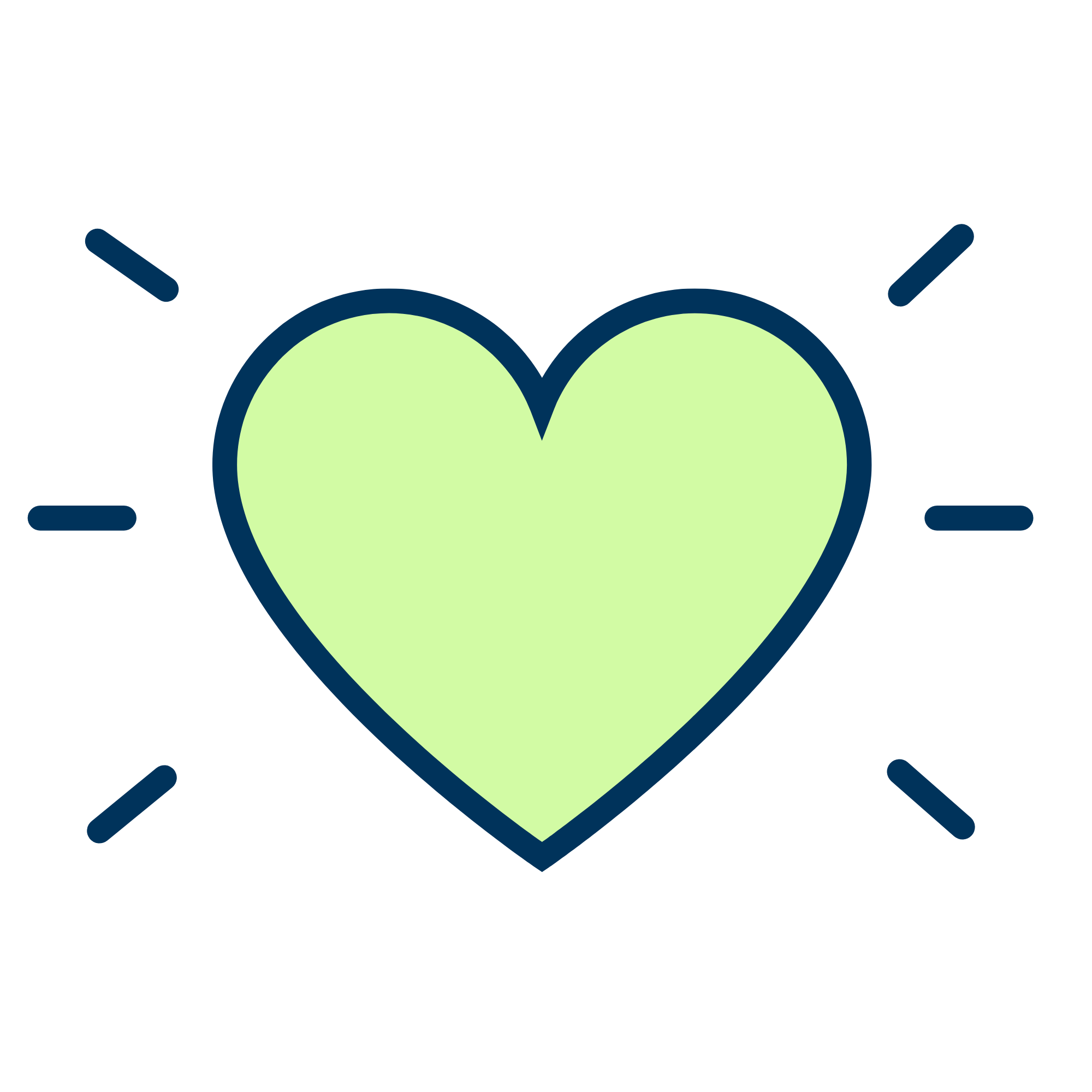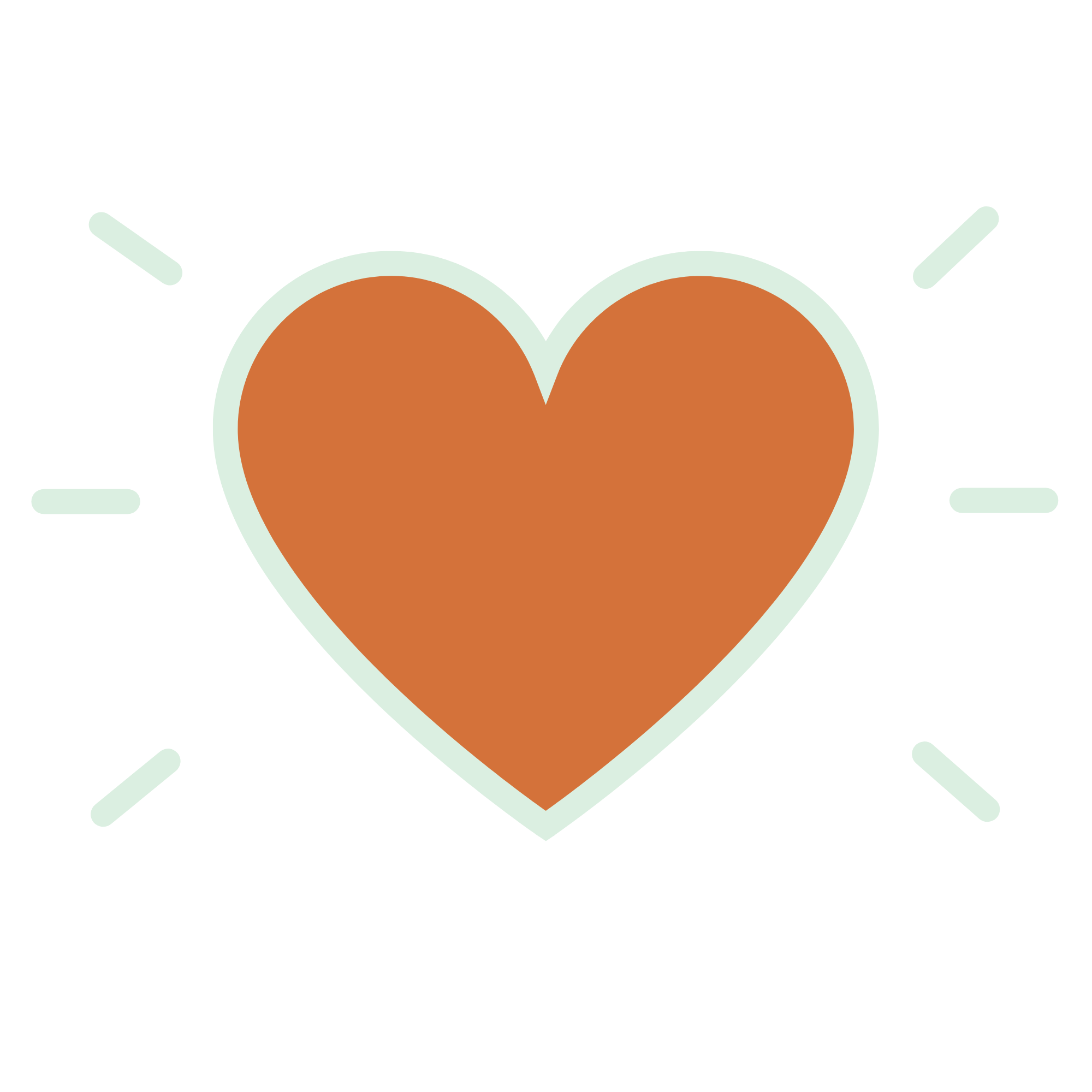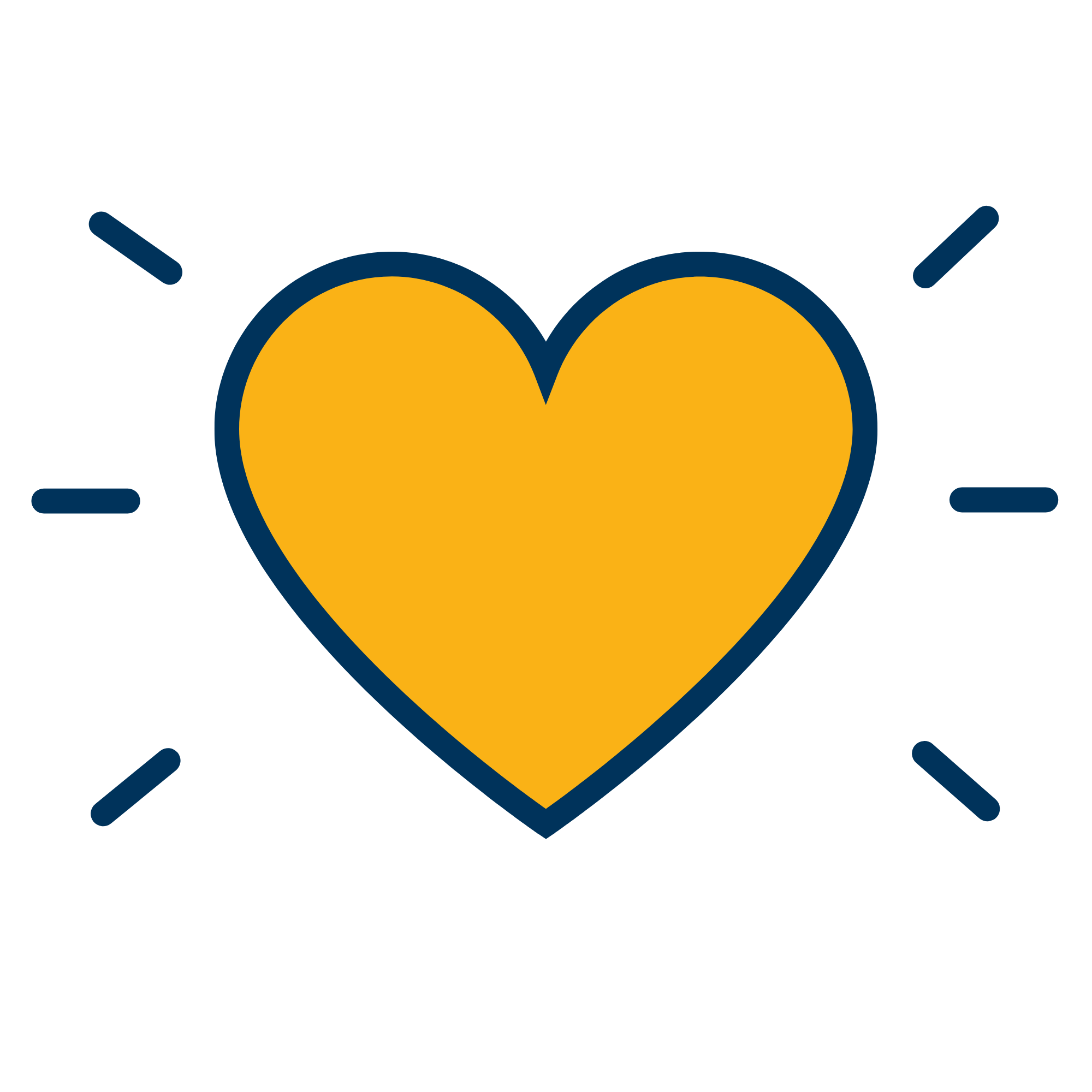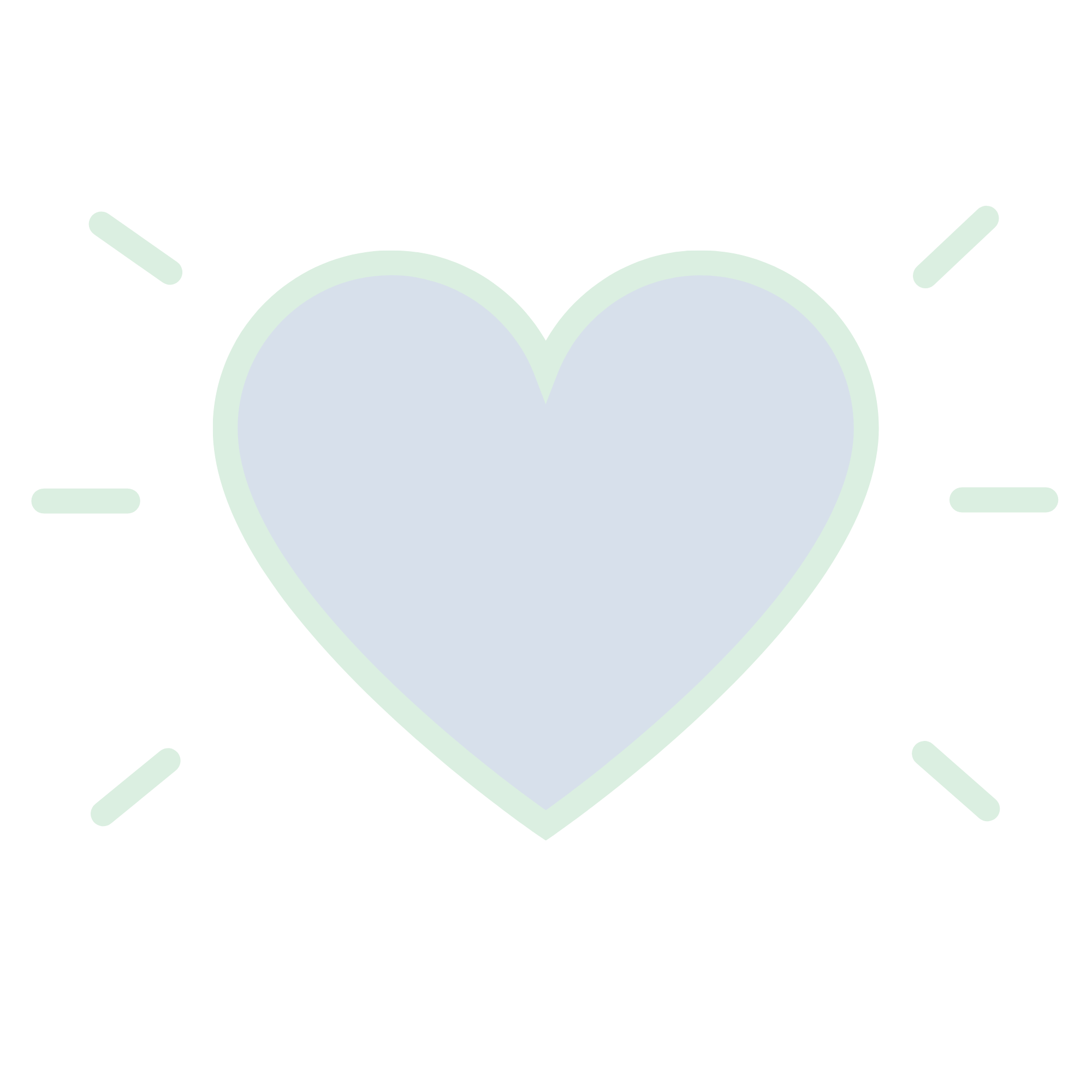 A Sustainable Future 2020-2023
At such a critical point in Hartley Lifecare's journey, the board of directors, on behalf of our clients, families, staff, volunteers and members, are delighted to share Hartley's vision for the next 3 years through its new Strategic Plan, titled 'A Sustainable Future'.
As we move toward 2023, Hartley will continue to maintain and build upon its already strong foundations of ensuring clients' needs are met, financial viability, sustainable growth and business excellence, and will now apply a new focus on 4 strategic objectives:
Exemplary services

Community Leadership

Organisational excellences

Great people