People with disability have
opportunities to live their best life

CELEBRATING 60 YEARS OF HARTLEY
2022 celebrates Hartley's 60th Anniversary. 60 years of high quality, person centred supports for those in our Canberra Community living with a disability. This year, we'd love you to celebrate with us at our Annual High Tea and Fashion Parade in July and at our official 60th Anniversary Gala Ball in August.
FOLLOW US ON SOCIALS
For the latest news, information, updates and photos from Hartley Lifecare, be sure to follow us on all major platforms.
This includes, facebook, linkedin, twitter and instagram all under the handle @HartleyLifecare!
CYCLE CHALLENGE 2022
Back again in November 2022! The Event will consist of 22 teams of 12 cyclists who will ride 3 different routes over 3 days based out of Jindabyne. The Event will also have a Super Sunday where individual riders can join the other teams and will be able to test themselves climbing the steep road up to Charlotte's Pass and back.
ANNUAL REPORT 2021/22
Hartley is excited to share our Annual Report for 2021/22.
Although it has been another challenging 12 months for the organisation, we are excited with what is to come.
Enjoy reading what actions we continue to take in order to give people living with a disability opportunities to live their best life!
ONE MILLION

HARTS

CAMPAIGN
One Million Harts invites Canberra and the wider community to support the next major step in Hartley's journey, the redevelopment of Hartley Court.
With your help we aim to raise one million dollars over the next year to bring this project to fruition, enabling people with disability to live their best lives.
DONATE OR PURCHASE A HART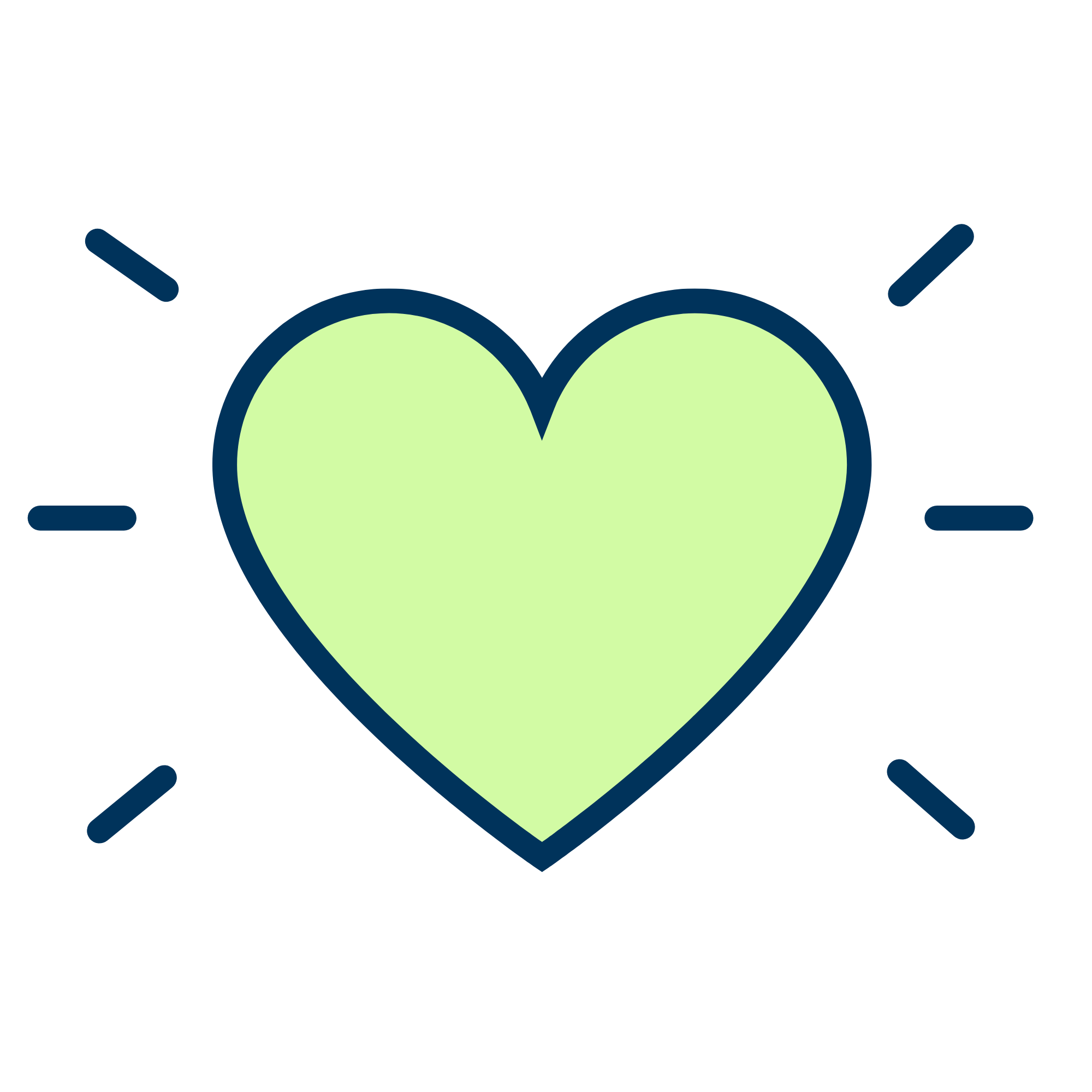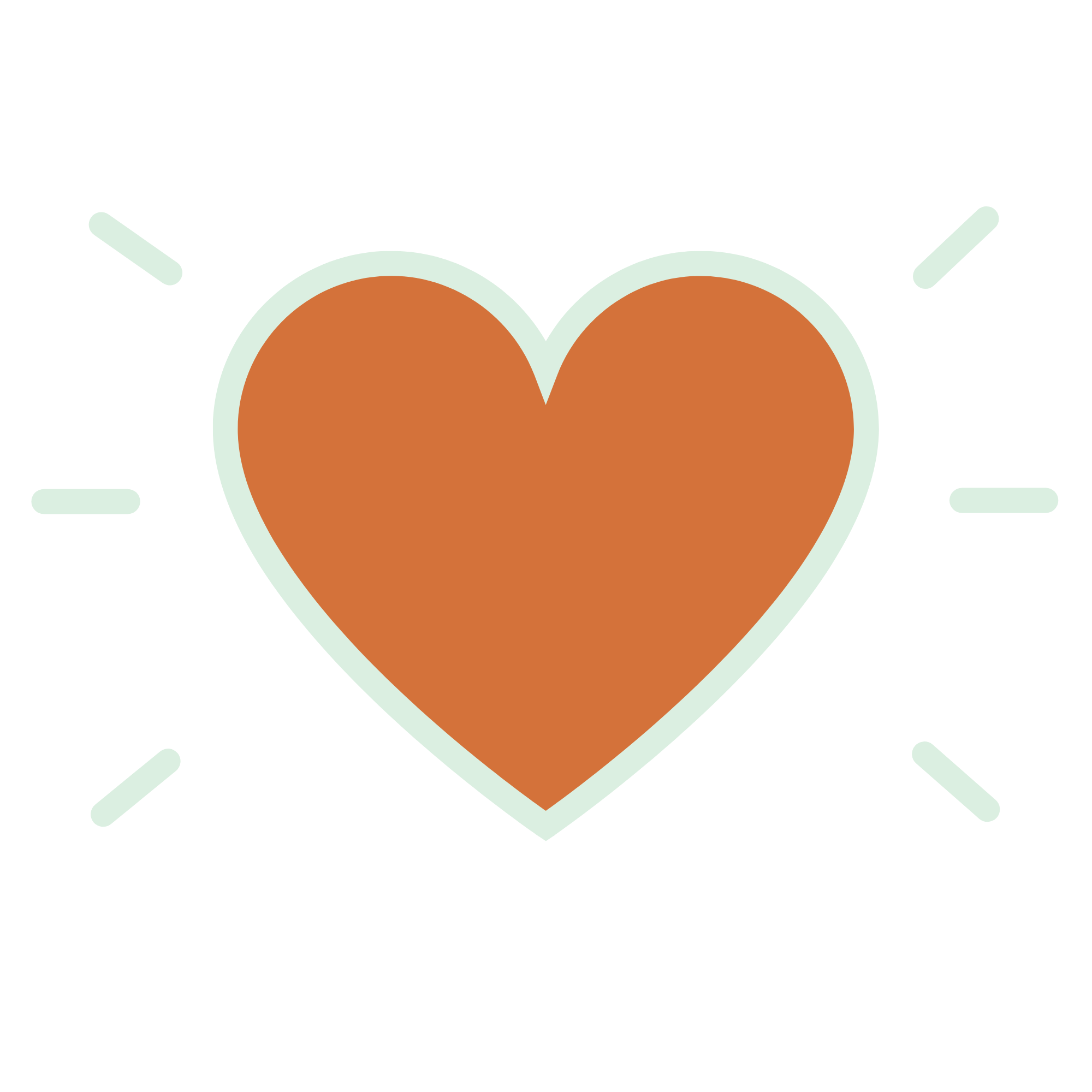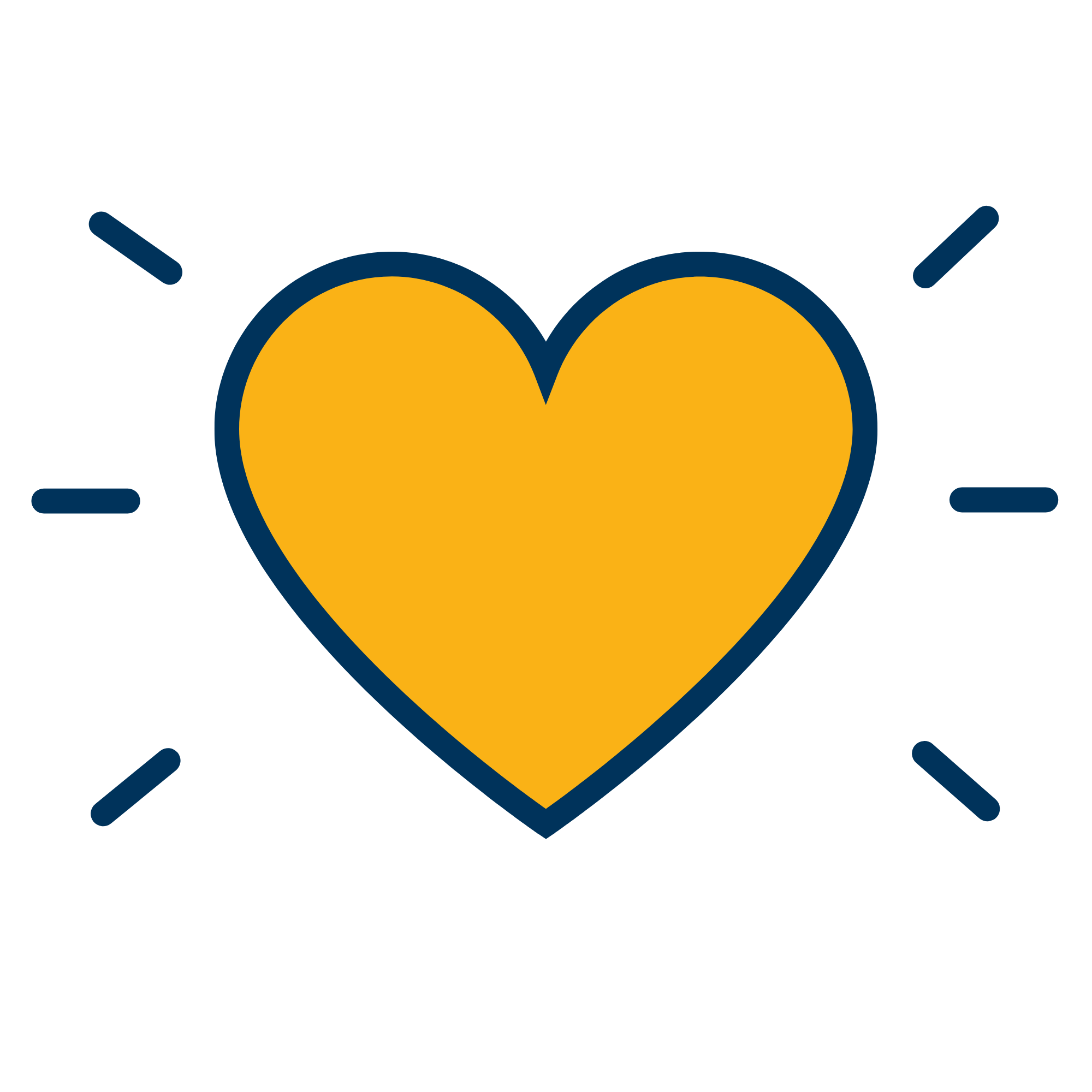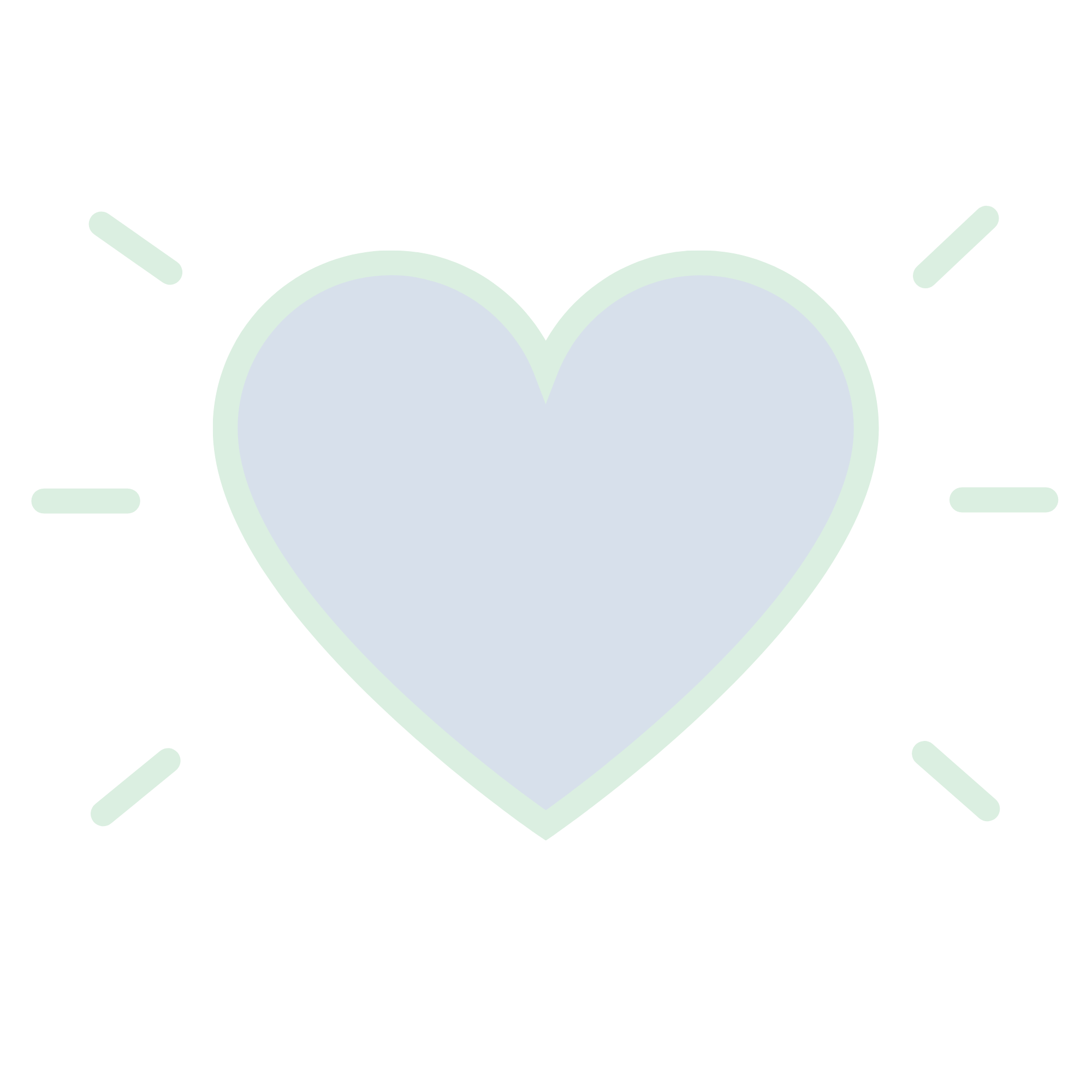 A Sustainable Future 2020-2023
At such a critical point in Hartley Lifecare's journey, the board of directors, on behalf of our clients, families, staff, volunteers and members, are delighted to share Hartley's vision for the next 3 years through its new Strategic Plan, titled 'A Sustainable Future'.
As we move toward 2023, Hartley will continue to maintain and build upon its already strong foundations of ensuring clients' needs are met, financial viability, sustainable growth and business excellence, and will now apply a new focus on 4 strategic objectives:
Exemplary services

Community Leadership

Organisational excellences

Great people