People with disability have opportunities to live their best life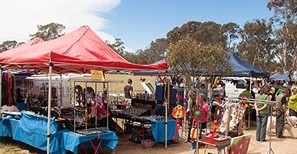 Hartley Hall Markets



Sunday 1st April "Easter Sunday''
10am – 3pm Hall Showground
Over 200 wonderful stalls!


Please donate
to support
the work
of Hartley

Hartley Cycle Challenge
The Cycle Challenge
raised over $450,000!
Explore the photos
Featured Event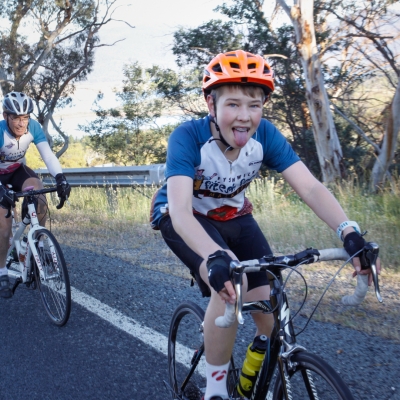 The Hartley Cycle Challenge
The Hartley Cycle Challenge is a unique, annual event, critical to supporting the work of Hartley Lifecare. The Challenge also provides a valuable link with the community and helps to raise awareness of people living with disability. Funds raised from this event support our ongoing work in providing residential, respite and community programs.