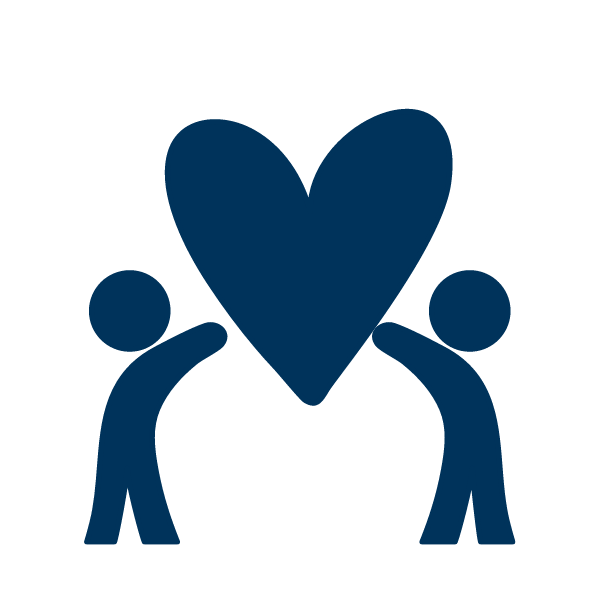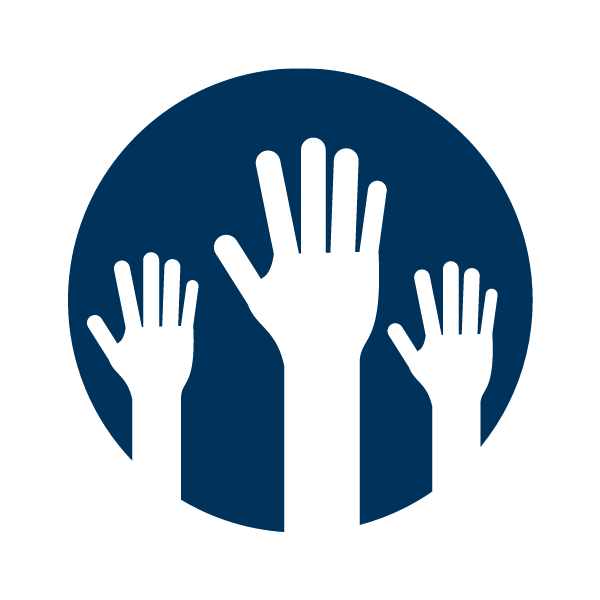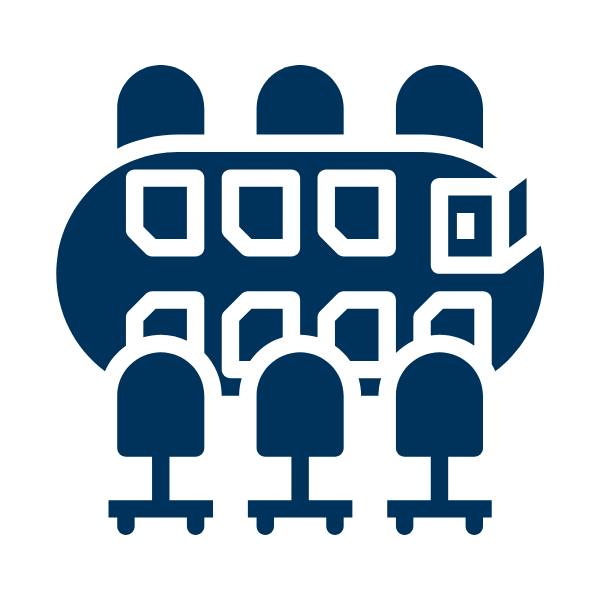 Hartley staff and volunteers are well supported, through targeted workforce strategies, including a focus on attracting the 'right' people and a commitment to training and development, we have attracted and retained an outstanding team of staff and volunteers, each of whom makes their own special contribution to the delivery of high quality and personalised support.
"The staff at Hartley Lifecare are wonderful - supporting our son, brother, brother in-law and uncle to live the best life he can with as much independence as possible."
Cootes Family 2017
You Can Help Us
We're grateful to all our Hartley Stakeholders who donates their time and resources.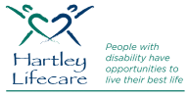 Established in 1962, Hartley Lifecare (Hartley) is a Canberra-based not-for-profit organisation providing supported accommodation for people with disability, their families and carers. Originally established to provide a learning facility and therapy support service for children and adults, Hartley has grown extensively to support clients in over 30 homes across the ACT. Over the last six decades, families have grown to rely on and trust Hartley to deliver high quality, person centred support.
Follow Us