MARKETS CANCELLED
Unfortunately due to the ongoing risks associated with the COVID-19 Delta Strain in Greater Sydney and around the country, along with the impact the recent wet weather has had on the Hall Show Grounds, Hartley has made the decision to cancel the markets for the 1st of August 2021.
Upon inspection of the Hall Showgrounds this morning and also giving consideration to the forecasted rain this week and over the weekend, the Hartley Hall Markets could not go ahead in a safe environment.
On top of this, the characteristics of the markets as an event do not allow Hartley to fully safeguard the community from a potential outbreak. This is due to the high number of interstate visitors the markets usually attracts as well as other factors.
To the Canberra and wider community, we say thank you for your ongoing support and encourage everyone to please continue to stay safe.
Please keep an eye out on further communications concerning future markets.
Thank you to every one of you for being so understanding and patient during this COVID-19 pandemic. It has been a very tough 12 months for everyone.
For any enquiries or questions, please contact Mel Hugg (Hartley Hall Market Manager) on:
melaniehugg@hartley.org.au
hallmarkets@hartley.org.au.
02 6185 1601
We cannot wait to see all you all soon!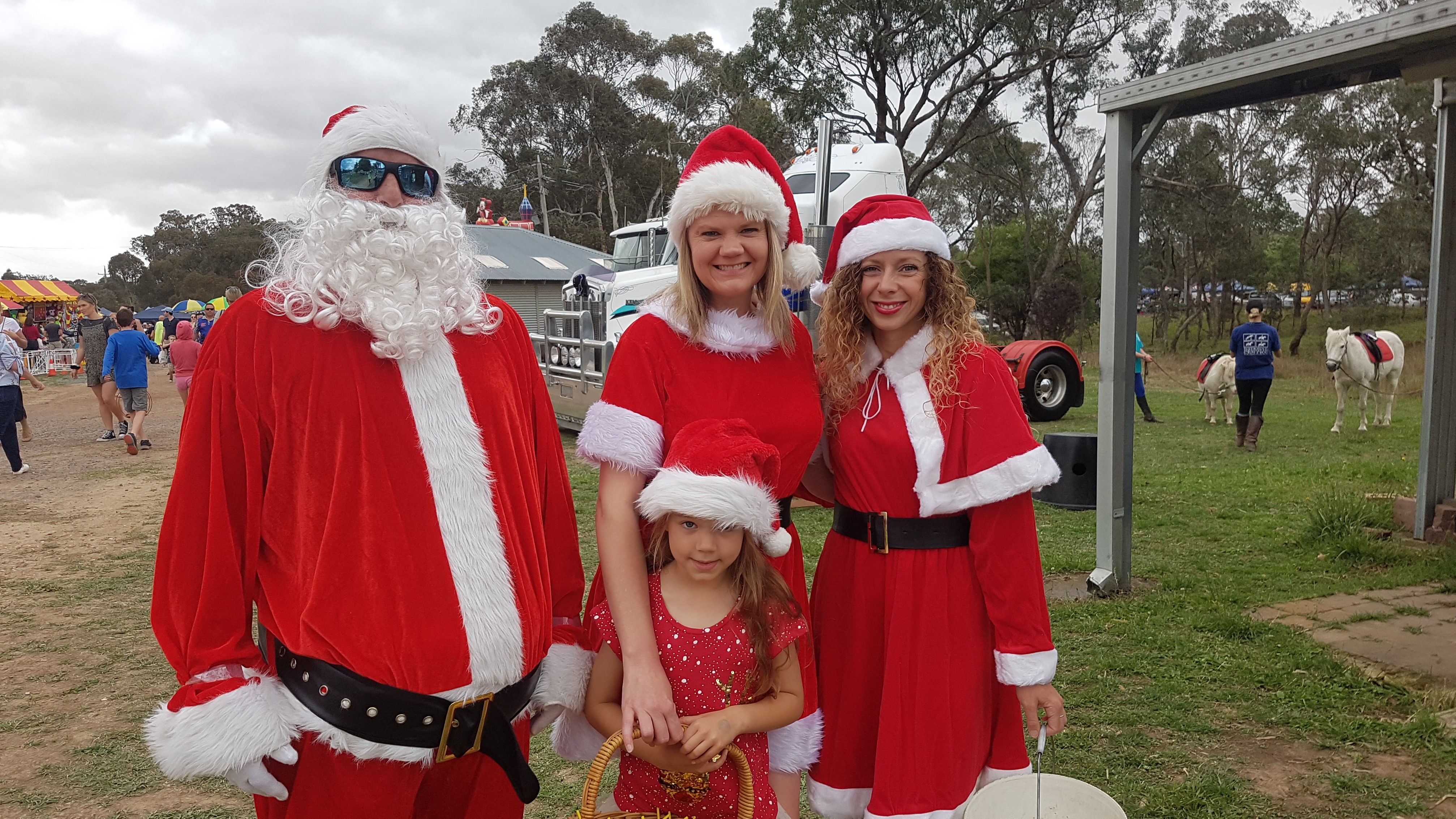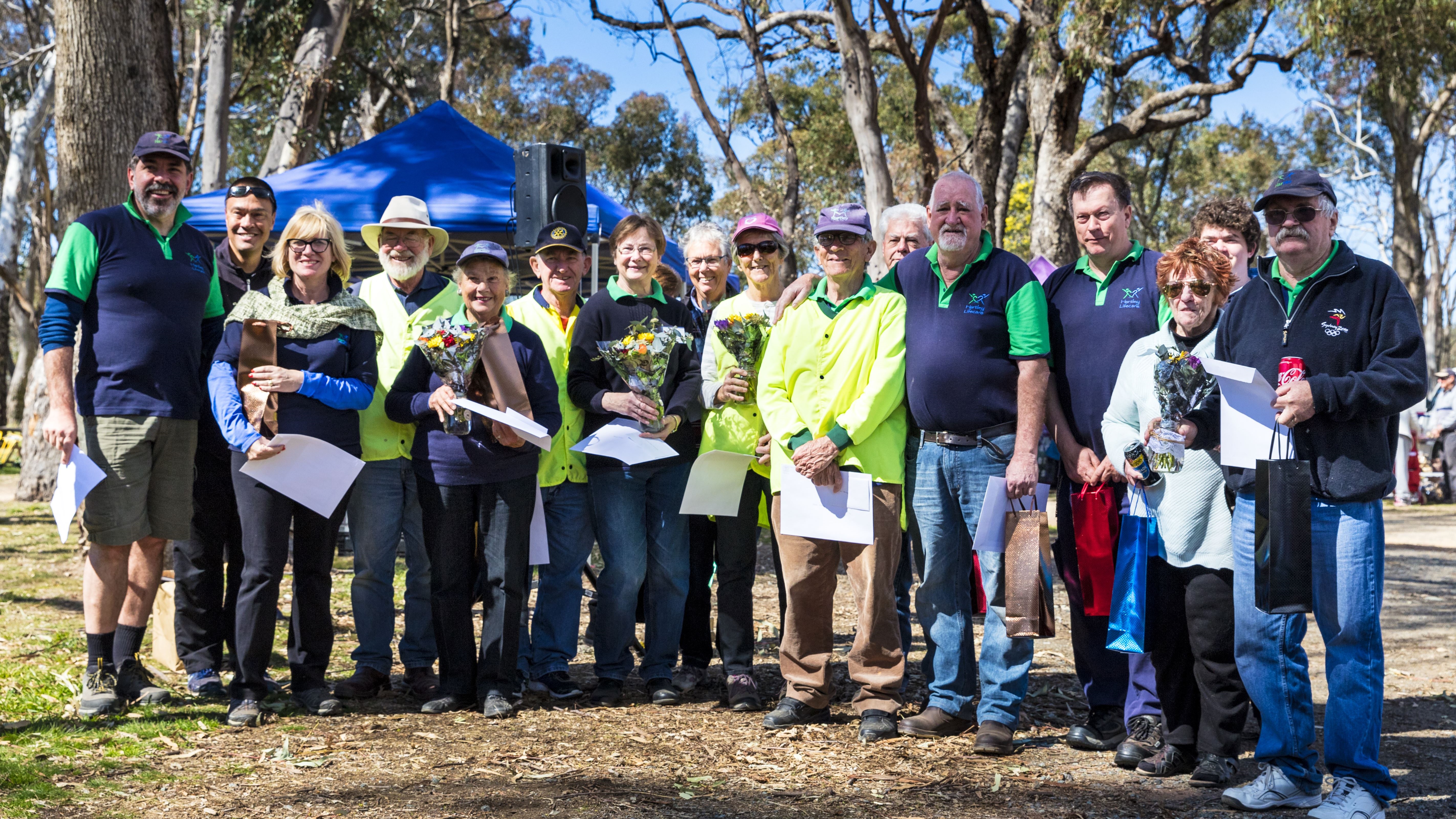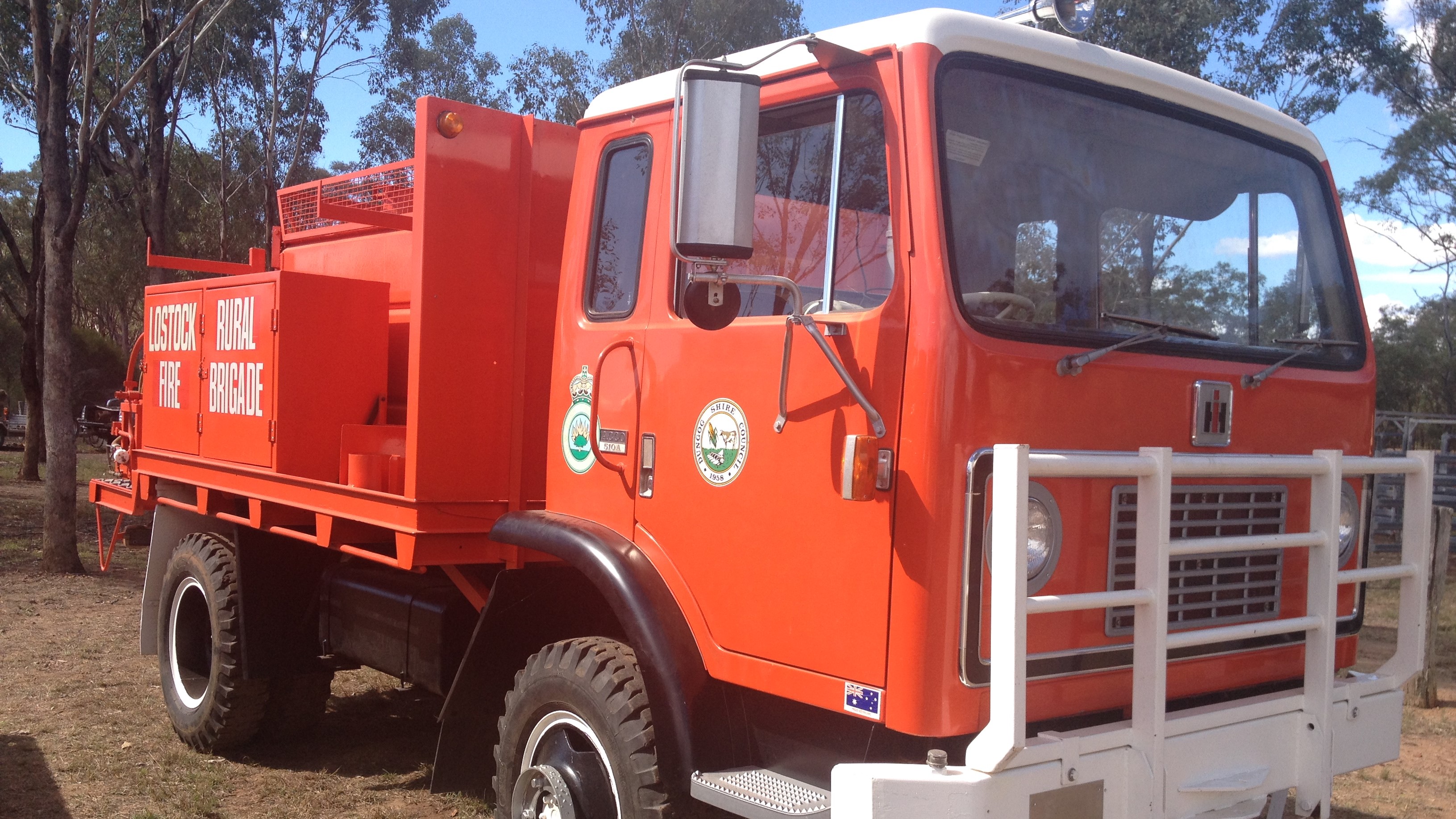 The Hartley Hall Markets, organised by Hartley Lifecare, are one of Australia's largest home-made and home grown goods markets.
The markets have a rural theme and are held at the picturesque Hall Village Showground, just ten kilometres north of Canberra. The markets have grown dramatically since 1987 with just 36 stalls and a 20-cent entry fee, with some of the original stallholders still going strong. Since the first gathering many thousands of people have made visiting the Hartley Hall Markets a family tradition.
A friendly atmosphere and great bargains to be found, the Hartley Hall Markets offer the best of fresh produce, baked goods, plants, furniture, clothing, pottery, jewellery, children's toys, crafts, unique gifts, and much more. Barbeques, canteens, live music and other entertainment makes each visit a fun, family day out. Entry is by a gold coin donation with all proceeds supporting Hartley Lifecare's disability programs and services.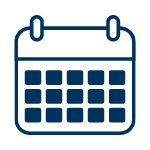 When
First Sunday Of The Month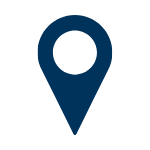 Where
Hall Showgrounds, Victoria St, Hall ACT