Why Hartley and the 2018 Cycle Challenge?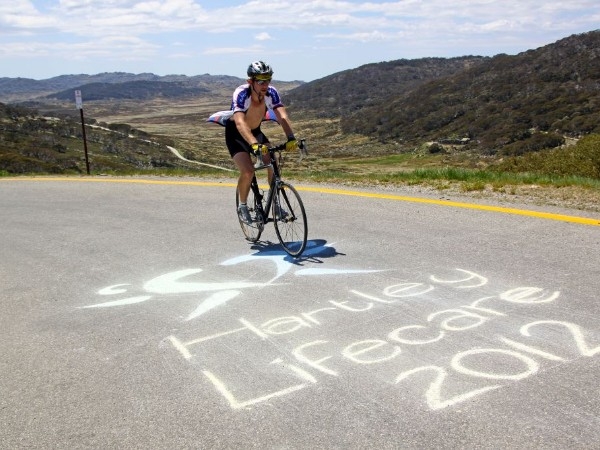 This year I am entering a team into the Hartley Cycle Challenge. I'm really happy and excited to say that my work, BellchambersBarrett, is supporting my team. I can't thank the partners enough for getting behind a cause that's especially close to my heart. It'll be my second time riding the event, after I competed in the challenge way back in 2012. Below is a little bit about Hartley and why the Cycle Challenge and the organisation is something I am happy to throw my support behind.
Hartley and my personal experience
Hartley (https://www.hartley.org.au/) is a Canberra-based not-for-profit established in 1962. They provide supported accommodation for people with a disability, their families and their carers, providing 24-hour respite care and specialised transport services.
As you may or may not know my mother is disabled. She is living with an acquired brain injury and impaired mobility and balance disabilities she acquired in October 1995 after a drunk driver collided with her on her way home. She suffered multiple injuries including severe brain damage and fractures and was consequently in an induced coma for over a month. It took months to teach her basic things we take for granted like walking and talking. Over twenty years has passed since her accident and she still has no short term memory - she remembers birthdates, prime ministers, old work colleagues, but not what she ate for breakfast, who called an hour ago or when she last went out. She requires 24/7 care, 365 days a year as she is unable to cook, cannot drive, cannot be left to answer unsolicited calls or door knockers etc.
Since the early 2000's Hartley has provided 24/7 care for my mum and without it, my family would not be able to live our lives the way we do today. The staff that look after her provide her with opportunities to live a meaningful life safely, meaning we can enjoy spending time with her every week and for Mother's Days, birthdays, Christmas' etc. Without Hartley, my life would not be the same.
The Hartley Cycle Challenge
The Hartley Cycle Challenge is an event my family has been involved with throughout the years. My father, before he died in 2010, was heavily involved, riding in the event seven times. My father's efforts in championing the event led to multiple sponsorships and the involvement of people from a wide variety of backgrounds. As a result, Hartley named a perpetual award after him that is handed out each year at the event. This year my mother has been asked to be the ambassador of the Hartley Cycle Challenge and to hand out the Milton Valentine award to its recipient.
After spending a few years overseas living in the UK, traveling and hiking along the Pacific Crest Trail I am now settled down back in my home town of Canberra. I feel compelled to help an organisation that has been such a big part of my and my family's day-to-day life. So please, if you can, help me raise money for Hartley Lifecare as they support people with disabilities in the Canberra community.
Children and adults with physical and complex disabilities need our help!
We're supporting Hartley Lifecare, who provide accommodation, respite care and community programs for children, adults and their families in the ACT and region with physical and complex disabilities. We'd love you to sponsor our team and help Hartley Lifecare to continue making a difference to people with a disability!
Thank you to my Sponsors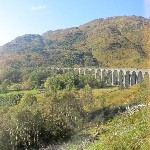 Brendan Edgar Monaro Windows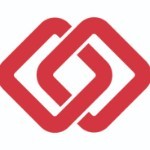 Nexis Accountants And Business Advisors Raffle Tickets Quentin Valentine David M Sue Valentine Dylan Valentine Sart & Tessa Raffle Tickets Carol And Rob Ey Steve And Sheryn Hosking Mark Keogh Tina And Neil Wilson Jen And Tony Sam Power Cass Evans Maggie Gow Nicole Price Flash & Sam Evan Akka Andrew & Aimee The Arthurs Rebecca Fitzpatrick Eleanor Edgar Raffle Tickets Myf Mckenna Sam Colman Michelle Guy Patsy Evans Teppi Dylan Robb Achala Banagalage Shamal Weereratne Jacqui