Children and adults with physical and complex disabilities need our help!
This November 23, 24 and 25 I am joining the BellchambersBarrett team to ride the Hartley Cycle Challenge. This opportunity is available due to full support from BellchambersBarrett, Canberra's leading botique Assurance, Tax, Business Services and Consulting firm. This will be my first time riding Hartley and through our team captain Dylan Valentine I have learnt so much more about what Hartley does and what the organisation means to local ACT families. Below is a brief rundown on how Hartley has played a major role for Dylan's mother and Dylan and his whole family. In the great Aussie way, I was proud to sign up and help out a mate and join the challenge. Through your generous support we can continue to make a difference.
Hartley and my mate Dylan's personal experience
Hartley (https://www.hartley.org.au/) is a Canberra-based not-for-profit established in 1962. They provide supported accommodation for people with a disability, their families and their carers, providing 24-hour respite care and specialised transport services.
Hartley support Sue Valentine, my friend Dylan's mum.
Sue is disabled, living with an acquired brain injury and impaired mobility and balance disabilities she acquired in October 1995 after a drunk driver collided with her on her way home. Sue suffered multiple injuries including severe brain damage and fractures and was in an induced coma for over a month. It took months to teach Sue basic things we take for granted like walking and talking.
Twenty three years have passed since Sue's accident and still Sue has no short term memory - she remembers birthdates, prime ministers (not that easy these days), old work colleagues, but not what she ate for breakfast, who called an hour ago or when she last went out. She requires 24/7 care, 365 days a year as she is unable to cook, cannot drive, cannot be left to answer unsolicited calls or door knockers etc.
Since the early 2000's Hartley has provided 24/7 care for Sue and without it, Dylan and his family would not be able to live their lives the way they do today. The Hartley staff that look after Sue provide her with opportunities to live a meaningful life, safely.
Without Hartley, Dylan and his family would have a very different life.
The Hartley Cycle Challenge
The Hartley Cycle Challenge is an annual event, where teams ride from Canberra to the Snowy Mountains and back over three days. The BellchambersBarrett team could be described as a motley crew with riders of varied ability and experiences. However what we will do, is band together and get it done. We will do the ride with smiles on our faces knowing we are supporting a super cause and our great friend and his family.
We'd appreciate if you sponsor our team and help Hartley Lifecare to continue making a difference to people with a disability!
Cheers Luke
Thank you to my Sponsors Luke Bulkeley Lisa Wilmot Tune Bikeworks Peter Bulkeley Cade ? Pffffft ? Sarah State John Richardson Bert Dave Gilmore Emma Lloyd Margaret Summers Robert And Lynne Losik Wendy Callander Raddy Stephen Griffith
Joyce Barbara Richardson Samuel Visner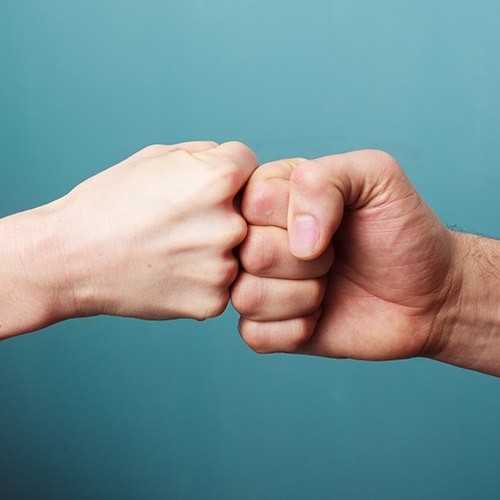 Karissa Bulkeley Raffle Tickets Steve Hare Anonymous Dirk Rozeboom Andrew Purves Cat, Adam And Jackson Hot Chip Laura Duncan Maclennan Paul Mitry Jaanika Ulst Ian And Lynley Clout Ned Mcrae Linda Roberts
Steve Callander Buce Callander Isabelle Field David Dawson Tim Chaseling Carmel Macpherson Tom Mcnally Lealah Dow Christian Hanna Anna Van Dugteren Mowbers Chloe Sato Daniel Santosuosso Colin Rogers Clarissa Coveney Adam Rhynehart Chloe, Liam, Callum Richardson Rowland Fischer Anneka And Kevmo Losins Humphreys Ross Anonymous Vesty A Bennett Ross Dennis Rob Humphreys Duncan Buchanan
Richie Porte Jordan Nixon Andrew Ponitka Matt Potter Carly Freeman Liam Richardson Tom Rogers Sally Mcintosh Warren Barguil Darren Le Roux Nairo 'i Love You Too Bulks' Quintana James Podmore James Dunn Tooty Ash Tracy Lachlan Taylor Stephen Alegria Lisa Petheram Anonymous Anonymous Anonymous Dean Mansfield Sophie Clement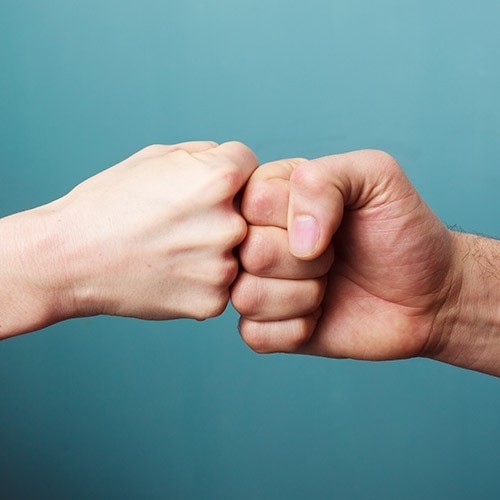 Scott Seymour Bill Wilkinson Anonymous Lye Che Hoo Daniel Goodwin Frank Garofalow Maria Mangeruca Mcdono Wade Young Vanessa Little Jo Wallner Chris Morris-barrow Orme And Annette Brettell Nic Holt Sam Ning Carma Sweet Sam Mccombe Alex Soper Will Leeson Nico Vevers Mardie Kearns Vincenzo Nibali Peter Sagan Edouard Merckx