The Belwest Foxes Soccer Club is a community-based football club run by volunteers in the west Belconnen area. The Men's State League 4 team are holding a charity match and will be wearing a bespoke playing strip bearing Hartley Lifecare's logo in order to raise money and awareness of people living with disability and the support services that Hartley Lifecare provides.
One of our players has first-hand experience of the services Hartley Lifecare delivers as they provide support for his mother-in-law living with an acquired brain injury. She enjoys an enhanced quality of life thanks to the support Hartley provide.
Please contribute to our cause and come and cheer us on. We are hoping for a sunny Saturday afternoon. Feel free to join us after the match at The Old Canberra Inn where we will have a post-match debrief over a pint or 2 before going home to tend to our knocks and bruises and nurse our generally aging bodies.
A big thank you to our Donors
The real heroes who are kindly helping us achieve our goal Danny Marlow
The beautiful game and a great cause. The perfect match. Rhodri Davies
Good effort boys. We'll happily get involved on the day, although don't expect us to give you the 3 points! We've been too generous on that front over the past few seasons!!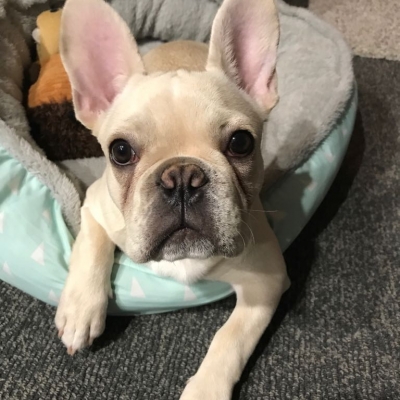 Alison Del Socorro & Josh Grace
Who's Next?!?! Cormac Farrell
Good on ya Gareth! Cass Evans
Great effort guys! Sue Mathams
Go the bespoke looking foxes!! Evan Fowler
Count me down as a supporter, amazing thing to be able to help out others. Good luck in the game! Dutchy
Keep up the good work boys! Sarah Fratturo
Great Win Foxes! Sarah Fratturo
Great Win Foxes! Matchday Donors
Thanks to everyone for your donations on the day. The bucket was pretty heavy by the time I left the game and the pub - Gareth