Where
Hellenic Club, Woden Act
When
Fri 18th Oct 2019, 6:30PM
The 20th Anniversary of the Hartley Cycle Challenge is a very significant milestone
We have invited past riders, volunteers, sponsors and supporters to this event. This 20th Anniversary Celebration Dinner is not a fundraising event. However, the official launch of this year's Cycle Challenge has been incorporated into the event.
Established in 1962, Hartley Lifecare (Hartley) is a Canberra-based not-for-profit organisation providing supported accommodation for people with disability, their families and carers. Originally established to provide a learning facility and therapy support service for children and adults, Hartley has grown extensively to support clients in over 30 homes across the ACT. Hartley Lifecare relies on NDIS (National Disability Insurance Scheme) funding, corporate partners and individual donors as well as special events to raise the funds needed to enable us to expand and enhance the services we provide to people living with disability in our local community.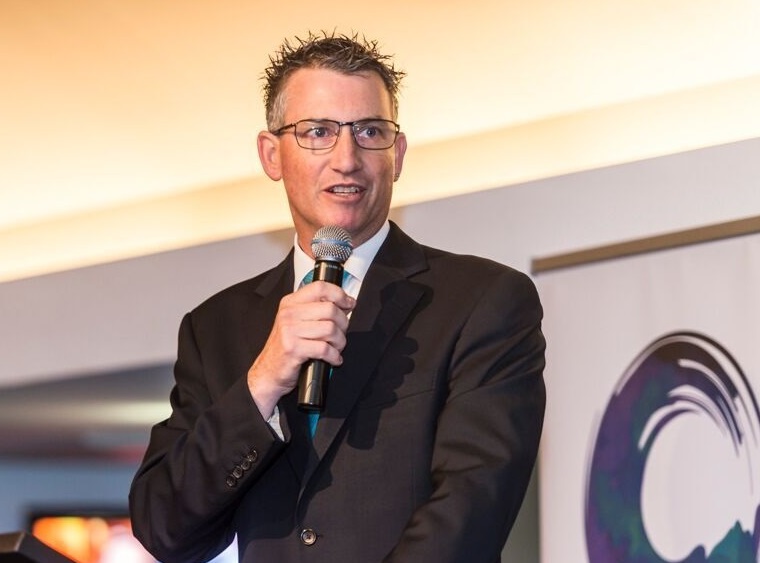 Hosted By
Cam Sullings
Canberra Host | Presenter | Public Speaking Trainer
The most significant annual fund raising event is the Hartley Cycle Challenge. The Cycle Challenge was first held in 2000 with a group of eight cyclists and has evolved into a large event. In 2019 the Cycle Challenge will take place across two stages and over a total of four days, with each stage completed in three days. There are a number of teams of twelve cyclists riding for three continuous days from Canberra to Mt Kosciuszko and return, a trip of 450 kilometres, climbing 5,181 metres of hills, mountains and long flat stretches of road. The Cycle Challenge is held over the last weekend in November to coincide with the International Day for People with a Disability.
All of the profits raised from this year's Hartley Cycle Challenge will be put towards the knock down and rebuild of our Hartley Court facility. Hartley Court consists of three houses located in the suburb of Hughes and supports up to nine people with complex disabilities including three overnight respite beds supporting up to 60 people a year.
Although Hartley Court was a wonderful achievement for its time, it has now passed its capacity and it's time to rebuild a best practice facility. Over the last 40 years the development of new and innovative housing models and new ways of supporting people with disability has vastly improved. Incorporating the use of assistive technology means we can design and provide support that will foster independence, privacy and pride for our residents who call Hartley Court their home.
The vision for the proposed redevelopment of Hartley Court is to create vibrant new living spaces that will enable our clients to live their best lives.
Proudly Supported By
Cam Sullings
Hellenic Club, Woden
DJ Mista Nige - The Party Zone Mobile Disco