Client Ambassador - Danny Rossetto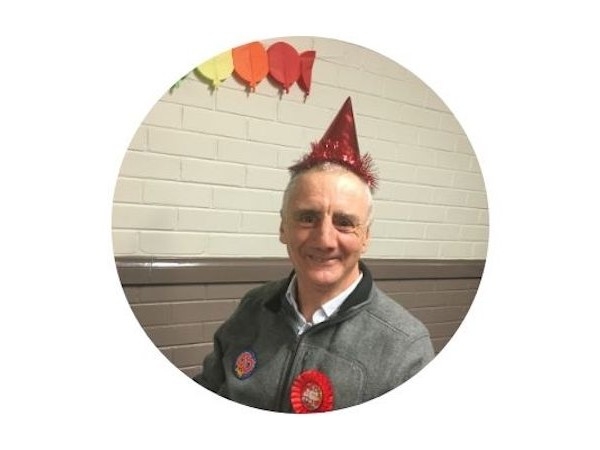 Hi. My name is Danny. I'm 61 years old and have been with Hartley Lifecare for 4 years. I live at
Malara with other people who have support from Hartley Lifecare. I love gardening and I'm very
good at it. I also love patting dogs.
I love old music and sleeping in.
I also love travelling. Recently I went on a cruise along the Queensland coast and I am planning to go
on another trip around New Year. My favourite foods are grapes and cake and I love watching the
Bold and the Beautiful on television.
Our Updates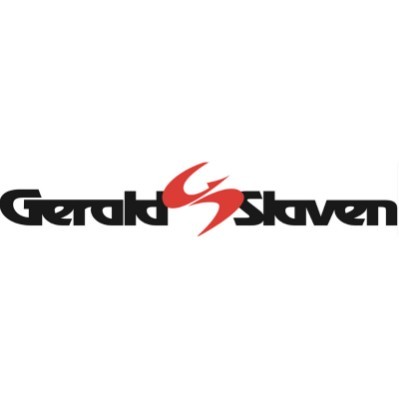 Children and adults with physical and complex disabilities need our help!
Tuesday 25th
We're supporting Hartley Lifecare, who provide accommodation, respite care and community programs for children, adults and their families in the ACT and region with physical and complex disabilities. We'd love you to sponsor our team and help Hartley Lifecare to continue making a difference to people with a disability!
Thank you to our Sponsors Gerald Slaven Vw Sponsorship Dot Advisory Automate Electric Automate Electric St Francis Of Assisi Primary School Staff Felicity Rowntree Act Concrete Water Tanks Pty Ltd Anonymous The Team At Everyhow Ben Brudine Veterinary Hospital Matt F45 Canberra City Beth, Geoff And Claire Barb Pini John Pini
Lisa Wilson Judy & Vince Mcmahon Julie Robinson Michelle Weir David Bryant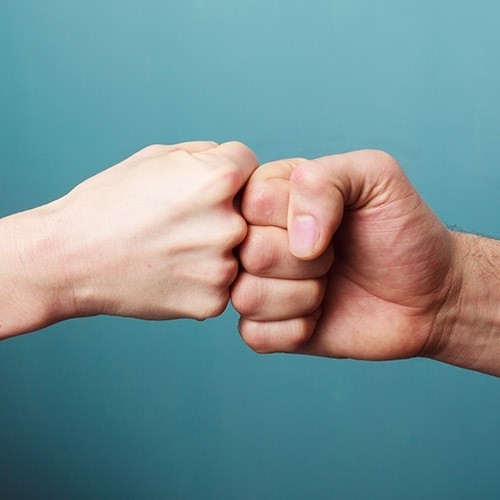 Nikos Ndaba Annie Taylor Anonymous Deborah Weir Anonymous Jack Tam Lyndon And Jo Tilbrook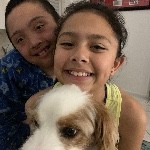 Jazmyn Mamo Jennifer Hart Barbara Bacon Frank & Tracey Battaglia Suzie K Anonymous Karen Tanswell Andrew Gillan Michael Mccormack Lochlan Chancellor Anonymous Wendy Edwards Josh Veliscek Mark Brown Pauline Galvin Julia Bennett Cath Fallon Tiff Corey Tom Lemmon Julie Scanlon Frank Marando Andrea Gatt Lauren Carroll Thomas And Samuel Conkey Benjamin Kazacos Scort Paterson Joel + Kait Mathew Kulkewycz Kira Robinson Lachlan Kirk Adam And Loz Petra Dagmar Schade Christine Bruce Jono's Jerky Wayne Maddocks Matt Mcinerny Rebecca Georges Libby + Alex Amy Jolley Marty Jilek Tony Noye Anonymous Ben J Fresh Networking Matt Smith Anna Mitchell Michelle Marshall Mark Simpson Mark Simpson Mark Simpson Taylah Chancellor Antonietta Shean Simon Errington Mark Simpson Barry Lewis Adrian Roca Tony Sheehan Jessica Mcmahon Lorraine Calabria Jo Bryson Macca Md Anne-marie Briggs Benny Uphill Melissa Howe Sinan Brown Glenn Brewer Julia Chadburn Ben And Sal Munk Christopher Webster Sue Belton Taylah Chancellor Marie Taylor Joe Box Warwick Jay Terri Walker St School Jayson Clarke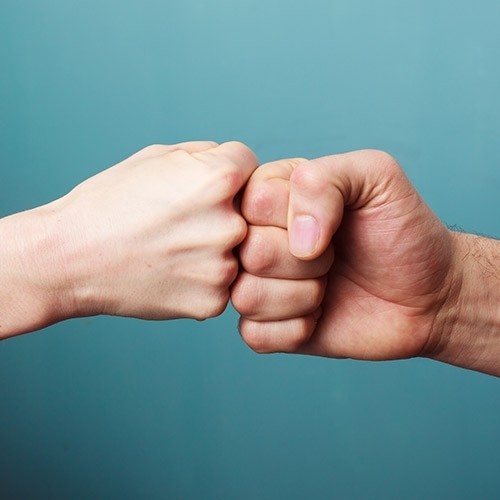 Jo Bec Hughes Mumma Dee Margaret Davids Lauren Macdonald Sharon Aksila York & York Legal Sarah Lewis Shae Darcy Susan Alicia Zerner Sarah Lewis Jess Komen Anonymous Craig Butt Lisa Conroy Harry Bryant Chris Z Wyatt Maddocks Hkl Raffle Tickets