My Activity Tracking
My target 300 kms
Children and adults with physical and complex disabilities need our help!
I'm supporting Hartley Lifecare, who provide accommodation, respite care and community programs for children, adults and their families in the ACT with physical and complex disabilities. I'd love you to sponsor my efforts and help Hartley Lifecare to continue making a difference to people with a disability!  
My Updates
Getting back into riding...
Wednesday 12th Aug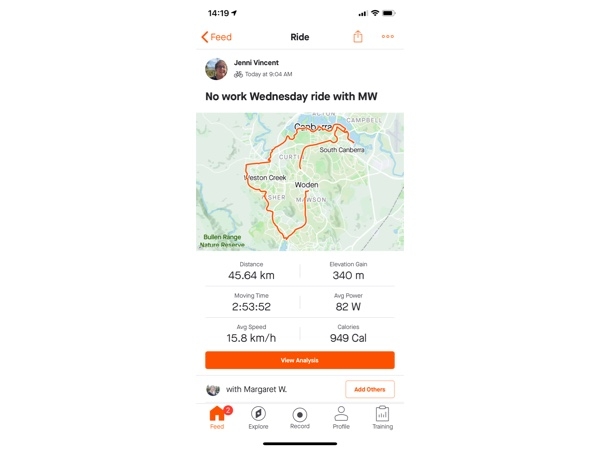 It has taken me ages to get over my anxiety about cycling. Thanks to all my friends who have supported and coaxed me to get riding again.  Wouldn't be doing this without you.
Today's ride was great. 45 kms around Canberra with a coffee stop at Kingston to refuel :)
Share
Thank you to my Sponsors Colleen Manuel Jenni Vincent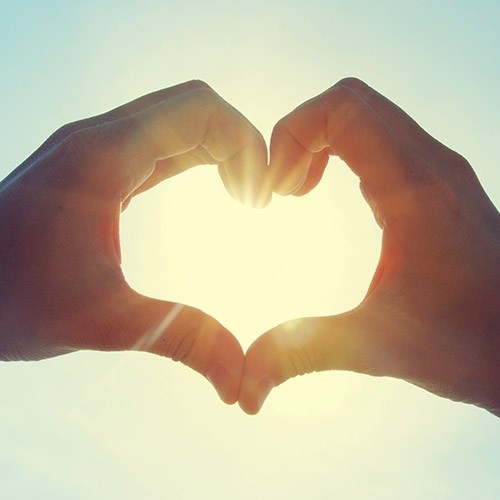 Elaine Canham Tracey Winters Koa Mae Mills Linda Jacqui Murkins Sarah Polhill Kerrin Santa Kirsten Ellis David Stubbings Mary-ann O'sullivan Kay & Koa Greg Chapman Albert Achanfuo-yeboah Irene Kelly