Our Updates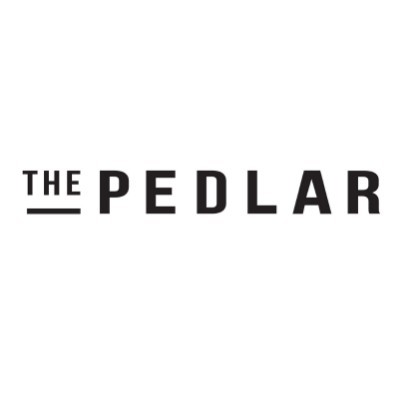 Taper time!
Monday 18th
Well, all the months of planning, training and preparation are nearly done. The waiting is nearly over! The 2019 edition of the Hartley Lifecare Cycle Challenge is about to roll out into the great wide open with The Pedlar team in the train once more. 
We have been so fortunate to have the support of the Pedlar, located in Campbell, for the second year running. We love being able to roll in for a great coffee in the team kits and when other customers realise what is going on it starts a great conversation about the work of Hartley Lifecare in the community. 
Other companies have backed our fundraising efforts, and for many it continues a long time support of Hartley Lifecare! 
Thank you; 
ESC Technology, Psychsessions, Sota Custom Homes, Canberra Coffee Company, Good Brother and SAP Lolly Shop 
So many individuals have donated to our pages - far too many to thank here, but you know who you are, and we appreciate the generosity you have displayed.
Keep an eye on our Social Media feed over the weekend as we cover the 450km! 
Team Pedlar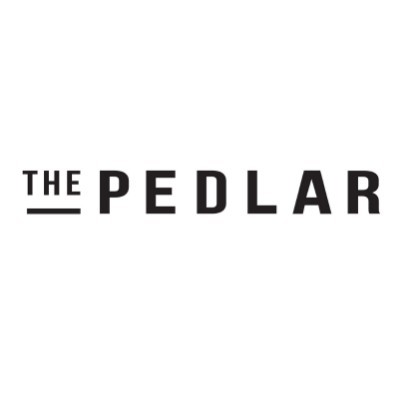 Children and adults with physical and complex disabilities need our help!
Monday 24th
We're supporting Hartley Lifecare, who provide accommodation, respite care and community programs for children, adults and their families in the ACT and region with physical and complex disabilities. We'd love you to sponsor our team and help Hartley Lifecare to continue making a difference to people with a disability!
Thank you to our Sponsors The Pedlar Sponsorship Janene Kingston - Dry Autumn Fundraising Esc Technology National Capital Motors Team Psychsessions Sponsorship Canberra Big Bike Ride - Bbq Fundraising Cake Stall Light The Night Fundraising Stall Ymca Half Marathon - Bbq Fundraising The Kids And Papa L&t Consulting Anonymous Anonymous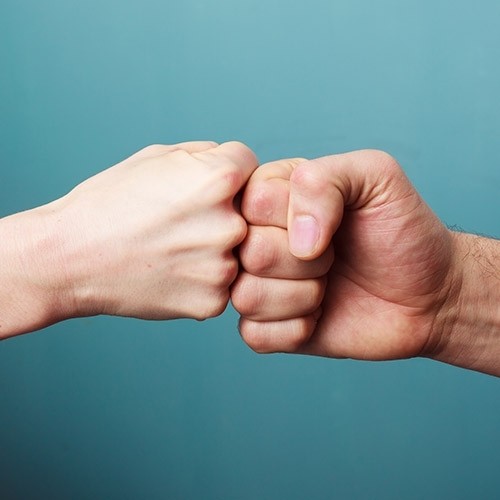 Sota Custom Homes Nerida Gibb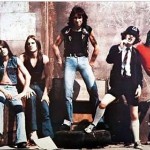 Anonymous Christine Punzmann Anonymous Anonymous Julie Quinn Raffle Tickets - Kerri Louttit Bel Shephalie Williams Canberra Coffee Company Anonymous Peter Jalowenko Canberra Coffee Company Bel Anonymous Nerida Gibb Chris Hammond Nathan Banks Anonymous Adrian Sheppard Anonymous Anonymous Jane Roald Anonymous Stuart Collison Mark Stiffle Kerri Louttit Anonymous Monica Murfett Anonymous Raffle Tickets Neil & Veronica Yates Neville Pye Graeme Woodrow Teresa Comey David Osmond Trish Bergin Greg Sloane Anne & John Porombka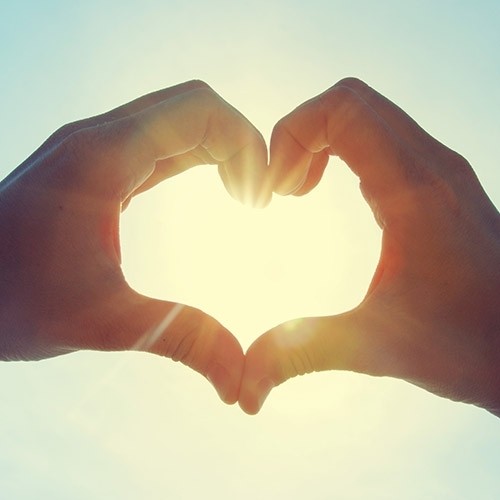 Colin Gniel Peter Munday Puffy Harry Soo Jims Fencing Nicholls Ahmad Farshid Peter Jalowenko Dad Dad George & Joan Mifsud Gary Renkin Ashley Catherine Hogan Argi Deak Elizabeth Humphries And Dave Osmond Jamie Ingram Jamie Ingram Anonymous Anonymous Raffle Tickets Raffle Tickets Mij Ahmad Farshid Andy Thomson David Osmond
Alice Henderson Anonymous Anonymous Ahmad Farshid Jamie Ingram
Sota Custom Homes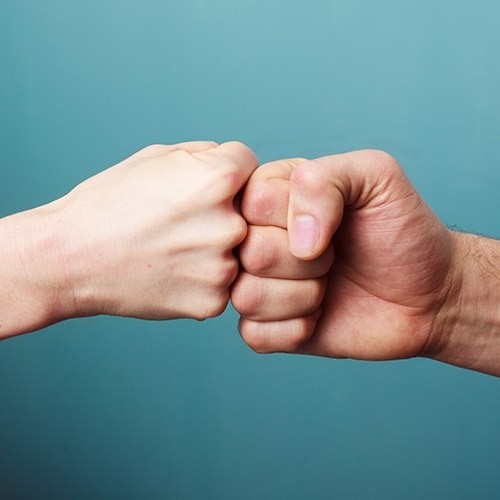 Sota Custom Homes Yalda And Hossein Anonymous Simon Scott Sonja Katherine Katherine Katherine Connie Connie Clement Gaz M K John Falez Peta Sheppard
Tom Mcginness Chris Beerworth Cathy J Lo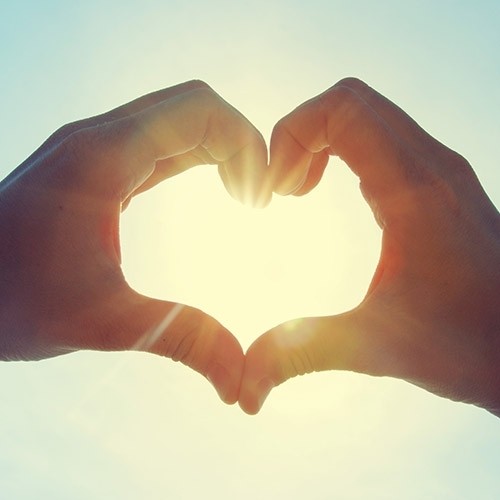 Janene Amit Chawla Sue Brown Camilla Myers Peter Larter Thrimurthy Chakrapani Shoko Marika Paul Noel Luff Lyn & Scotty Toni Gwynn-jones Elizabeth Reid Brooke Lloyd Maas Family Libby And Andrew Peel Libby And Andrew Peel Libby Peel Elizabeth Reid Louise Curtis Andy Whitaker Norm Schram Adrian Jacobs Ana Staurouskaya Jessica Sheppard Peta Sheppard Julie Burke Michelle Bausch Sarah Mac Trudy Van Der Straaten Michelle Goldsbrough
Kjcachia Heather Renkin Al Bill Heague Dagmar Schade Justin Bell Anonymous Anonymous Anonymous Sharyn Zrna Gabrielle Watson Debbie Percival Always Bookkeeping Tracey Batten Teressa Patterson Ruby S Margaret Gibb Steven Harding Trevor Jacobs Anonymous Maria Barrett Veronika Lisman Raffle Tickets Fee Knights Raffle Tickets Michelle Cooper Angie Wren Angie Wren Chris, Shana, Ben And Amelia Ken Louttit Linda Barnett Priya Jegan Riley Porombka Raffle Tickets Anonymous Anne Napier Jarek Shirley Krishan Duncan Nicole Maron Anonymous Trevor H Alicia Flack-kone Anonymous Debbie Percival Debra Slack Jessica "rpm Extraordinaire" Forde Mathias Hede Amanda Piper Steve Barnard Angie Macken Robert And Hazel Barron Angus Stormon Krystle Ford Catherine Blackwell Samantha Stevens Martine Peters Anonymous Vivienne Moir Robsy Anne Coll Gillian Foley Margot Simpson Nerida Gibb Karen Cameron Craig Stokes Deidre Sharpe The Barron Family Greg Liao Merrilyn Larusson
Raj Sharma Marie Avellana Stevem Pauletto John Reed James Lilley Peter Howe Anonymous Henry Warre Roy Frylink Anonymous Sarah Kearns James Blair Danny Natalie Sap Lolly Shop Kathryn Lloyd Polly Agrawal Bradley Mccallum Kim Tran Danielle Madsen Tanya Walker Eva Zinkovsky Anonymous Anonymous Christiane Loos-hayes Lisa Rouse Sandie Cloos Dimitris Mark Russell Zweck John Wilson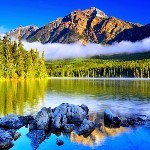 Danielle Cowan Elise Nicolas Francois Gabrielle Wynne Craig Furness Donna S
Katie Forestier Anonymous Adam Commens Jauhar Durrani Anonymous Razi Xholi Wendy Tassell Monika Schmidt Loretta