Polis Partners and Tune Bike Works have joined the Hartley Cycle Challenge 2022 to help children and adults with physical and complex disabilities.
In November Polis Partners powered by Tune Bike Works team will be pumping up their tires and tackling over 300km of snow mountain roads to help Hartley Lifecare continue their wonderful work in the ACT region.
We're supporting Hartley Lifecare, who provide accommodation, respite care and community programs for children, adults and their families in the ACT and region with physical and complex disabilities.
Polis Partners and Tune Bike Works are proud to be supporting Hartley Lifecare and look forward to the team covering the distance in November and cooking thousands of sausages between now and then.
Thanks for coming this far, you can help too! We'd love you to sponsor our team and help Hartley Lifecare to continue making a difference to people with a disability! 
You can sponsor the team or a specific rider or even one of our loyal and indefatigable support crew, every dollar counts and makes a massive difference and lastly, thank you!
Thank you to our Sponsors Simon Farnbach Bunnings Bbq Bunnings Bbq Bunnings Bbq Bunnings Bbq Lisa W Hall Markets Hall Markets Hall Markets Hall Markets Bunnings Bbq Bunnings Bbq Bunnings Bbq Bunnings Bbq Bunnings Bbq Bunnings Bbq Bunnings Bbq Bunnings Bbq Bunnings Bbq Guy Bursle
Eden Leaper Bunnings Bbq Wendy & Russell Andrusko
Keiran Andrusko Susan And Peter Reece David Hall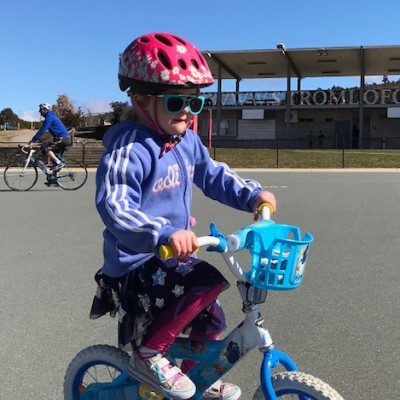 Duncan Meagher Anne Garlick
Dale Percival Carmel Macpherson
Tara Greenwood Caitlin Noble
Chris Garlick Phoebe Morrison Matt Aleisha & Rob
Jesse Bulkeley Matt Potter