Client Ambassador - Minjae Chong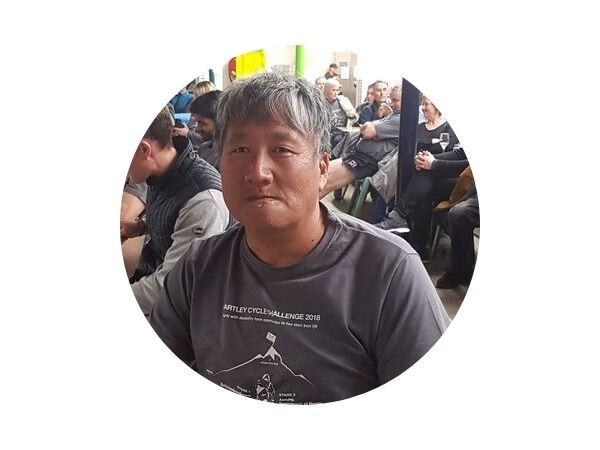 Hi.  My name is Minjae.  I'm 47 years old and have been with Hartley Lifecare for 3½ years.  I have an apartment in Braddon, but I don't like it there because I'm lonely.  I decided that I like Hartley Court better, so I moved there and am now running the place.  I take the others to Sharing Places for their activities and do a lot of other things to make sure that everything at Hartley Court runs smoothly and help so that the others who need more help than I do live the best life they can.  I volunteer at the Hartley Hall Markets and collect the coins donated by drivers entering the car park.
I love live music, and recently started music classes.  I also love to go to community events, especially when there is music.  Last year, in 2018, I was the Ambassador for the Hartley Cycle Challenge.  It was great fun.  If you were there you may remember me.
I also love travelling.  Recently I went to Darwin and Kakadu National Park and I am planning to travel to Queensland.  Of course, sport is also fun and I am a Rugby League supporter.  My favourite team is the Raiders, of course.  Other activities that I participate in are sailing and watching movies.
Our Updates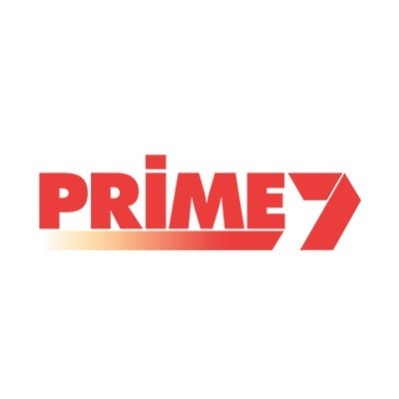 Children and adults with physical and complex disabilities need our help!
Monday 17th
We're supporting Hartley Lifecare, who provide accommodation, respite care and community programs for children, adults and their families in the ACT and region with physical and complex disabilities. We'd love you to sponsor our team and help Hartley Lifecare to continue making a difference to people with a disability!
Thank you to our Sponsors Prime 7 Raffle Tickets Pac Blue Constructions Keiran Diskin Laurie Curran Water Pty Ltd Jps Plumbing & Property Narelle Smythe M Leemhuis Plumbing & Gas Arcidiacono Optometrist Arcidiacono Optometrist- Civic Alliance Automation Pty Ltd Matt Arcidacono Airservices Employee Sponsorship Claas Harvest Centre Echuca Arcidiacono Optometrist - Woden Katie Jenkins Mainteck Tallai Project Group Emma Padovan Eyes Right Optical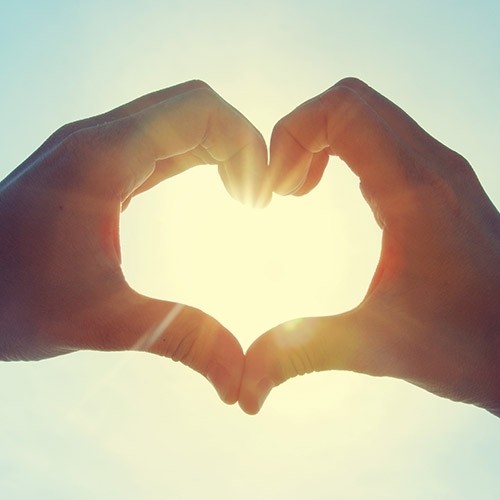 Global Health Plus Alex And Kristy Anonymous Dean Mcinnes Pat Jared Greenville Vanessa Karen & Anthony Colin Jenkins Michael Stone Jamie Todling Alexander Gorecki Catherine Padovan Cove Engineering Caprari Pumps Australia Kayelle Drinkwater Paul W Shona Mathieson Tharinda Epa Kathy Ward Kathy Ward Anonymous Jason Game Peter Creaser Cheryl Hulskamp Jakub Beseda James Sekoranja Phil Mcmaster Paul & Erin Fritsch Steph Yvette Elizondo Tom Mccue Mark Hulskamp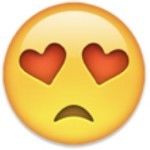 Romy Nath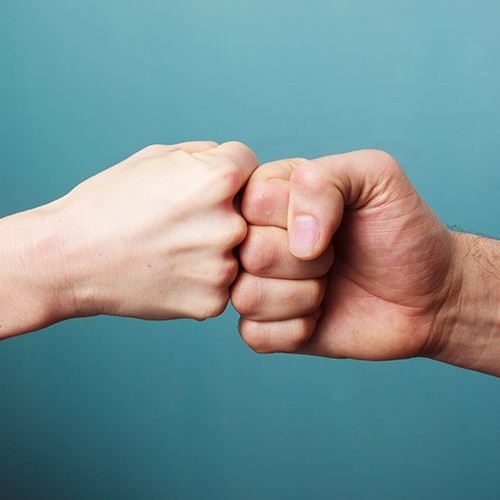 Yvette Dethridge Leanne Bonny Parkinson Liza Pegorer Gen & Roscoe Padovan Nicole Anonymous Ursula Jamieson Smith Kevin Earle Wade Evan Spalding Virat Behla Brooke Sutcliffe Anthony Leach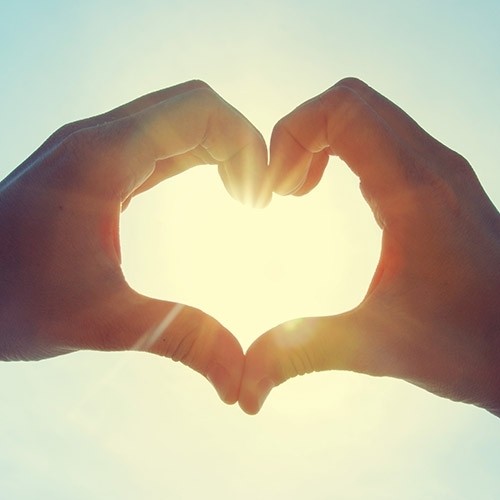 James Simpson Tim Beard Nithin Balakrishnan Raffle Tickets David Cogan Belinda Mitterdorfer Susanne Blewitt Teena Russell Martin Dutry Ines James Healey And Erin Lucy Yaron Livne Dawn Harvey Sam Collins Tingkui Qin Simon Mcsweeney Jeremy Gittins Jen Brooks Anonymous Alison Napier Ines Carrin Jordy Steunenberg Tara Dempsey Anna Kossovski Patrick Mclaughlin Asa Jamie Nicholls Daniel Ward Tania Lommi
Ammu Suresh Jordy Aarti Singh Clarissa Negrini David Bell Kahli Weir Sam Liz Kneen Joper David Yousef Iqbal Linda Raffle Ticket