Client Ambassador - Sandra Bates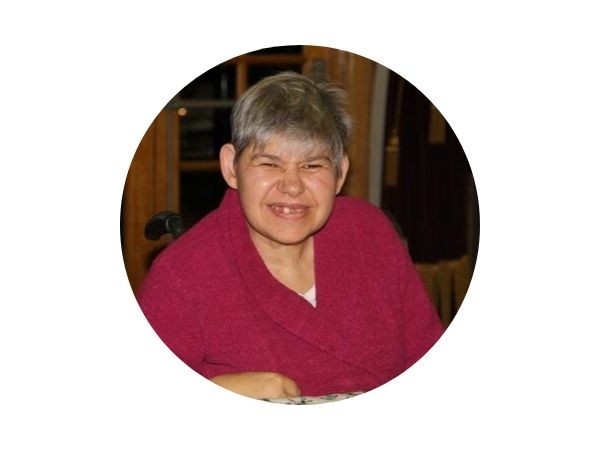 Hi.  My name is Sandra.  I'm 55 years old and have been with Hartley Lifecare for 27 years.  I live at Lord Street with other people who have support from Hartley Lifecare.
I enjoy craft and mastering games on an iPad.  Other activities that I like are going for coffee, swimming, bowling, dancing and visiting my mum, brother, sister in law, niece and nephew.  I also like watching TV – The Chase and cooking shows, musicals and going on holidays. My favourite music is by John Farnham and ABBA.
My most recent holiday was at Camp Breakaway.  I haven't planned my next trip yet.  I would love to go back to England and go on the light rail.  My favourite food is roast pork.
I was thrilled to be able to demonstrate my art in the Koomari art exhibition.
Our Updates
Children and adults with physical and complex disabilities need our help!
Monday 24th
We're supporting Hartley Lifecare, who provide accommodation, respite care and community programs for children, adults and their families in the ACT and region with physical and complex disabilities. We'd love you to sponsor our team and help Hartley Lifecare to continue making a difference to people with a disability!
Thank you to our Sponsors Patrick Quade Centrered Kent Forster Anonymous Anonymous
Anthony Wood Anonymous Boyd Mccarron Peter Beames - Farrar Gesini Dunn Down Memory Lane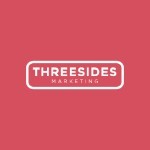 Threesides Marketing Five Star Electrical Jacque Gutterson Hm Declan And Ellen O'keeffe Quorum Gerard Patrick Tiffen Lalit Guglani Anonymous David Weldrake The Mossop's James Cooper Leah And Jonathan Owen Garry Hanna M&d James & Shaz Anonymous Miss And Josh Fiona Mccarron Jimsar Scott Wood Centrered Infinite Networks Canberra Filter Services P/l Sam Gamosh Mangano It Emily Pettett
Daniel Williams Hm Grant Forbes Ron Pettett Sanja Marais Mark Markovski Mick & Eileen Wood Trish Pickering Trish Pickering Anonymous Joann Corcoran Jill Petrov Troy Harris-mcmillan Raquel Sauverain Damian Shelley Jonathan Barnett Tony Pickering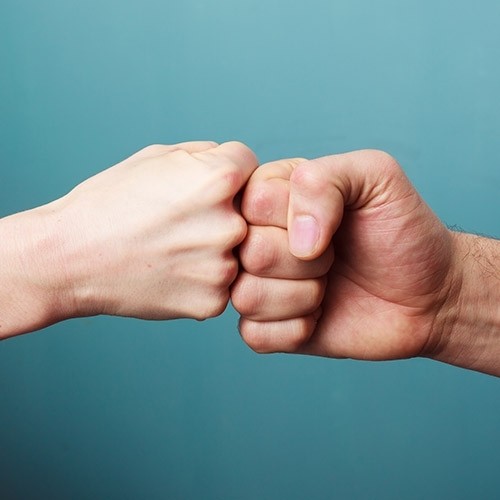 Brett Lamond Sasha Hajenko Ana Bowyer Lyn Venables Anonymous Mark Nugent Adrian Long Tim K Peter Mcgranahan Daniel Grobler Emalie H Sally Bellchambers Yasmine The Lindsay's Isobel Christie Nate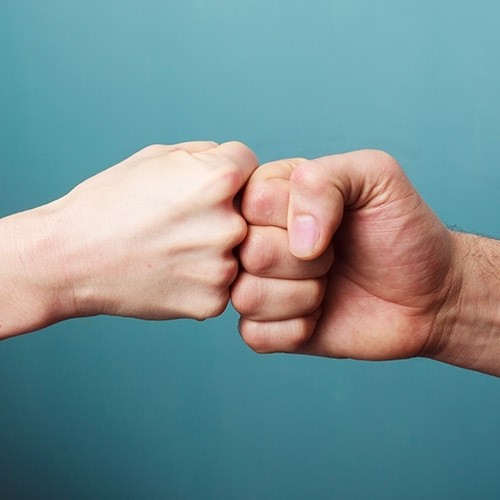 Matthew Watkins James Fernance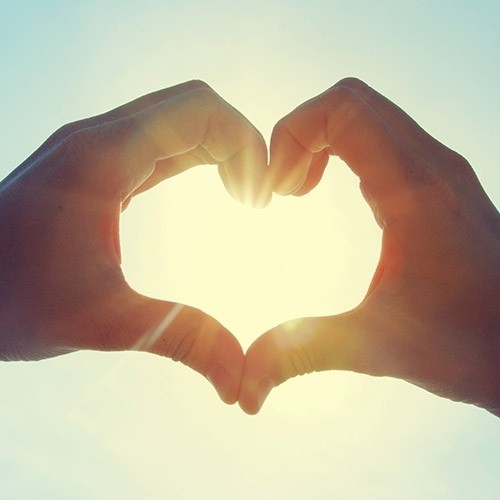 Bernardita Lewis Owen Carl Linkenbagh Carl Linkenbagh Jack Williams Natalija Kresic Lauren Baseden Lo Peter Black Ibi Losoncz Sophie Fisher Diana Wareing Kate Fisher Danielle Kelly
Scott Shovelton