Client Ambassador - Richard Smith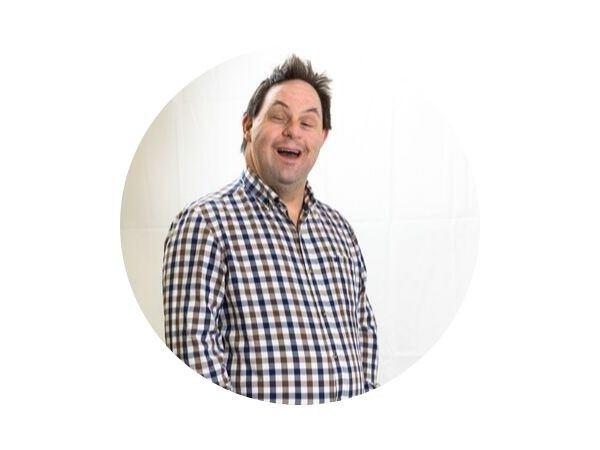 Hi. My name is Richard. I'm 43 years old and have been with Hartley Lifecare for 3 years. I live in Calwell.
I love ABBA songs and going out into the community and to special events. I'm a good dancer. I'm also interested in politics.
I love cricket and am a great fan of the Australian test team. One memorable event in my life was carrying the torch for the 2000 Olympic games.
I also love travelling. Recently I went to Queensland to visit my siblings. I would love to get a job and travel overseas with my brother.
Our Updates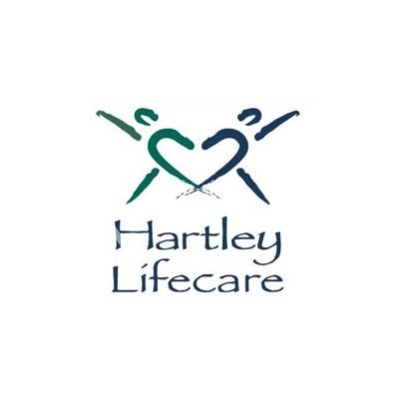 Children and adults with physical and complex disabilities need our help!
Friday 30th
We're supporting Hartley Lifecare, who provide accommodation, respite care and community programs for children, adults and their families in the ACT and region with physical and complex disabilities. We'd love you to sponsor our team and help Hartley Lifecare to continue making a difference to people with a disability!
Thank you to our Sponsors Consolve Pty Ltd Jim Murphys Ludvig Kerec Eric Thauvette Anonymous Aulich Harrison Milne Bob Alexander Julia Helle Alliance Building Group David Looker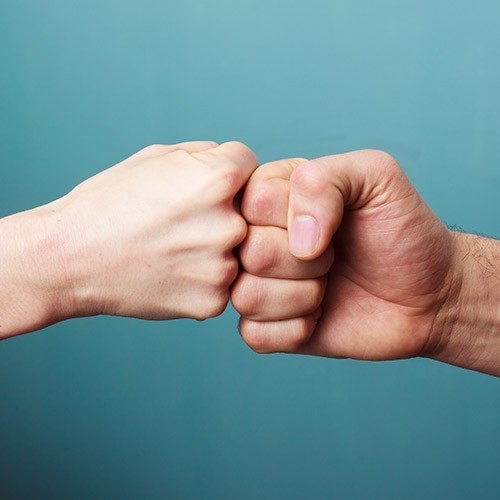 Uncle G Geoff Lyne Rar Asset Hire Mutual Brokers Aquila Super Simone Alabaster David Shearer Mel & Mirko Stefanac Birthe Ross David Nappo Andrew Kerec Ian Ross Peter Teow
Sue & Paul Margaret Stokes Janelle Eagle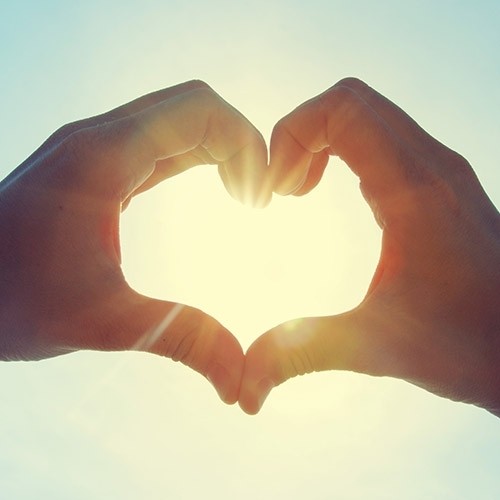 Margot Lyne Commisso Advisory Pty Ltd Emily Holgate Mick Miller Ib And Julie Anne Kirwan Paul Dunn Kevin Mcelwain Michael Williams Michelle Bennetts Scott Farmer Zoe Holgate Procon Build - Vince And Sarah Ciardullo Jennifer Philpot Tony Milne Jb & Ak Tierney Gwen Armstrong Ross Campbell Paul Netting Anna Hastings Jane Cuddihy Ian Ross Anonymous Brian Dunn Stephen Fox Seb Anonymous Badenoch Real Estate David Maggiori John Williams Anonymous Keith Ross Joan Goring Peter Hussin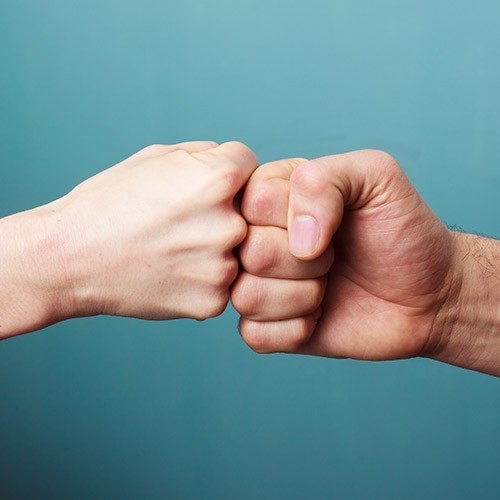 Sally Thauvette David Holgate Peter Annis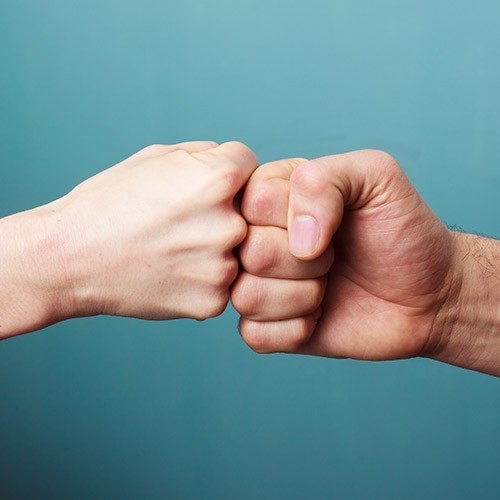 Simon Adam Threlfall Sylvain Virassamy Phillips Landscapes Anonymous Ned Baric Nola Wong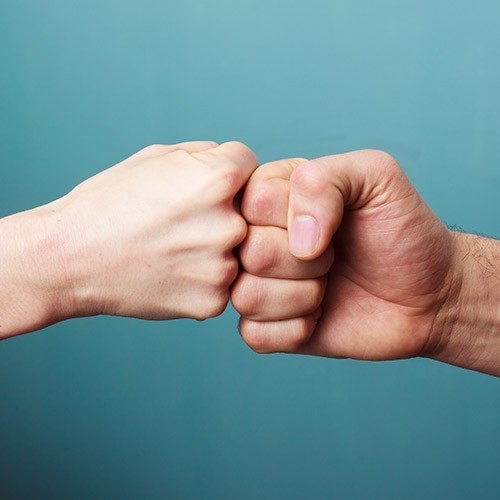 Darren Box Mick Levett Kym Palfreman Justin Dundas-smith Phil Snare Lindy Down Peter Kerwan Rosa Sajler Greg Hackett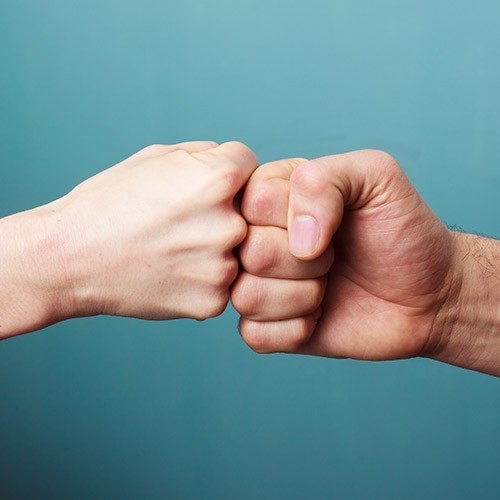 Fab And Amanda Jennifer Ferguson Clinton Dengate Denise Pleming Amanda Kiley Paul Answerth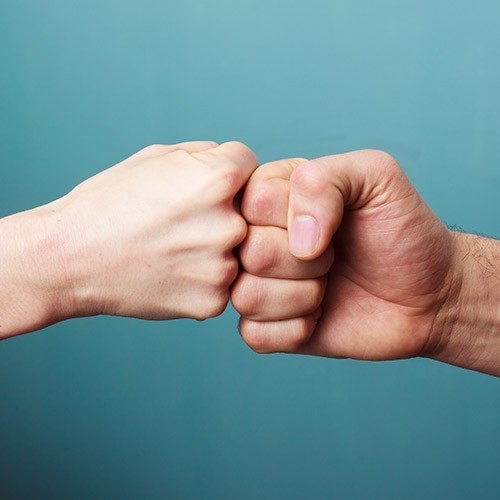 Chris Answerth Ren Sturma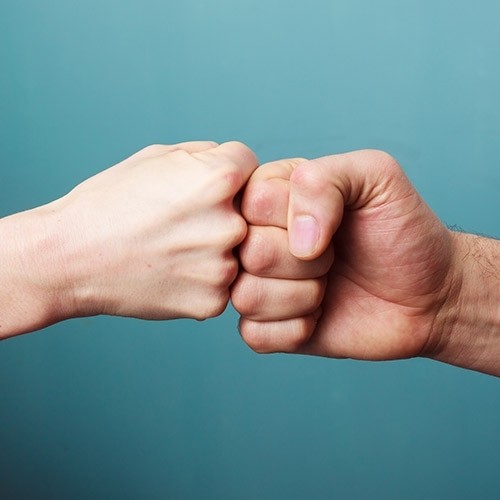 Michael Miniutti
David Turnbull Prudence Graf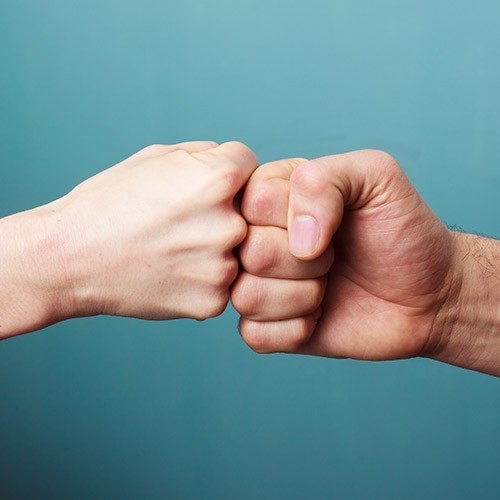 Alicia Patty Wix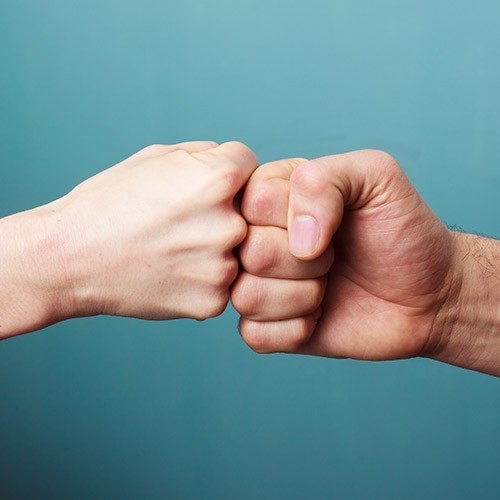 Jo Cordwell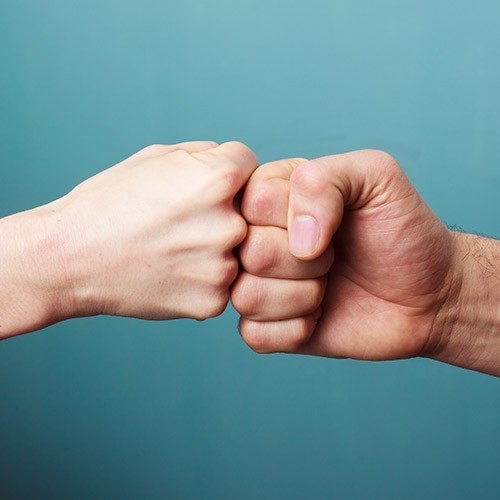 Daniela Jancy Goodchild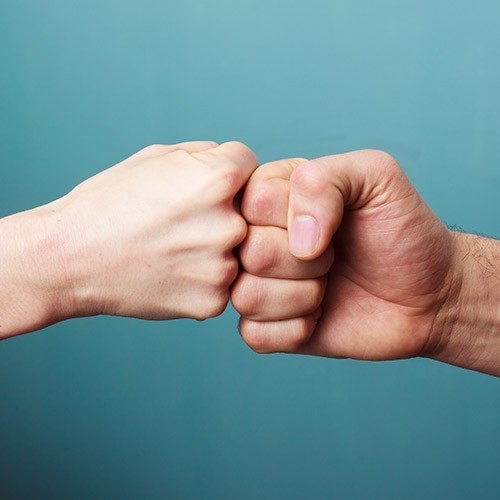 Emma James Holgate Harry Hustler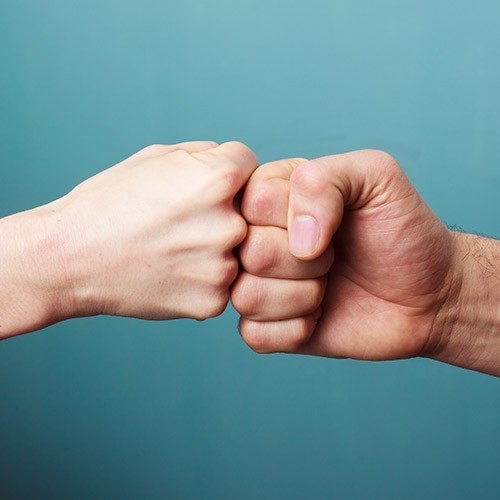 Paul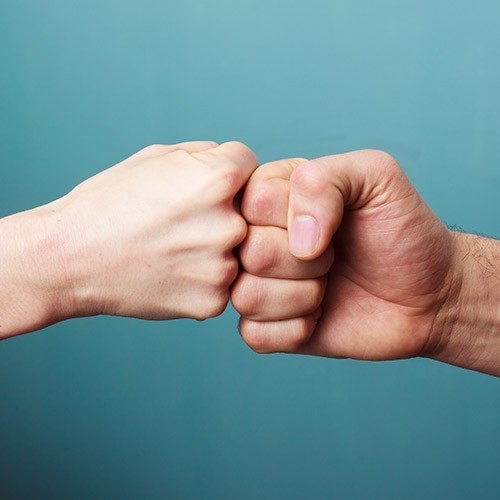 Monique Hamilton Robyn Constance Sue Day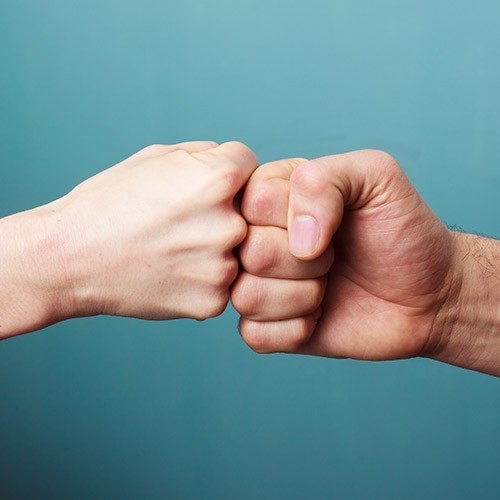 Craig Rigg Murray Charlton David Holgate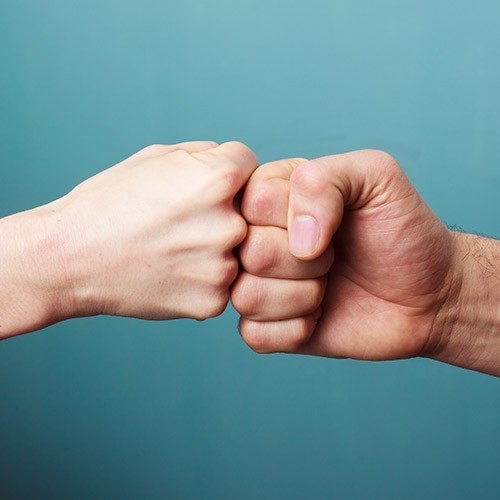 Mon Waters Nigel Culshaw Rosemary Dupont Elvis Glavinic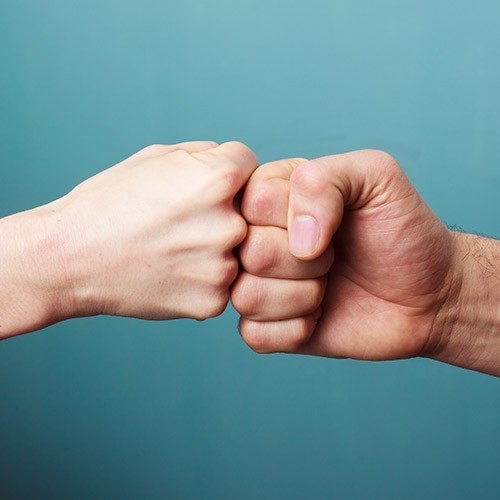 Olivia Mitchell Ben Mcniven Justin Lalor Liam Vannithone The Loud Cilantro Nicolas Morales