Children and adults with physical and complex disabilities need our help!
We're supporting Hartley Lifecare, who provide accommodation, respite care and community programs for children, adults and their families in the ACT and region with physical and complex disabilities. We'd love you to sponsor our team and help Hartley Lifecare to continue making a difference to people with a disability!
Thank you to our Sponsors Twenty Mile March Raffle Tickets Ray Young Andrew Stuart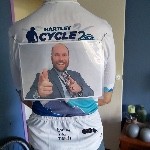 Stewart Munro Tim Brown Trevor Matthews Damo Trath And Helen Andrew Stuart Heather And Geoff. Hanna Antonova Angela W Craig Hogan Brian Peak Damien Pratley Dawn Pratley Richard Baz Brendan Gibson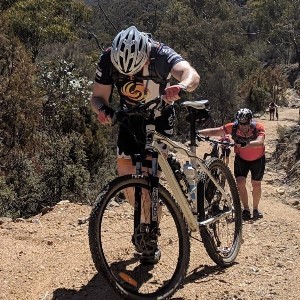 Justin Webb Peter Crowley Helen Martin Sean Hosie Dave Girdwood Tim, Amelia And Isla Helenkeith Anna
Douglas Lean Josh Ryan Jenny Trudinger Baz Nola Quade Jen Simon Nix Neil Pickering Damo Sara Hogan Jen T Michael Reppion Bruce Griffin Michael John Mcgurgan Adam Davey David Hennessy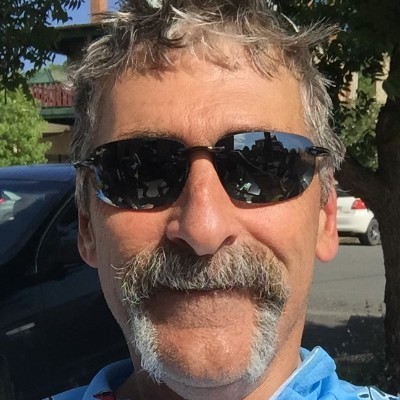 Baz Bond Martyn Ian N Simon P
Nat G Keith Partridge Ming Chen Leo
Melanie Marshall Anonymous Cassie Chi Sai Mhamane Eric Lim Tony Olliffe Aaron Pollock Amanda, Ningyi And The Girls Michael Roy Emma Padovan Mark Richardson Tony Butler Kst Janice Wykes Emma Padovan Bridget Mcneilly Anonymous Ben Read Thomas Tolliday Daniel W Anne White Rakesh Roy Iliana And Ollie Ewan Mackenzie Mark Sawyer James C Christian Schneider Ingrid Carol Chavez Peter Francis Margy Philippa
Kate Stenner Geoff Williams Julian Singh Andrew Denny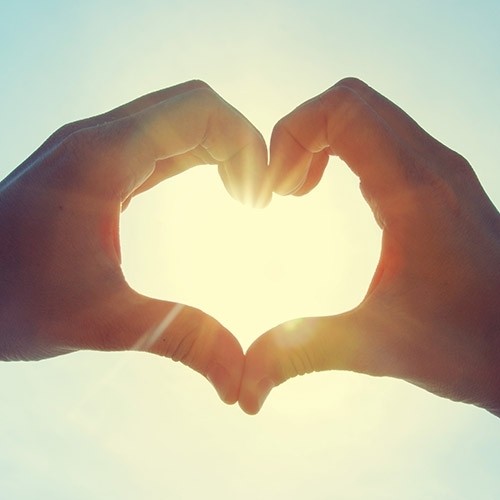 Anonymous Chris & Kirsten Howe-mcculloch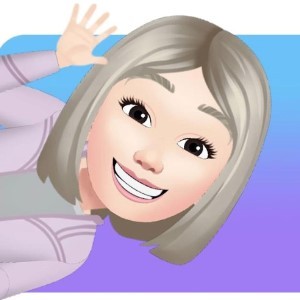 Leanne Walshe Michelle Black Susan Hughes Alina Jay Cameron Whitty Kylie Flanigan Sreeni Kapa Reinaldo Pereira
Richard Fairbrother Justine Pammenter Margaret L Claydon Denise Taylor Kat F Arjun Sra Blake Mcdonald Michelle Jansen Helen P Julia E Keith Baker