Client Ambassador - Helen Devenish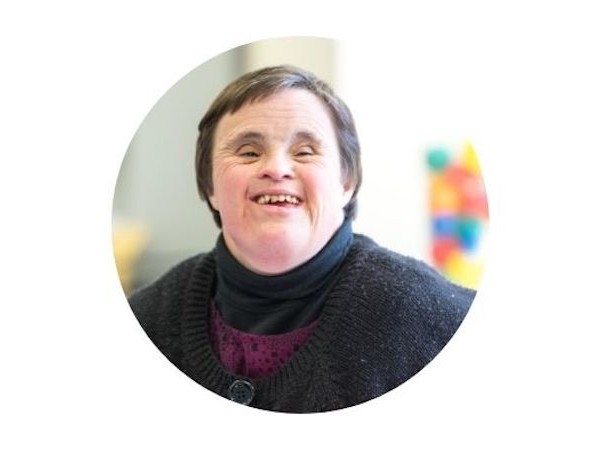 Hi. My name is Helen. I'm 46 years old and have been with Hartley Lifecare for 5 years. I live in Langdon with other people who have support from Hartley Lifecare.
I love listening to country music. Other activities that I like are swimming and walking. I watch Home and Away on television.
Recently I went to the coast and I'm planning another trip there.
I am very pleased that I've been able to lose some weight to make my health better. I enjoy company and making people happy.
Our Updates
Children and adults with physical and complex disabilities need our help!
Thursday 20th
We're supporting Hartley Lifecare, who provide accommodation, respite care and community programs for children, adults and their families in the ACT and region with physical and complex disabilities. We'd love you to sponsor our team and help Hartley Lifecare to continue making a difference to people with a disability!
Thank you to our Sponsors Clayton Utz Foundation Clayton Utz Breakfast Funds Caroline Bush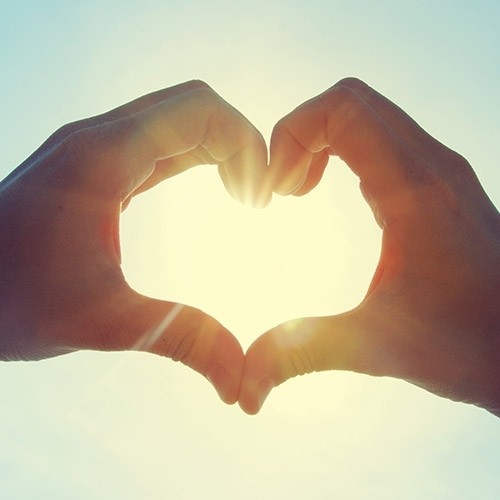 Alfonso Del Rio Anonymous Clayton Utz - Raffle Funds Michael Couzens Will Mueller Anonymous Anonymous Anonymous Caroline Beasley Isabella Comfort Tyson Lange Vincenzo Jy Millis James Kendal Richard Donaldson Peter Brewer Sharon Jones Rachel Noronha Danielle Mildren Andrew Richardson Shane Grobler Nikki And Elizabeth Monks Jennifer Fairley Mark Linnet Ford
Adam Ray David Hall John C John And Gaye Crick Adrian Mckenna Mark C Ian Skinner Rosie And Greg Martin Michael Comfort Louise Parry Kenneth Powell Anonymous Deborah Mak
Anonymous Eva Vesna Trajanoska Jennifer Wyborn Andrew Shelley Kylie Neville
Cath Alice Bates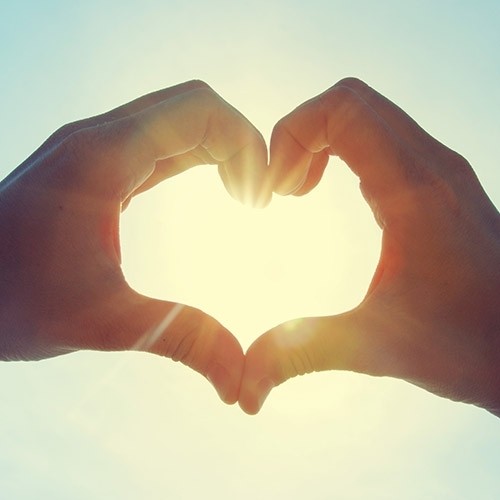 Catherine Kelso Eglington's Joanna Stevens David Cheatham Lisa Stiebel David Myers Sarah Mcglashan Glenn Sam & Ben Jones Glenn Simon Addison Anastasia Andersen Angus Calder Annabelle Edwin Rous Rob Blencowe Mireille Winter Anonymous Chris Edwards Krysten Brothers Family Guy Price Brad Mckenzie Clare Mcnamara Paul Rickard Anonymous Mags Michael Darmody Tess Kelly Ross Hall Katherine Thurber Linda Alex Hoysted Bev Parton Joanne Sarks Ellen Lardner Sarah Jones Rebecca Badinski Jas Higgins Wade Cramer Eleanor Cannon Dave Meyer Anonymous Ainsley Mccrone Anonymous Caryl Finnegan Courtney Duncan Chris Jennaway Chris Jennaway Anonymous Joel Viney Kevin Mcdonald Sean Heinze Anonymous Anonymous Anna Pavincich Mike Rethman Thibaud Kaeppelin Karen Lewis Joe Vecchi Mary Dalton Brioney Bishop Peter Jones Ailsa Mccarthy Anna Mohen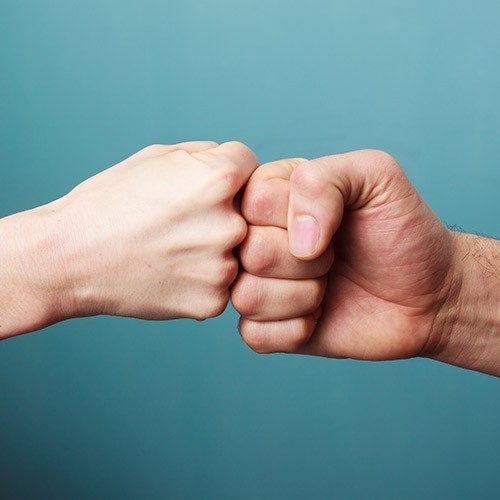 Jc Cheylus Ellie Wallis Neryl Bice Don Burnett Anonymous Ainsley Mccrone Louis Blateau Hal Jorgensen Charisse Matthews Joanna Murphy Sophie Irving Malachy Joseph Kilkelly Jen Wyborn Jo M Seth Godlewski Jeremy Lloyd Emily Costello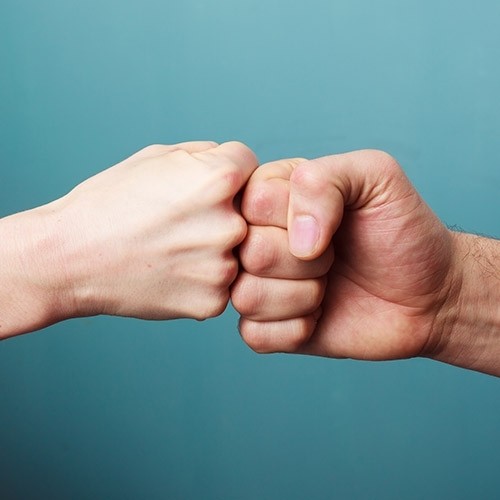 Damien Hegarty Anne Ali Mcmaster Colin Parton Kylie Crawford Elizabeth Robertson Antoinette Anonymous Seth Godlewski Anonymous Anonymous Anonymous Ellie Wallis Clare Mcnamara Caroline Beasley Seth Godlewski Anonymous Jim Russell