Client Ambassador - Peter Thorn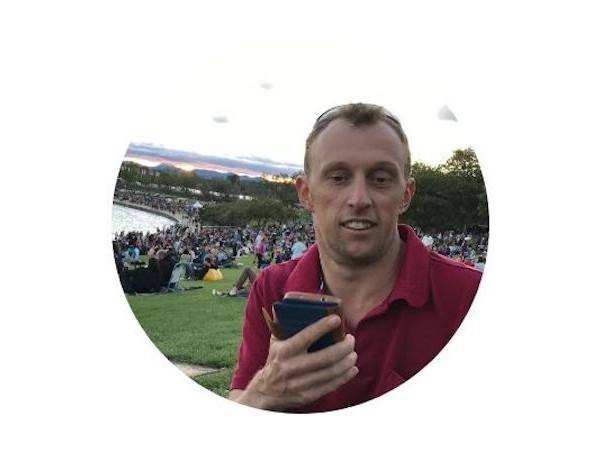 Hi. My name is Peter. I'm 38 years old and have been with Hartley Lifecare for 2 years but I've also volunteered to help with the Hartley Cycle Challenge for 10 years. I live in my own home.
I love to chill out with easy listen music and pop and have great fun making announcements at music group. I also love to be active and do swimming, dancing and bush walking.
I love travelling. Recently I went to a cruise in Moreton Bay and I am planning to travel to New Zealand at Christmas. Of course, sport is also fun and I am a good swimmer and have swum at the Special Olympics. Other activities that I participate in are arts and crafts at Hands On Studio and watching YouTube music videos.
It's a fantastic feeling for me to be living as independently as possible by preparing my dinner, doing my own washing and vacuuming my home.
Our Updates
Children and adults with physical and complex disabilities need our help!
Thursday 20th
We're supporting Hartley Lifecare, who provide accommodation, respite care and community programs for children, adults and their families in the ACT and region with physical and complex disabilities. We'd love you to sponsor our team and help Hartley Lifecare to continue making a difference to people with a disability!
Thank you to our Sponsors Rural Funds Management Lindsay And Glenn Cocking Anonymous Ride 2 Work Breakfast Anonymous Anonymous One-armed Bandit John And Pauline Justin Billing Peter Granleese Brindabella Podiatry Scott Mcalister Warren Block David Parker Simon Ernst Stephen J Bunyan Phil Lejsek Mr Phillip M Monk Hugh Taylor And Graham Giles Southside Physio Griff Spence Scott Mcalister Geoff Robertson Andrew Chalklen Stefanie Lowe Judy Scott
Alistair Walpole John Thorn Pauline Thorn Frank And Andrea Lemmon Marc And Amanda James Dawson Julianne Billing Chris Holden Andrew Bohonis Trevor Webb Iver Lange Chris Browning Anonymous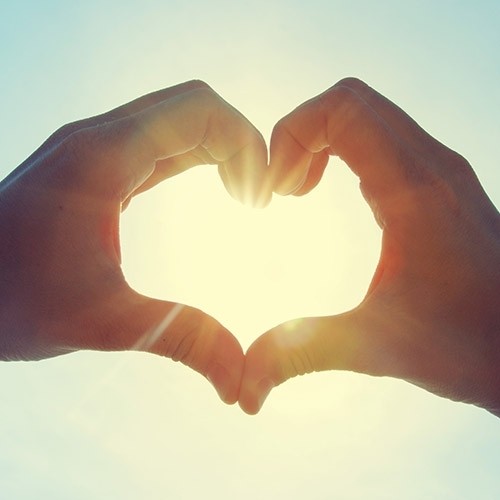 Debbie Moore Michelle Rak Wil Allen Anthony Ockwell Pam Douglas Widdup Raffle Tickets Andrew Fisher Anonymous Ashley Leedman Barry Copley David Coote Keith Mcdougall Laura Canackle Lorraine Oliver Amgela Dragosavljevic Anonymous Linda Bell Kathy & Ian Viewpoint Digital Media Steve And Sheryn Hosking The Ewin Family Tweetie Mike Reid John Read Christian Benini Margaret Connell Mon Bowen Miles Boak Adele Davison Bob Davison Jeff Hillan Mum And Dad Michael Saxon Netty N Pop Mack Chris Bridget Fiona Mcwhinnie Suzie L Melinda Hillery Sisters In Stamping Paul Doyle Sarah Chubb Kim And David Simpson Ros And Gerard Dave Pemberton Allison Treweek Leonie O'keefe Nick Streeton Jenny K Fiona Watts Blaz Sculac Lyn And Terry Bowen Alison Curtin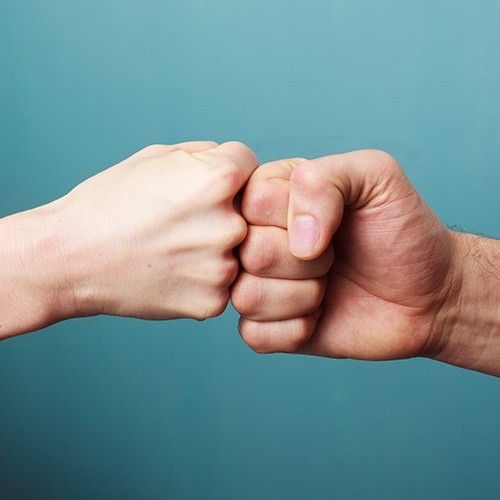 Andrew Smith Linda Broome Shannon Simpson Anonymous Joan & Keith Brearley Kate Linnegar James Brazill Mallory Barnes Cristina Garry Germon Van Rob Armstrong Rod Pietsch Matt White Hugh Jones Anthony Evans Katherine Alison Boyd Anonymous Catherine Schulz Alicia Palmer Ina J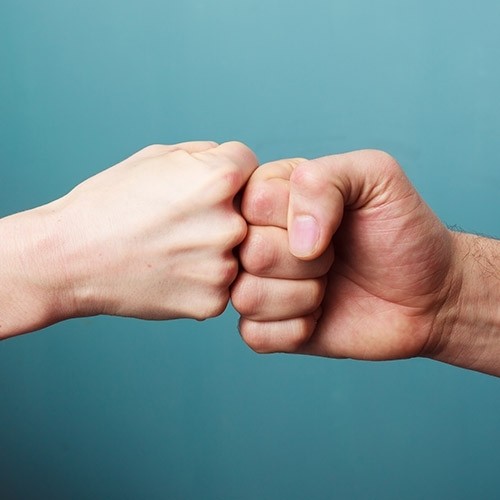 Yvonne Tarrant Brian & Deanne Hetherington Shawn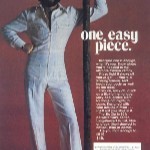 Anonymous Maryanne Corcoran David Baxter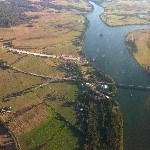 Tex Tex Jayne Buffett Anonymous Sue Anthony Hoffman Barbara Martin Melinda Conroy Kim Mccoy Anonymous Raffle Tickets Liz Anonymous Anonymous Anonymous