Client Ambassador - Carl Fish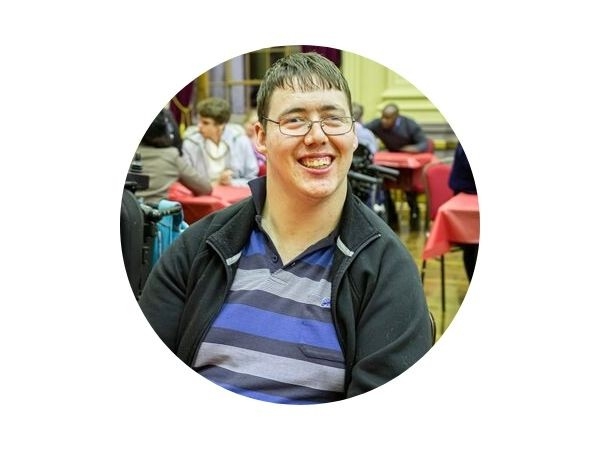 Hi.  My name is Carl.  I'm 29 years old and have been getting support from Hartley Lifecare for respite since I was three years old and have been getting full time support at Kambalda since 2018.
I attended a traineeship in 2012 at the Department of Health and was selected for a permanent position as an APS 1.  I do data entry, sort articles and collect and deliver mail in my work area.
I am keen on being active and love to go bowling and to the gym.  I recently went on a trip to Wagga Wagga and am looking forward to a bush dance in June.
Music is something else I enjoy.  I love Queen, Michael Jackson and Whitney Houston.  I also enjoy using computers to do research.  My favourite television show is the Family Guy.  I love watching movies.
I'm proud of myself for moving out of home and am still thinking about what else I would like to do in the future.
Our Updates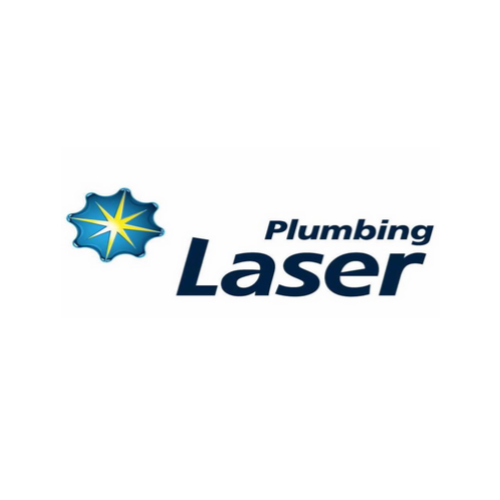 Children and adults with physical and complex disabilities need our help!
Tuesday 25th
We're supporting Hartley Lifecare, who provide accommodation, respite care and community programs for children, adults and their families in the ACT and region with physical and complex disabilities. We'd love you to sponsor our team and help Hartley Lifecare to continue making a difference to people with a disability!
Thank you to our Sponsors Tradelink Ryan Gransden Psc Insurance Leigh Quade Mcgrath Dickson Anonymous Fred Hamedeh Alby & Millie Andrew Mackay Brownies Electrical Martin Jewel Brewbar Kota Group Supreme Bricklaying Es Anonymous Vj Dan Wood David Miller Jeff & Jenny Mcgrath Jeff & Jenny Mcgrath Dean Crowe Danny Burgess Jeff And Jen Buchanan Southern Plumbing Plus Tom
Anthony Sutton Dorian Bontempelli Pauline Dickson Amy Doyle Troy Herfoss Jo, Baz & Lu-lu Jono Hart Marty Briggs Anonymous Sandy Francois Reece Plumbing Mark Pickering Jarrod Croker Terry Ring Jo Gavin Barns Empire Fencing Lawrie Donoghue David Nugent Karine And Guillaume Tanella Lane Salvatore Nicole Price Leanne Houlihan Alex Brereton Sharyne Slavica Dale Godber Scott Briggs Donna Chalker Challenge Crew Anonymous Bernd Emmert Stephen Shields Peter English Matt Adam Laura & Tom Jess Campbell Samantha Grey-reitz
Grant Robertson John Curley Georgie Francois Alison Swann Head Down The Burrow Gayle Hunt Jordan Rao Cora And Dana
Nick Dunlop Keltons The Grieve Family Andy Cartwright Aj And Patsy Tim Hunt Dan Hunt Angela Koch Melissa Mcgrath Harry Bryant Chris Rogers Aaron Williams Philip Snare Wolseen Mcsnakes Jo Kimber Karen Dibley Nean And Mark Nathan Cain Jared Haydon Connolly Family Simple Instruction Mandy Lyons Jennifer Swann Debra Mitchell Anne Leak Camilla Cartwright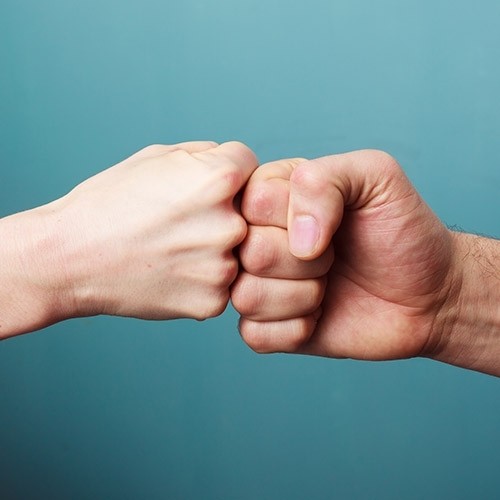 John Fitzgerald Rain Man Andrew Spackman Matt Tozer Todd Devlin