Client Ambassador - Anthony Vincent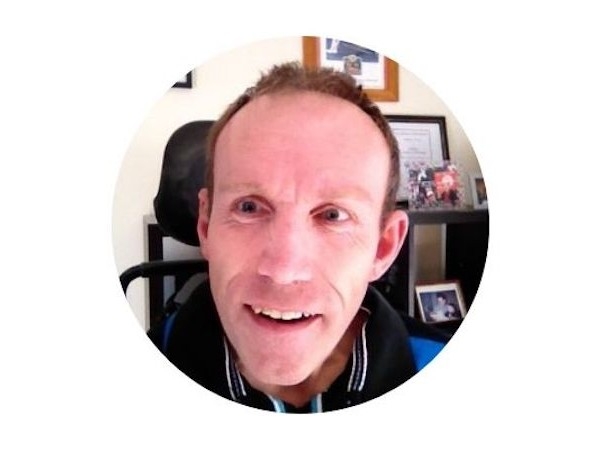 Hi. My name is Anthony. I'm 51 years old and have been with Hartley Lifecare since 1974. I live at
Hartley Court with other people who have support from Hartley Lifecare.
Sport is something I really enjoy. I'm a fan of the West Coast Eagles. I also love going to the gym
and watching AFL and cricket or any sport on television and listening to rock music. Other activities
that I like are going out for meals – I like all food.
Recently I went to Jindabyne and I'm planning a trip to Melbourne.
I have excellent computer skills, especially once I mastered eye gaze control on my computer. I
finished year 12. I'd love to live on my own
Our Updates
Special mention to our 3 drivers who sit for hours in the support vehicle
Tuesday 24th
Katrina Holgate
Annette Matheson
Victoria Oakden
Special mention to our 3 drivers who sit for hours in the support vehicle
Tuesday 24th
Katrina Holgate
Annette Matheson
Victoria Oakden
A big thank you to our 3 sponsors!
Tuesday 24th
Oakden Enterprises (Victoria Oakden)
Financial Translators (Corey Ryan)
Hardwickes Accountants (Andrew Snaidero)
HARTS cycle team aiming to conquer Mount Kosciusko in 2019
Thursday 27th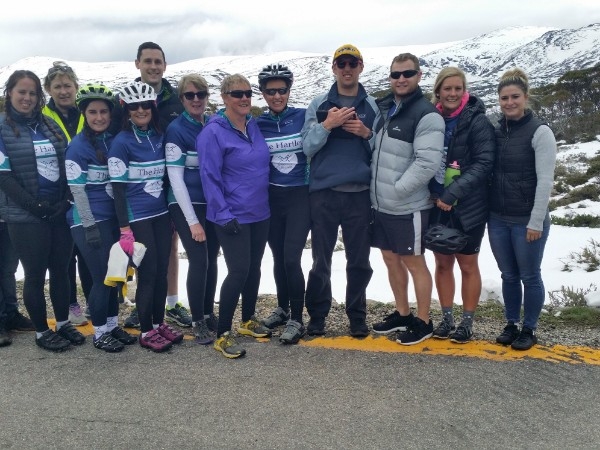 Children and adults with physical and complex disabilities need our help!
Monday 24th
We're supporting Hartley Lifecare, who provide accommodation, respite care and community programs for children, adults and their families in the ACT and region with physical and complex disabilities. We'd love you to sponsor our team and help Hartley Lifecare to continue making a difference to people with a disability!
Thank you to our Sponsors Harts Fundraising Harts Trivia Night Oakden Enterprises Sponsorship High Tea Catering High Tea Catering High Tea Catering High Tea Catering High Tea Catering High Tea Catering High Tea Catering High Tea Catering High Tea Catering High Tea Catering - James Holgate Financial Translators Sponsorship Hardwickes Accountants Sponsorship High Tea Catering High Tea Catering 100 Club Marge, Jeff & Joanne Bishop Soup Fundraising Bunnings Bbq Bunnings Bbq Bunnings Bbq Bunnings Bbq Bunnings Bbq Bunnings Bbq Bunnings Bbq - James Holgate Bunnings Bbq Bunnings Bbq Wine Fundraiser Wine Fundraiser - James Holgate Wine Fundraiser Wine Fundraiser Wine Fundraiser Wine Fundraiser Cosmo Raffle Marknliz Breakfast On The Mountain Breakfast On The Mountain Breakfast On The Mountain Breakfast On The Mountain Breakfast On The Mountain Breakfast On The Mountain Breakfast On The Mountain Breakfast On The Mountain Sally Matheson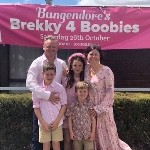 Ben, Nat, Chlo, Coops & Charlie Stevo X Sandra And Daniel Owen Michelle Pilloni Harry Hickson Tim Drury Wendy Millar Wendy Shelton Wine Fundraiser Zelma & Carol-jayne Mcmanus Kirsten Thompson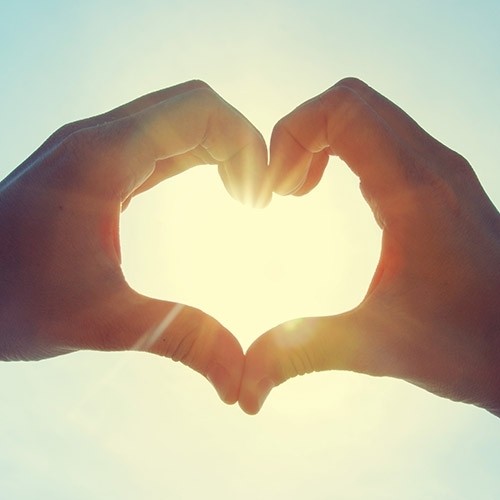 Marina Costello Andrew Calderazzo Kersten Oberprieler Cathy Hudson Cas L Wine Fundraiser Oakden Enterprises Dr James Hazlett Jennifer Bardsley Anthony Oakden Val And Ian Matheson Tony Oakden Edda Turnbull Deborah Anderson And Romlie Mokak Mick And Deb Simon Lambert Greg Mulvaney Mon, Rabs, Huddy And Chels Xx Anonymous Colin Reid Dee Corin Kirsten Thompson Stuart Kearney Jennifer Bardsley Jean Brent Bushby Anonymous Anonymous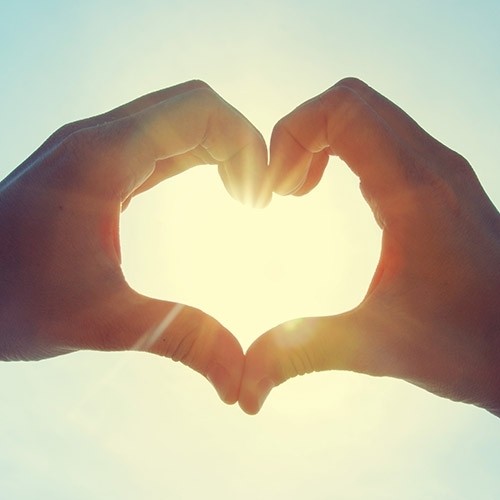 Dale Maizels Margaret And Di Sargent -mcdougall The Sheppard Family Siobhan Smith Dairinn Bannister Annette Pilloni Richard Spencer Jenni Vincent Capital Chemist Curtin Raffle Tickets Annette Thompson Pat Reps Siobhan Smith Annette Thompson Glenn Shmr Pty Ltd Anonymous Carole Thompson Scott Matheson Anonymous Peter Lindeman Patti Wilkins Isobel Connell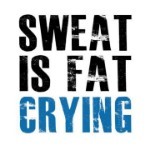 Finn Spencer Andrea Surgeon Dj Moynihan Carole Thompson Gemma Matheson Grace Oakden Joseph Oakden Amanda Thin-smith