Client Ambassador - Mary-Ellen Henshaw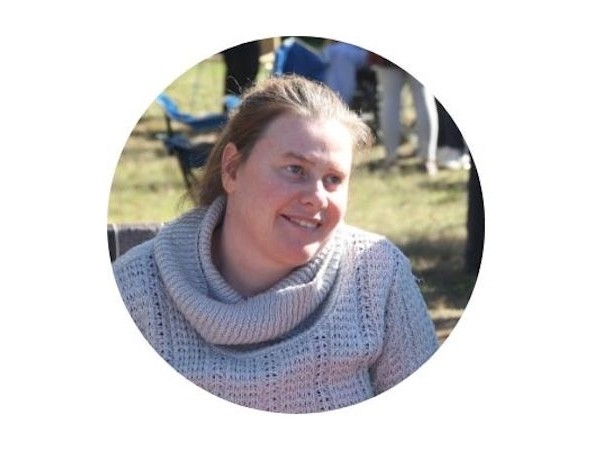 Hi. My name is Mary Ellen. I'm 38 years old and have been with Hartley Lifecare for 10 years. I live at Gladys Lister with other people who have support from Hartley Lifecare.
Music and shows are very important to me. My favourite song is "It's a Small World After All" and I am really excited about going to Sydney to watch "Willy Wonka and the Chocolate Factory" on 6 June.
I love dancing, swimming, walking, music and being out and about. I also love travelling. Last year I went to Fiji for ten days. My favourite foods are cupcakes and pizza and I love coffee. I love watching the Bold and the Beautiful and Home and Away on television.
I have a good memory. I remember lots of things about my childhood, remember the staff who work for Hartley Lifecare and the teachers I had at school. I completed high school and have done first aid training. I'd like to go to Vinnies and the Green Shed to get some of my favourite DVDs.
Our Updates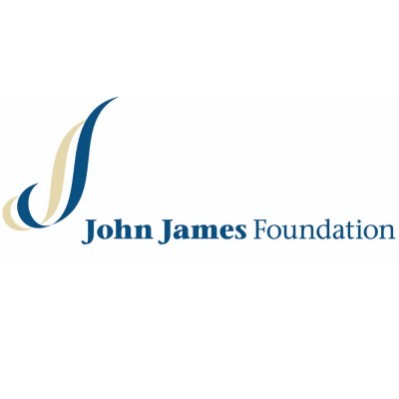 Children and adults with physical and complex disabilities need our help!
Thursday 20th
We're supporting Hartley Lifecare, who provide accommodation, respite care and community programs for children, adults and their families in the ACT and region with physical and complex disabilities. We'd love you to sponsor our team and help Hartley Lifecare to continue making a difference to people with a disability!
Thank you to our Sponsors Jjf Members Al Burns Jbwere Meng Ngai Anonymous Desmond Yip Parker Financial Ron Parker Tim Makeham Lance Armstrong Joe Roff Joe Roff Joe Roff Carolyn Cho David Hardman Jenny Armellin Diane Satrapa Ram And Chat Kevin Gow Wife Number 2 Canberra Bariatric Mark Skacel Michelle May Ray Te Mo Jane Rylands Vida Viliunas Sean Robison John Mosse Dylan Hyam Anonymous Carolyn Hawkins Kim Bland Tim Mcdonald Fiona Bell Shane Latham Jennifer Green Jennifer Green Bert Payne Monika Tecsy Phil Rylands Anita Cohn Alison Davis Edwin Beenen Ross Peake Ross Peake Borgo Family Ross Peake Ross Peake Jane Twin Ross Peake Macca Mclemon Robert Lang Anthony Kelvin Grove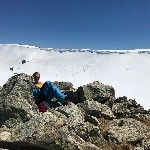 Martin & Pauline Duncan
Bjarn Riis Glenn Roff Anonymous Kylie Becvarik Peter Wong Charles Mosse Rob Lang David Duke Simon Robertson David Duke Brendan Cranney Hau Pham Rob Lang Vaughn Oerder Elizabeth Gallagher John The Lanes Mark Vardy Kirralee Thomas Tiff Krause Nicole Mcmahon Anonymous Andrew Hehir Emily Nicoll Anonymous Anonymous Fiona Hardman Jack Macdonald Desmond Yip Craig Nicholls Vida And Rod Viliunas Katz John Tharion Duncan Blake David Duke David Duke Marion Cho George Cho Perseus & Bindi Vida Viliunas Anonymous Cassie Trewin Prue Martin Robert & Carolyn Bell Ackers Cameron Satrapa Sarah Latham Garth Family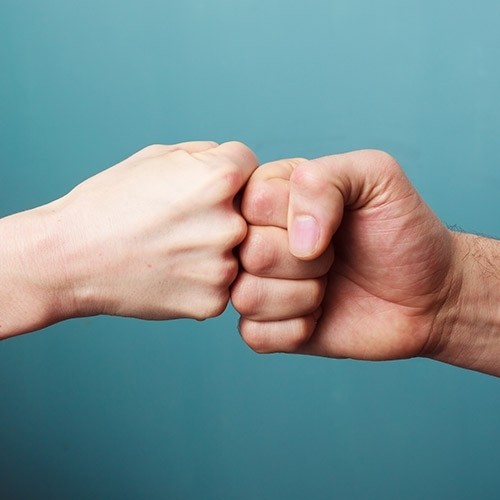 The Wright Family Austin Omahony James Bucknall Anonymous Suzanna Powell Ross Hanrahan Jennifer Hartley Angela Cook Ian Davis Ronnie Bowes Mark Bartholomeusz Stacey Hunter Heman Anonymous Liz Morris Andrea Marcus Mcritchie Joe Roff Ian & Anne Shield Rich M Mary Omahony Deborah Jo Brown Kim G Ross Smith Simon Fisher Phil Morrissey Sean Omahony Nome Not Tom Hillburger Laurie And Darin Skinner Helen Carnovale Jaclyn Moss Marleigh Fisher Alex Skinner Fiona De Puit Sue Mcdonald Jason Sleeman Anna Mccarthy Anonymous