Client Ambassador - Janice Burt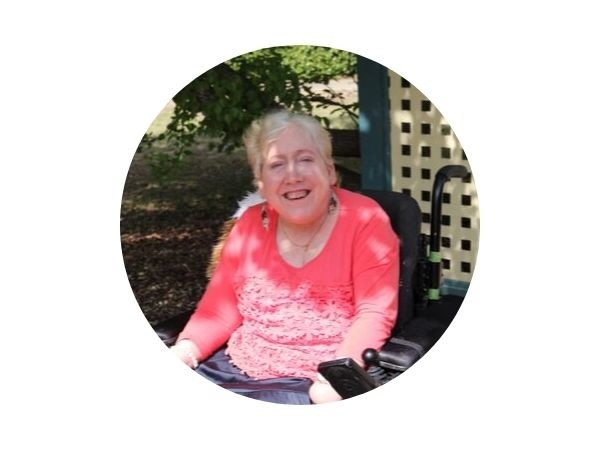 Hi. My name's Janice. I'm 55 years old and have been getting support from Hartley for 4 years.  I live in Araluen with other people who receive support from Hartley.
I enjoy bowling and playing with our cat Cuddles.  I also love soul music and chocolate.  I am quite good at painting.  My favourite television show is Criminal Minds.
I haven't been on any holidays for a while, but I would like to go to Queensland. 
One day I would like to get married.
Our Updates
Children and adults with physical and complex disabilities need our help!
Sunday 23rd
We're supporting Hartley Lifecare, who provide accommodation, respite care and community programs for children, adults and their families in the ACT and region with physical and complex disabilities. We'd love you to sponsor our team and help Hartley Lifecare to continue making a difference to people with a disability!
Thank you to our Sponsors Anonymous David O'rourke Anonymous Anonymous Casa Social Club Me Keith Anderson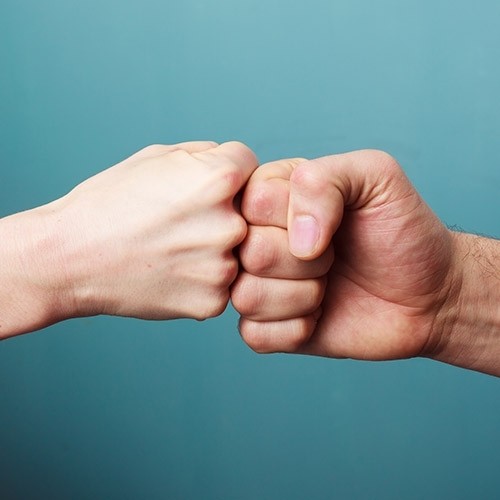 Dawn Gillies Trevor Watt P & M Fetterplace Tim Willcocks
Vicky Chan Annie Davies Jeff Storer Bruce Sinclair Rebecca Christie Anonymous Anonymous Juliana Dunlap Rob M Chris Burritt
Lana, Kenny, Ethan, Ash And Blake Thorley Anonymous Anonymous Mark Heap Anonymous Gaye Buchanan Anonymous Patricia Mcdonell Brendan Pitkin
Will Garwood Jack Frail Sally Eason David Teresa Bridgart Sonia Stanton Nemanja Jovanovic Matt Pitkin Matt Pitkin Katherine Hodges Tim Christie Julie Bance Laura B Yas Diaz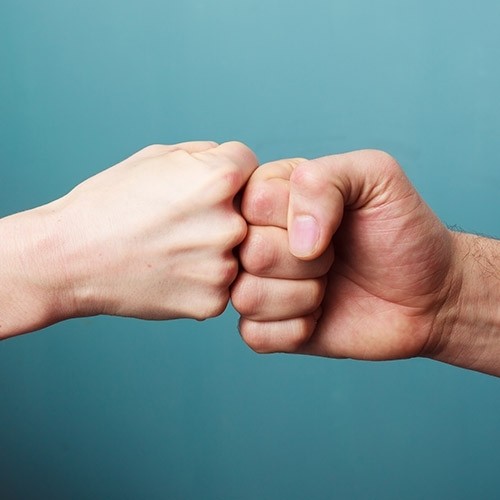 Kristina Angeli Angus Matheson Rohan Esssex Casa Social Club Jo & Ary Van Der Lely Ben Hinton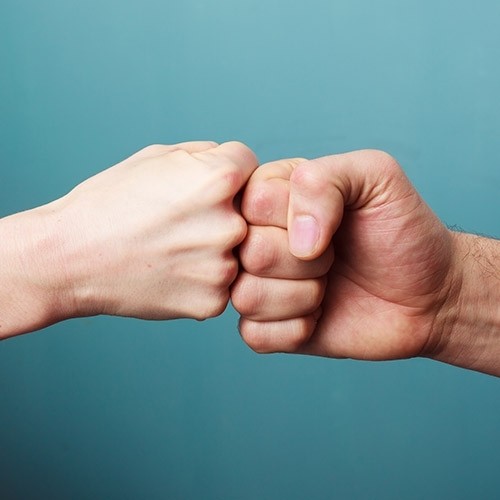 Raihan Halim Raffle Tickets Matt Brennan Steph Jackson Alopi Latukefu Casa Kim Lau John Hodder David Anonymous
Col Barnard Christopher Kolo Glenn Mcpherson Jeff Squire Bronwyn And Neville Pike Joanna Van-lane Greg Laing Kath Hansen Phillip T Larry Akman Mark Davis Stevent Karl Fetterplace Lindsay Kranz Adam Threlfall Eric Nat Mules
Great Man Lorin Joyce Krishna G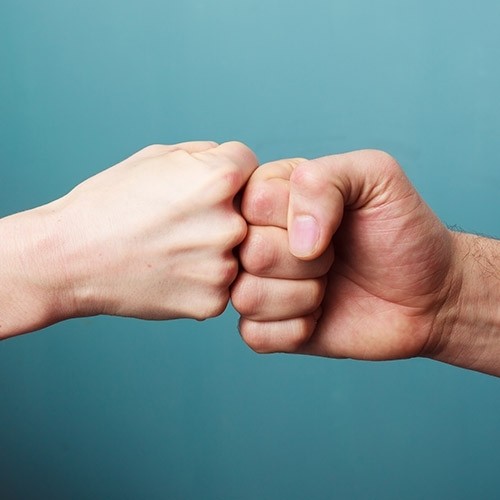 Tim Mackey Krishneel Sharma Bayaw Anonymous Chris And Kaye Hansen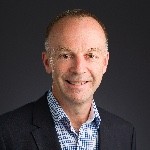 Graeme Muddle
Steve Whitelock Daniel Retief Gemma Carey Steven Evans-turner Anonymous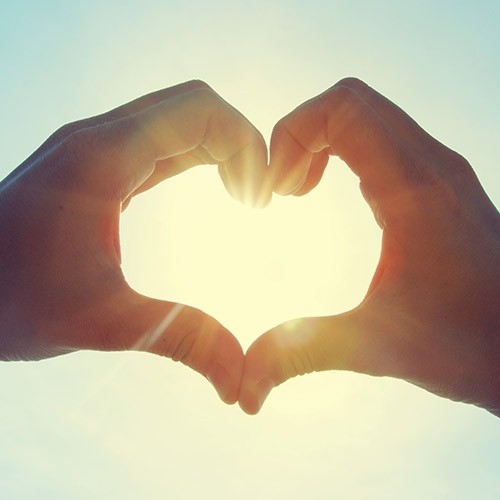 Alberts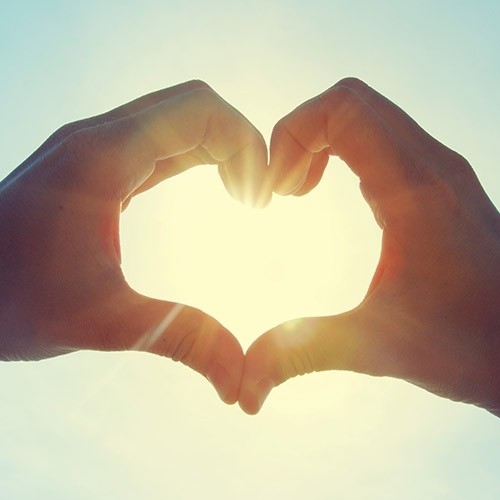 Olwen Mcneill Tim Willcocks Julie Bell Justin Fairbrother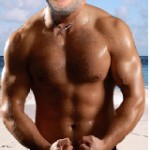 Craig Wisdom Michelle Mallitt Kevin Bates Anonymous
Eric Kordt Fred Fernandes Anonymous Jadon Radcliffe Anonymous Lyndal Parry Jennifer Hendriks Haiying Shi David Graham Vanessa Essam Joan Hays Adrienne May Simon Yardley Vladimir Putin Anonymous Carol Eason Liz Anderson Aaron Soanes Steve Herczeg Kate Turner-mann Anonymous Katie Grdur Anonymous Daniel O'hagan Russell Hyde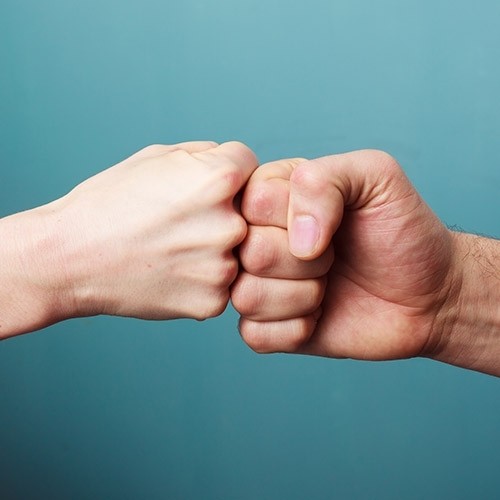 Ria Percival Anonymous Anonymous Keith Baker Asqdirect Tim Graham