Client Ambassador - Carol-Jane McManis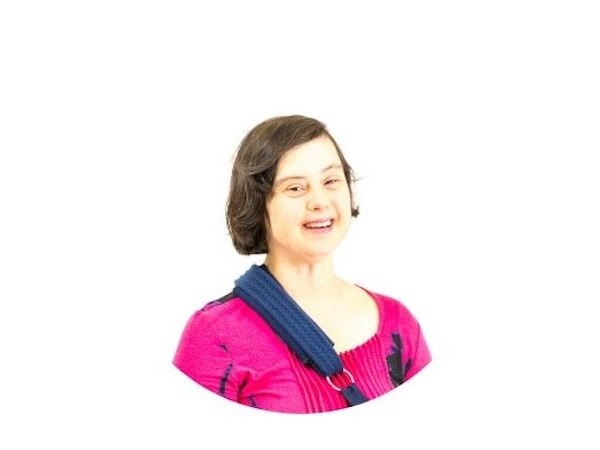 Hi. My name is Carol-Jayne. I'm 48 years old and have been living with others and getting support from Hartley Lifecare at Suttor for ten years.
I am artistic and particularly love needlepoint and long stitch tapestry. One day I would love to work in the fashion industry. I also enjoy swimming, going to book club, drama and shopping.
I love Whitney Houston's "I Want to Dance with Somebody".
Recently I went to Sydney for a holiday and will soon be enjoying time in both Bungendore and Sydney.
Recently I volunteered and helped do some fund raising for Hartley Lifecare at the Breakfast on the Mountain event. On the same theme, my favourite television shows are "My Kitchen Rules" and Masterchef. My favourite food is pasta.
Our Updates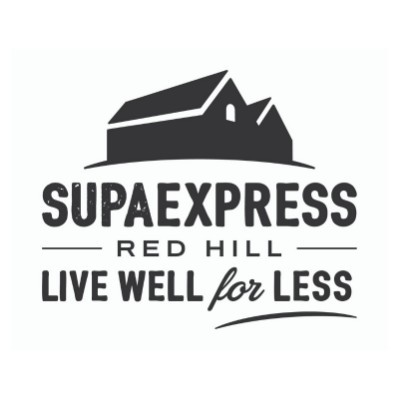 Children and adults with physical and complex disabilities need our help!
Monday 24th
We're supporting Hartley Lifecare, who provide accommodation, respite care and community programs for children, adults and their families in the ACT and region with physical and complex disabilities. We'd love you to sponsor our team and help Hartley Lifecare to continue making a difference to people with a disability!
Thank you to our Sponsors Thredbo Resort Ollo Industries Stuart Diver Karen Byron Cassandra Hodgkinson Stockland Rowena Sinclair-smith Doma Doug Hickey Andre Matuszyk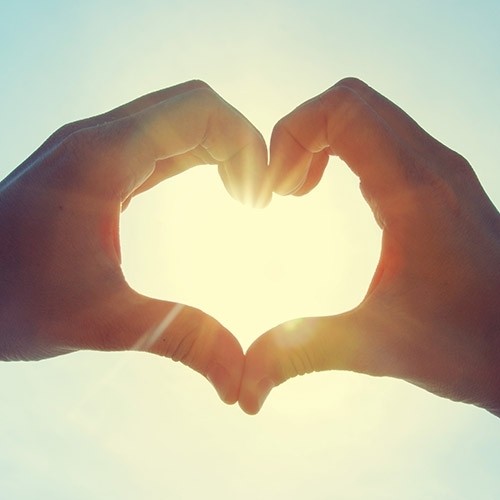 Hartley Dinner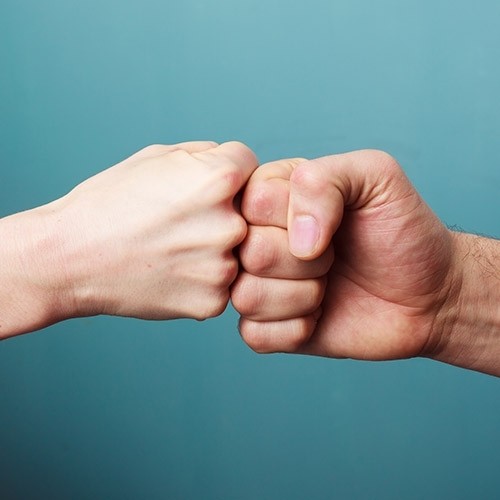 Hartley Dinner
Hartley Dinner James Crook Kate Saunder Douglas Hickey Physiosport O'connor Nina Cannell Lap Nguyen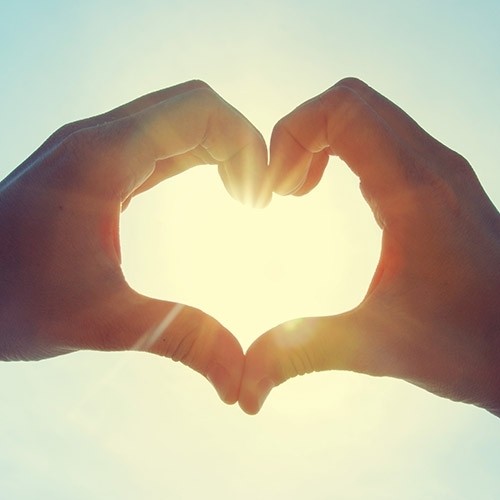 Hartley Dinner Brendan Irvine Quinten Hodgkinson Jeremy Lucas Moore St Chocolates Anonymous Stuart Diver Viatcheslav Ekimov D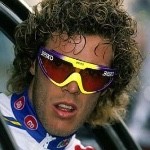 Mario Cipollini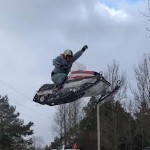 Larry Enticer Andrew Cassie Simon Scott Michael Tiyce Jan Saunder Simon Scott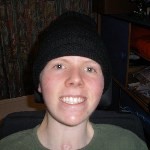 Erasmus Bezuidenhout Jennifer West Pete And Nerida Clarke Louise Panozzo Jenet And Tony Anonymous Jenet And Tony Anonymous Access Recognised Training Chris Martin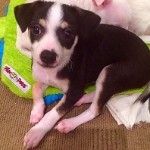 Mark Norden Will Riley Greg Hood Mike And Kathy Hickey Greg, Courtney, Avett, And Dax Hickey Dawn Scott Terry Saunder Kate Cassandra Hodgkinson S&d Eddison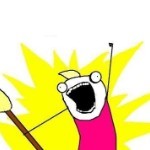 John & Alice Michael Gardner Vu Le
Rohan Dennis Tice, Lauren, Davis And Emme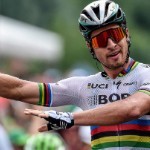 Peter Sagan Anonymous Mi Kim Richard Trim Chakrapani Justine Pammenter Saimonne Mcleod Colm Maguire Thrimurthy Chakrapani Barry Mccrabb Amanda Knol Anastasia And Katerina Katsanevakis Craig, Jo, Renee And Hayley Jason John Nunes Burleigh Lakes Real Estate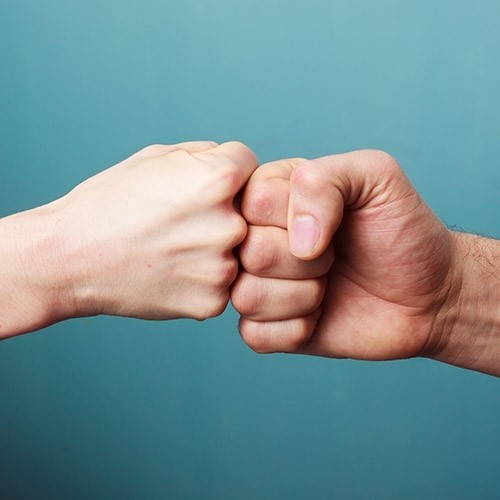 Andre Matuszyk Phil Crowther Sarah Bingham Adrian Thearle Hartley Fundraising Morning Tea Rebecca Gillespie
Tyler Hamilton Rebecca Norden Al Florence Raffle Tickets Eco-villa Australasia Maria And Wayne Norden Bec Norden Anonymous Jess Catling Mel Donovan Jason Dean Josh C David Mansour Jojee Joseph Michaela Uren Cj Eric Huffman Lance Armstrong Jason Anonymous Denis Gray