Client Ambassador - Kylie Moore
Hi. My name is Kylie. I'm 48 years old and have been with Hartley Lifecare for too long to remember! I live in Hartley Court with other people who have support from Hartley Lifecare.
I am the number one supporter the Roosters Rugby League team and love to watch them play. I also watch Home and Away and House Rules on television. I'm particularly clever at getting celebrities to text me. Music is also important to me. I love Taylor Henderson.
I haven't had a holiday for a while, but I would like to go meet the Roosters soon. My favourite foods are oysters and spaghetti bolognaise.
I have enjoyed having a stall at the Hall Markets and hope to make some new friends.
Our Updates
Children and adults with physical and complex disabilities need our help!
Monday 22nd
We're supporting Hartley Lifecare, who provide accommodation, respite care and community programs for children, adults and their families in the ACT and region with physical and complex disabilities. We'd love you to sponsor our team and help Hartley Lifecare to continue making a difference to people with a disability!
Thank you to our Sponsors Ey Foundation Ey Trivia Night Ey Donation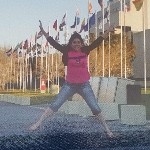 Jumping Jax Fitness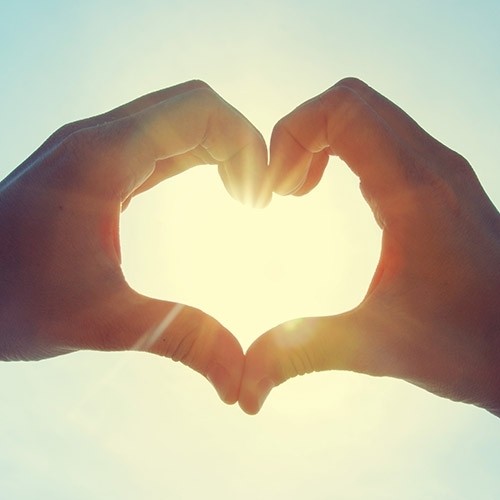 Cass Berry Pushy's Sale - Raffle Tickets Todd Wills Swinging Tippers Jim Molan Anonymous Bradley Collins Zain Hussain Brendan Comensoli Sian Monaghan Dale Cooper
Kirrali Doecke Alex Jones Anonymous Liz Murphy Steven Stolk David Bloom Alex Hilson Sally Clear Sally Willoughby Russell Anonymous Tim Healy Ben Healy Anonymous Oiver Healy Sean Keegan Jennifer Tai Andrew W Geoff Purvis-smith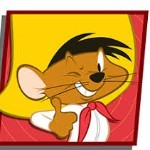 David Primrose Paul Mattiuzzo Victoria Macrae Graeme Finney Piet Powell Ash Mills Juanita Sheridan Joycelyn Thompson Brett Quinton Oliver Loomes David Jarvis Ian Clark Will C George Kubitzky Max Sophie Cougle Joel Morgan Lili Smith
Jumping Jax Fitness Ben Manikis Graham Tanton Alan Rorison Paco Luo Leonard Mincing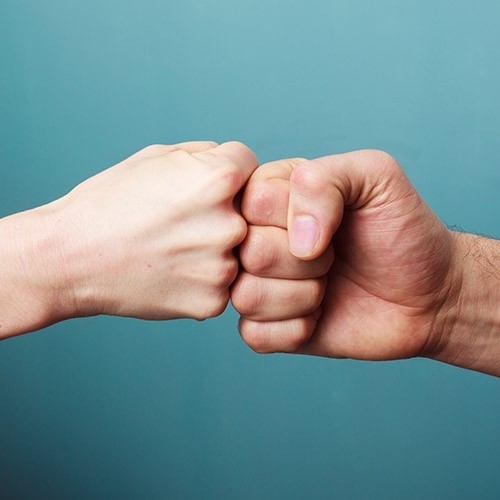 Michelle Crosbie Justin Reid Prakash Pandya Paul Mattiuzzo Yash Makharia Naveen Reddy Ey Ey Alex Pickard Rainer Wilton Rebecca Jones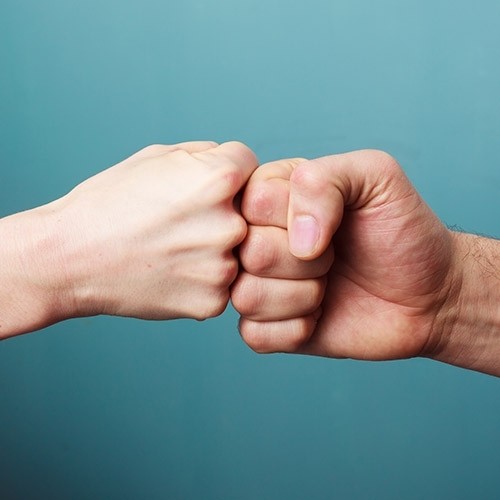 Lena Megan Ball Richard Marshall Alex Braude Nancy And Ross Penney
Mel Lambert Matt Blak