Client Ambassador - Adrian Jackson
Hi.  My name is Adrian.  I'm 38 years old and have been with Hartley Lifecare since I was a toddler, but have lived at Lord with Hartley's support for 15 years.
I enjoy any music, but especially John Farnham's Talk of the Town.  It would be great if I could be a radio announcer.  I also enjoy bowling, swimming and drama.  I'm a good cook and love watching Master Chef on television.
Recently I went to Bermagui and I'm planning a trip to Adelaide.
I'm pleased that I've learned to get my jobs done before the support staff change shift.
Our Updates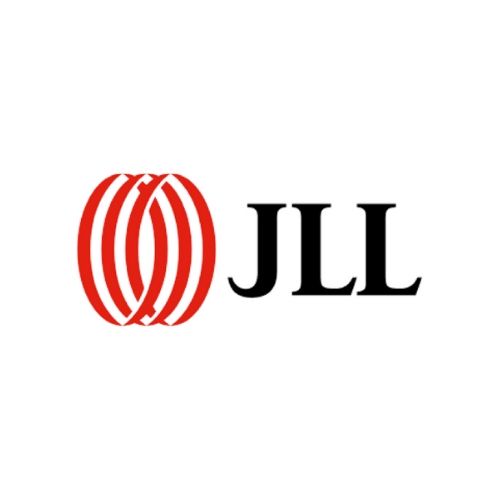 Children and adults with physical and complex disabilities need our help!
Tuesday 23rd
We're supporting Hartley Lifecare, who provide accommodation, respite care and community programs for children, adults and their families in the ACT and region with physical and complex disabilities. We'd love you to sponsor our team and help Hartley Lifecare to continue making a difference to people with a disability!
Thank you to our Sponsors Greg Turner The Team At Apg. Fitz's Challenge Fundraising Bbq Dfat I Jolly Dimensional Developments Australia / Konstantinou Group Craig Wellman Canberra Airport Grace Ferreira Ian Humphries Raffle Tickets Cataldo's Icon Air Conditioning Anthony Couse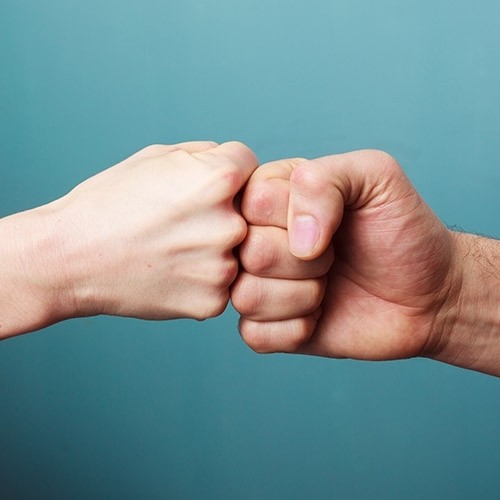 Molonglo Marco Novati Dfat Anonymous Tom Hill Stephen Conry Stephen Byron Kdn Group Ian Jolly Matt Fitzgerald Anonymous Dolores Balzanelli Luciana Balzanelli Cambridge Crew Eva Sanderson Ian Jolly Dfat I Jolly Dfat I Jolly Dan & Marisa Lee Son And Sash Susheel Koul Robert Ravanello Terence And Adriana Merrigan Ian Mary Ann Kulh Geoff & Colina Tonkin Gary Kercher Eddie Eddie Charlton Rachel Romney-brown Matthew Shadbolt Team Jll Sarah &tim Bisenius Timothy Liddy Kaye Sedgers Dimitri Nikias Martha Truelove Anonymous Will Ellis Nicholas Gassmann James Tonkin Schnitzel
Ariane Hermann Leo Carroll Paul Lynch Maurice And Leigh Russell Meacham Jenniffer Atchison Marina Krishnan Su Cordiner Richard Cross Richard Kenyon Jll Jll Jll Jll Jll Jll Jll Jll Jll Jll Jll Christine Murray Daniel Potts James Koundouris Joe Walshe Cameron Robertson Philip Meyer Twig & Wazza Alex Brownlee Craig Ashford Robin Malpas Tim O'connor Tim O'connor Benoit De Guio Libby Tonkin Nathan Taylor David Rogers Mayo Pospisil Jo Gordon Janet Hunter John Turner Tony Reitano Ian Humphries Jim Shonk Puneet Kaur Gareth Sneade Rosanne Bell Doug Sophie Wood Les Waek William Vidotto Emma De Smet Philip Montano Lachlan Duncan Adam Brockway The Mcgovern's Belinda Robertson Serena Wells Chris Daly Paul Butler Greg Ash Michelle Irwin Petra Eliza Robertson Joseph Hansell Les Wark Ian Humphries Raffle Tickets Benn Vicic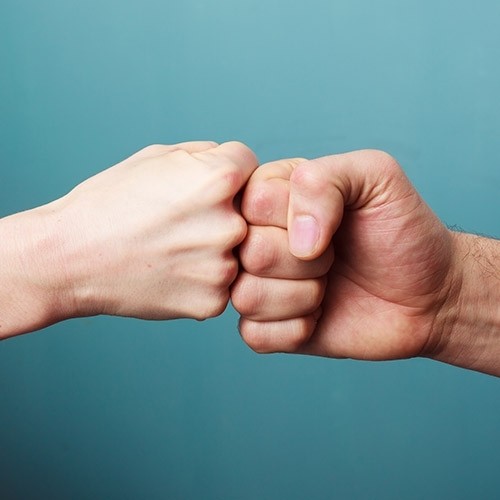 Mary Hodge Ian Jolly Jessie Ash Turner Legendre Katrivessis Aaron Green Adam&claire Baker Cam And Sophie Stone Raffle Tickets Ian Jolly Lori Mancell Steph Jones Matthew Fitzgerald Anne Napier Serena Wells Keir Malpas Debbie N Phillip Goldberg Meghan Kemp Nasi Savoulidis Hugo Roger White Sue N Dave Geert Elzinga Ruby Zhang Caitlin Davis Georgia Mack Aron Davies Ben Tindale Jaime Kernaghan Tullio David Poulter Glenn Symons Rebecca Emeny Will Hamilton Kylie Gray Sheldon Davies Helen Christoforidis Jenna Rankin
Geoff Davies Jessica Gruen Andrea Hilder Hilly Taabe Anonymous Anonymous Kate Elliott Kate Elliott