Our Updates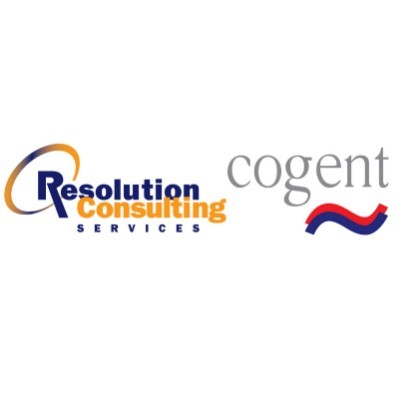 Children and adults with physical and complex disabilities need our help!
Monday 24th
We're supporting Hartley Lifecare, who provide accommodation, respite care and community programs for children, adults and their families in the ACT and region with physical and complex disabilities. We'd love you to sponsor our team and help Hartley Lifecare to continue making a difference to people with a disability!
Thank you to our Sponsors Rogaine Fundraising Catering At Act Championship Rogaine Catering At Winter Rogaine Catering At September Rogaine Catering At Metrogaine Catering At Spring Rogaine Cogent Business Solutions - Sponsorship Resolution Consulting Services - Sponsorship Catering At Paddy Pallin Rogaine Raffle Tickets Jonathan Gowland Freebodycogent Pty Ltd Monica Lindbeck Michael Lindbeck Angkor What Asian Groceries - Sponsorship Mail Mcdonald Barnsley Sponsorship Sap Australia Gary Teh Lysa
Leigh Nelson Peter Hoefer Rikkie Klootwijk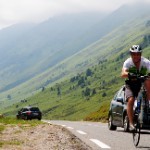 Tony Rowley Mark Harradine Mike Mcfadden David Heasman John Bell Monique Dyson Alison Hoefer Alan Ross Peter Kaylock Anonymous Jeffrey Turvey Ryan Mitchelmore Anonymous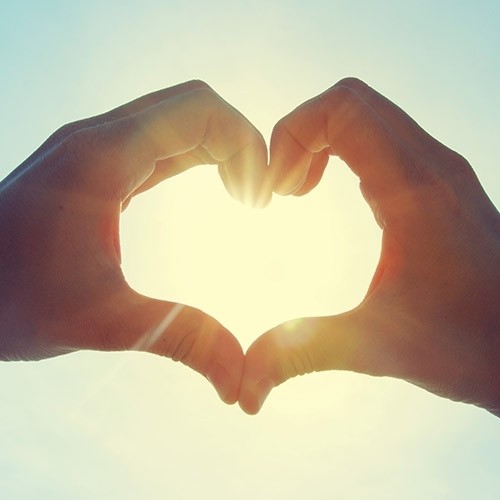 Michael Reed Soudens Furniture One Glenn Greaves Family Glenn Freebody Aidan M Raffle Tickets Karen Loutit Tiger Te Mo Tiong Leong Tian Teh Tanja Farmer Anonymous Bastiaan
? ? ? ??? ? Tony Podpera Sandra Colleton Rob Masters Arthur Gulicska Tony Podpera Jill Rasmussen Bec Pitman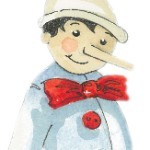 Pinocchio Elc Fran Hoggy Ma Nelson Samantha Hoy Bee Vilaychitch David Wilks Ingrid & Juris Grevins Ram Ganapathy Clare Cable Anonymous Philip Gervais Vaibhav Mathur Don Turvey Greg Flaherty Adam Doszpot David Lawrence Jeffrey Turvey Raffle Tickets Elliott Anonymous Raffle Tickets Mark Toyer Scott Foley Albin Smrdel Jo Livingstone Richard Armitage Stu Clark Clare Fletcher
Georgie Talbot Rebecca Hanna Joyce Crawford Geoffrey Emerson Sarah Williams Dave Mackenzie Sarah Parton Stephen Chocolate Fundraising Sales Gaylene Dyson Geoff Hunter Dom Stammers Danny James David Price Alex Michael, Eva And Zoe Chloe Heath Jason Glennon Amanda Pratt Alex Aitken John Blyton Kate Robertson Tom Mccue Kris Kershaw Terence Korn James Tucker Sandy Kim De Crespigny Edward Re I D Dianne Dayhew Ted Govier David Mccallion Stella Renfield Cathy John Le Raffle Tickets
Ignatius Kok Neil Stuart Anonymous Judy Daniels Helen Daniels Pat Daniels Rita Daniels Raffle Tickets Raghu Bomma Emma Marriott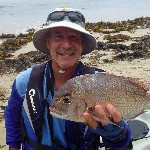 John H Richard Emma Rooney Glennis Macdonald Georgia Megirian Andy & Viki Raffle Tickets David Magee Anonymous Wayne Bennett Robyn Lewis Quinson Wong Maria Cirillo Vicki Schuhardt Anonymous Maria Babler David Turnell James Terron Max Scheckenbach Anonymous Mel & Jase Case Kaushal Shah Scott Melrose Mckay Brydon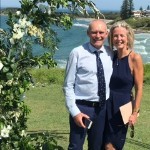 Kathy Laudenbach Karen Leung Wojtek Stanczew Heather Kirk Byron Connell Sue Hanrahan Chris Scarvell Louise Starling John Gerloff Rhys Joiner Amandeep Singh David Santolin Anonymous Brad Hayes Hayley Ross Heidi Carmona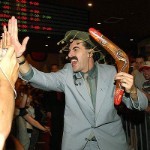 Anonymous Janine Cunningham Michelle Crowther Peir P Woon Anonymous