People with disability have
opportunities to live their best life

HART TO HEART: LET'S TALK DISABILITY
There are a lot of myths that surround people living with #disability. These myths not only continue to misinform people but also build a false narrative about the lives of people living with one.

Hartley Lifecare's new "Hart to Heart: Let's talk disability" (Series 1) strives to be a myth-buster around this issues. Check out the article below and share your thoughts!
FEBRUARY HALL MARKETS
Join us out at the Hall Showgrounds on Sunday the 6th of February from 10am to 3pm for the 2022 February Hartley Hall Markets! Due to current COVID-19 restrictions and guidelines, tickets will now be required for entry.
ANNUAL REPORT 2020-21
Hartley Lifecare was pleased to present our Annual Report for 2020-21 at our AGM last month
We are so proud of the positive impact our organisation continues to make in the Canberra Community. The support of our Hartley Family, including clients, families, carers, and business partners, has helped make many of our achievements possible and allowed us to have a greater impact on the lives of people living with a disability.
COVID-19 VACCINE MANDATE
Yesterday (20th of October 2021), the ACT Government mandated the COVID-19 vaccination for all disability support workers.
The key point is that disability support workers will be required to provide evidence to their employer of vaccination....
ONE MILLION

HARTS

CAMPAIGN
One Million Harts invites Canberra and the wider community to support the next major step in Hartley's journey, the redevelopment of Hartley Court.
With your help we aim to raise one million dollars over the next year to bring this project to fruition, enabling people with disability to live their best lives.
DONATE OR PURCHASE A HART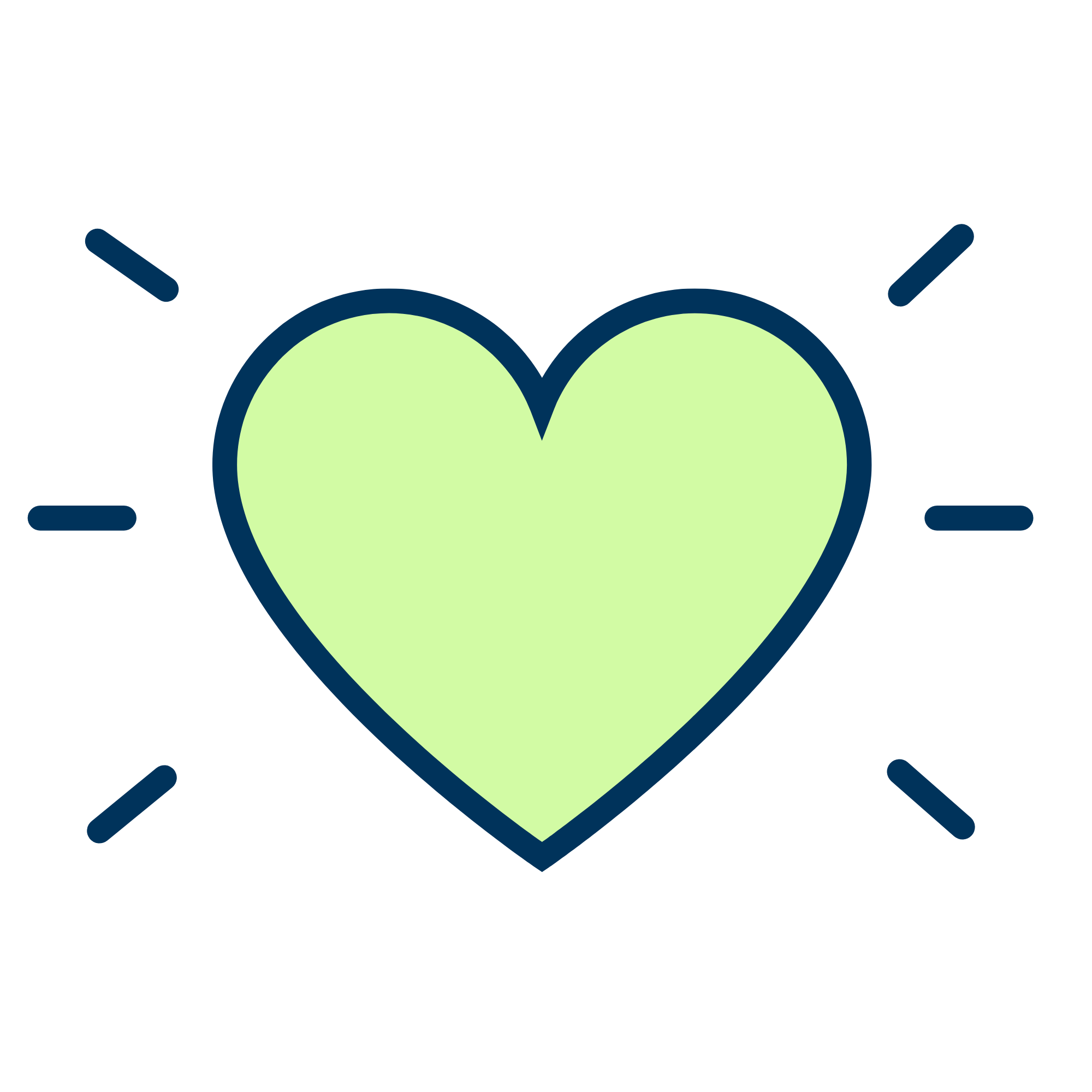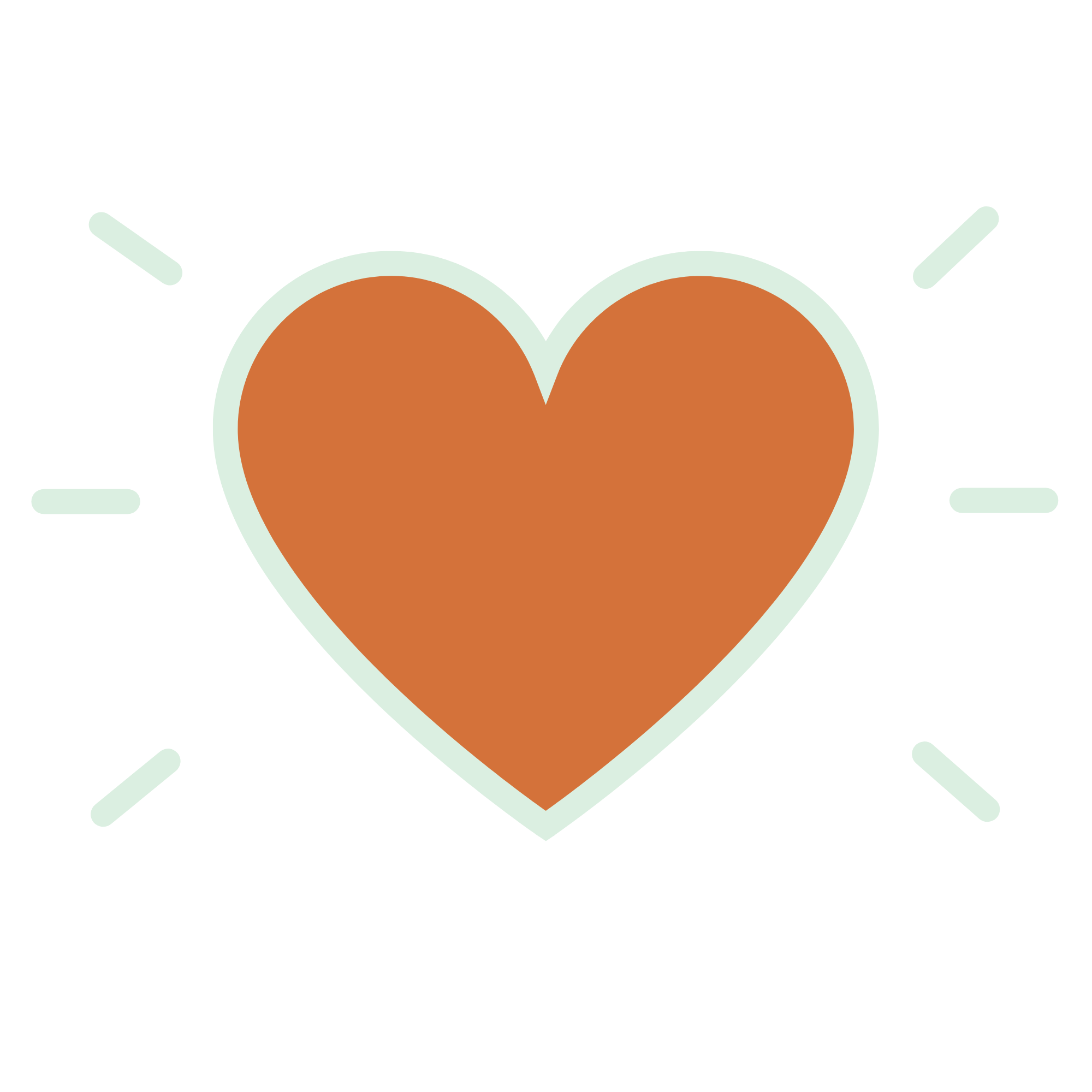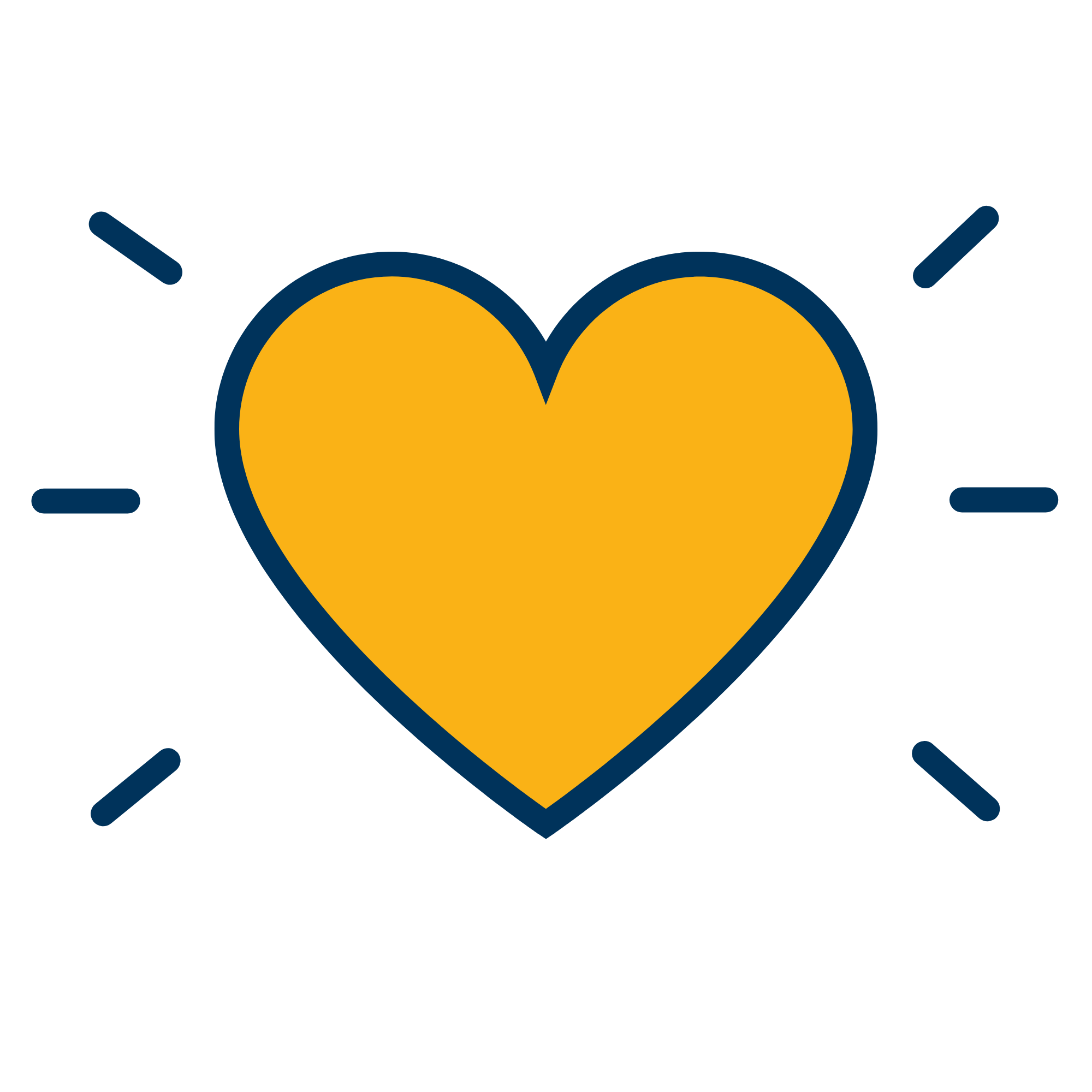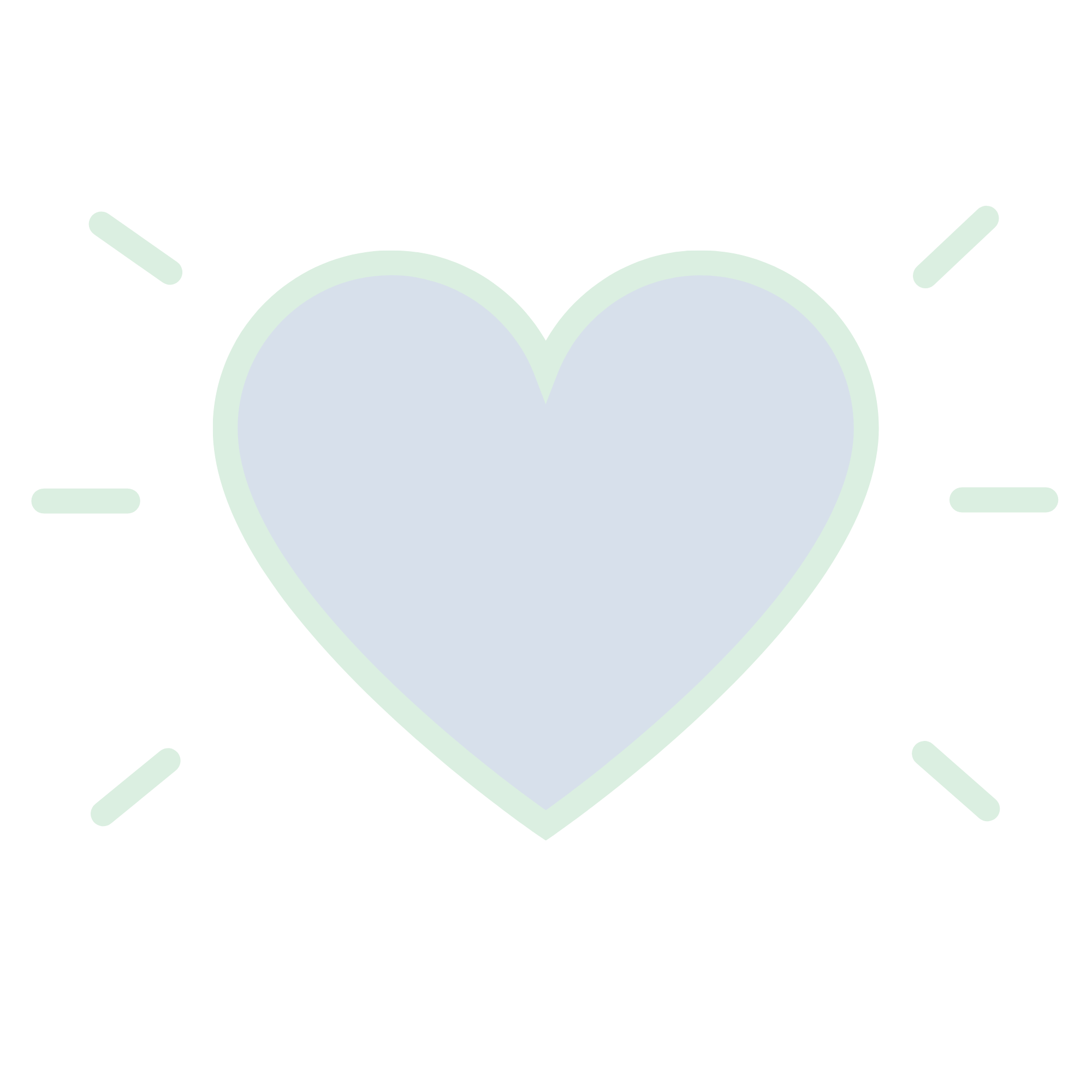 A Sustainable Future 2020-2023
At such a critical point in Hartley Lifecare's journey, the board of directors, on behalf of our clients, families, staff, volunteers and members, are delighted to share Hartley's vision for the next 3 years through its new Strategic Plan, titled 'A Sustainable Future'.
As we move toward 2023, Hartley will continue to maintain and build upon its already strong foundations of ensuring clients' needs are met, financial viability, sustainable growth and business excellence, and will now apply a new focus on 4 strategic objectives:
Exemplary services

Community Leadership

Organisational excellences

Great people