One way to donate regularly to Hartley Lifecare is through a 'Workplace Giving' program. Many employers offer this option to employees through their payroll office.
Workplace Giving is a tax deductible and hassle-free way of supporting Hartley. Simply nominate a regular amount to be deducted from your pay and then your payroll office will arrange to automatically deposit it into our account.
A fortnightly donation of as little as $5 may not seem like a lot, but it can make a considerable difference to Hartley Lifecare's work.
For more information please call 02 6282 4411 or email
enquiries@hartleylifecare.org.au
Hartley Lifecare, and those we support, greatly appreciate your generosity.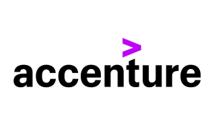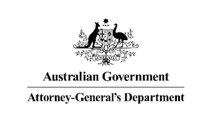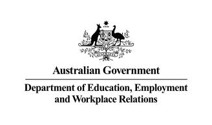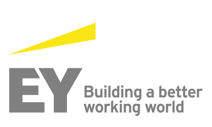 You Can Help Us
We're grateful to all our Hartley Stakeholders who donates their time and resources.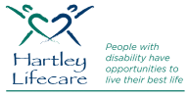 Established in 1962, Hartley Lifecare (Hartley) is a Canberra-based not-for-profit organisation providing supported accommodation for people with disability, their families and carers. Originally established to provide a learning facility and therapy support service for children and adults, Hartley has grown extensively to support clients in over 30 homes across the ACT. Over the last six decades, families have grown to rely on and trust Hartley to deliver high quality, person centred support.
Follow Us