Children and adults with physical and complex disabilities need our help!
Securus is supporting Hartley Lifecare, who provide accommodation, respite care and community programs for children, adults and their families in the ACT and region with physical and complex disabilities.
The motley Securus team will start off with a short (153km with 2343m of climbing) ride with small hill (Beloka - 300m of elevation over just 3km) to conclude day one...we are told day 2 and 3 gets easier from there.
We'd love you to sponsor our team and help Hartley Lifecare to continue making a difference to people with a disability!
Thank you to our Sponsors Justin Dundas-smith
Securus Consulting Group
Anonymous Anonymous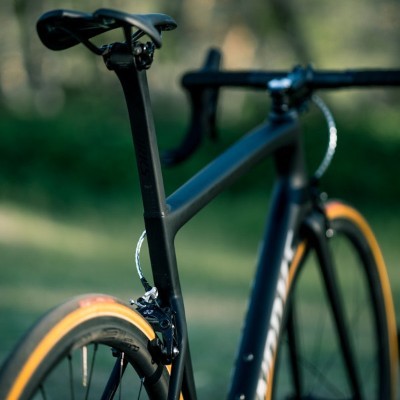 Peter Alexander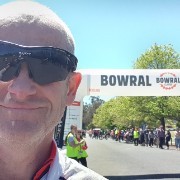 Bradley Collins
Peter Merrick Anonymous Lyn & Mike David Looker Heather Campbell Todd Wills Elliot Brendan Paterson Ella Robinson T Andrew Matz Gordon Oliver Tim Anonymous Anonymous The Anti T-bars Twins Jason Zimmer Patrick Hatton Pen And Bill Pardy Sumeet Suresh Balgovind Sandra Villamil Samantha Turner Amanda Miller Kirrali Starke Brian Dunn Kylie Pratt Marcus O'toole Grove Family Susan Veronica Cocks Anonymous Marty Monaghan
Sebastian Scandura
Greg Mcanulty Dereck Hooker Dereck Hooker Anonymous Anonymous Julie Cashin Michael Olsen Misty And Grant Horne Albert Benjamin Sean Smee Shawn Wilkey Dan Paul Dunn
Anonymous Sarah Peter Daly Brendon Liv K Renzo Huruiti Renzo Huruiti Justin Dundas-smith Aaron Dunn Tim Rutherford Jo Stuart G Paul B James Kavanagh