Children and adults with physical and complex disabilities need our help!
I'm supporting Hartley Lifecare, who provide accommodation, respite care and community programs for me and many of my friends.. 
I am aiming to increase my fitness by completing five targets each week.
1) Having a weekly session at Hydrotherapy Pool.
2) Working hard at my regular gym.
3) Doing my back strengthening exercises at least four times per week.
4) Doing yoga at least once a week.
5) Enjoying at least one of my regular sports each week (such as boccia and bowls). 
My Updates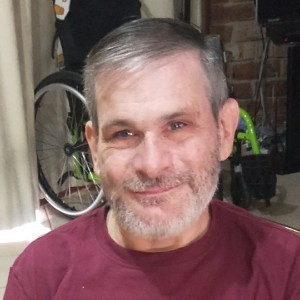 Into the last week
Monday 24th Aug
This is the fourth week of my challenge and I am still doing well. I have reached goals every week so far and I am especially enjoying doing my yoga every week. Thanks so much to all my sponsors. 
Share
Thank you to my Sponsors Lynn Russell Lucille Roe Diana Roe Anonymous Colin Roe Diana Roe Linmore Family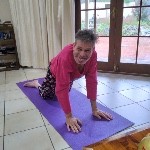 James Jane Hutchhinson Katrina Holgate Julie Foster Jen Shallcross Tenzin Utak Dorjee Wangmmo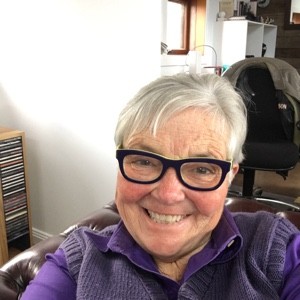 Louise Allison Pema Yangki Kunsang Dorjee Karma Karma Jess Surgeon