Client Ambassador - Joanne Bishop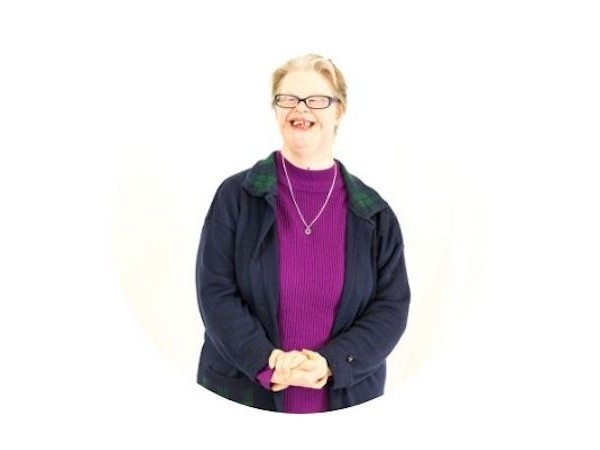 Hi. My name is Joanne. I'm 47 years old and have been with Hartley Lifecare for 5 years. I live in Suttor with other people who get support from Hartley Lifecare.
I am artistic and love drama, music and art and I want to learn rug making. I love puzzle books and colouring in as well. My favourite music comes from the Sound of Music and I love the Wizard of Oz. I love spaghetti bolognaise.
Recently I went to Sydney. I don't have any future travel plans at the moment, but that will probably change soon.
I love volunteering two days a week at Kangara Waters and I have often helped Hartley Lifecare
Our Updates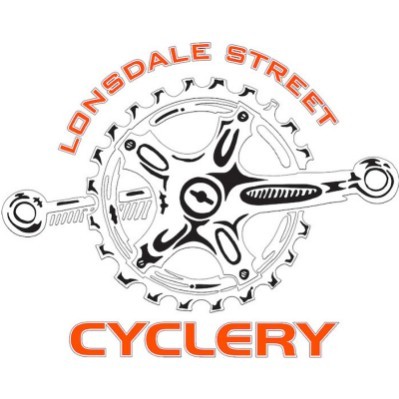 Children and adults with physical and complex disabilities need our help!
Monday 24th
We're supporting Hartley Lifecare, who provide accommodation, respite care and community programs for children, adults and their families in the ACT and region with physical and complex disabilities. We'd love you to sponsor our team and help Hartley Lifecare to continue making a difference to people with a disability!
Thank you to our Sponsors Amalgamated Australian Investment Group Terry Hunt Rob Simms Grosvenor Engineering Group Gillespie Group
Keith Edwards Police Bank Bells Dry Cleaning
Paul Ledbrook Morgana Kenningham Atlantic Oil Martin Sholtez Aris Building Services Verona Moufarrige Geoff Apps Your Shadow Afp Sports Federation Peter And Yvonne Hawkins Anonymous Dario Beltrami Cezary Rataj The Cleaningwarehouse (razor Ray?) Jenny Wilkinson Michael Quinn Simon Moffat Tony Whalen Averil Rimes Anonymous Daniel Ng Wayne Bradbury Felicity Yates Andrew Apps Anonymous Mal Rimes Damo Doone Jolley Lynne Craft Robert Apps Roy &shirley Louise Andrew Douglas Phil Tucker James Douglas Hawkins Engineering Cameron Fenson Robert Gowing Sharon De Rooy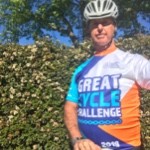 Paul Graeme Brown Tom Gibson Andrew Collins Fab Sbragi Graeme Thomas Sophia Rimes Grant Finlay Brenda Kidd Paul Eccles Wayne Coulston Corey Pentland Steve Simms Daryl Adam Joanna Bisa Brett Cunningham Simon & Mia Danny Mccormack Anonymous Sm Barb Snell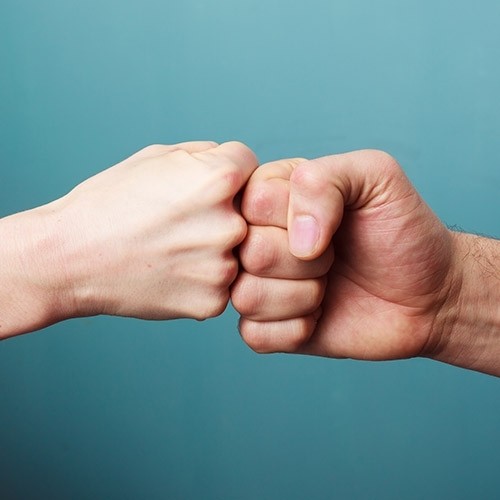 David Barker James Lea M'liss Jones Linda And Trevor Gates The Bryo's Martin Stranks Paul Forster Martin Tendam Errol Neish Heath Cousins Craig Horley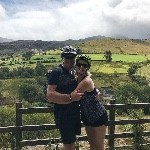 Hayley Douglas James Rutter Craig Boaden Anonymous Simon De Sousa Ian Pearce Shane D Brian Kingston Xavier Morley Mick Kenna Alex Diehl Seema Ganjoo Harry Eijbergen Anonymous Walter Rafin Anonymous Anonymous Domenic Dichiera Julia Goff Catherine Mccarron Geoff Adam Dean Browne Matt Craft Jono Tracey Woods Kevin Sean Thouard Tom Mills Elizabeth Knowler Tereza Zilic Gareth Trow Melissa Fuller Annalisa Koeman Rowena Mele Damian Walker Stu Egan Matt Jenny Manley Josh Phillips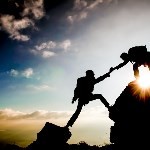 Zsuzsa Boon Nicole Hurst Kon Barbeler Michael Barr