Client Ambassador - Cathy-Jane Keen
Hi. My name is Cathy-Jane. I'm 61 years old and have been with Hartley Lifecare for 2½ years. I live in Macquarie.
I love some interesting food, including artichokes, oysters and Indian cooking. My favourite song is King of the Road.
The activities that I like to participate in include Darryl's Den and Clean up Canberra Day. I enjoy writing, speaking, painting and doing cryptic crosswords. SBS documentaries keep me occupied when I have time to sit still. I enjoy watching Australians participate in international cycling.
Recently I went to Bathurst for my father's birthday. I also went to Broken Hill in 2018. I hope to regularly attend concerts of the Australian Chamber Orchestra.
One achievement that I have attained is to write a manual for the Department of Defence without having supervised anyone. I'd like to learn more about information technology.
Our Updates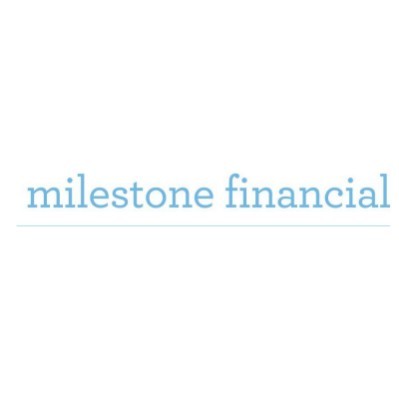 Children and adults with physical and complex disabilities need our help!
Monday 24th
We're supporting Hartley Lifecare, who provide accommodation, respite care and community programs for children, adults and their families in the ACT and region with physical and complex disabilities. We'd love you to sponsor our team and help Hartley Lifecare to continue making a difference to people with a disability!
Thank you to our Sponsors Cafe 2 U Simon Butt Lea Real Estate Pat Lonergan
Darren Laudenbach Robyn Quach Lisa Fraser Access Recognised Training Prostyle Building Group Anonymous Shane Guthrie Sqc Architecture Kylie Nomchong Accommodation Linen Paul Vane-tempest Vanity Group Wayne Goodwin Anonymous Bubs Anonymous Gary Burgess Jason Davenport Cameron White Julien Lefebvre Rowan Peck, Mission Critical Systems Angus Gorman Sam Cheng Alisa Honeyman Dave Berg Fab Bo Mark Pring David Quach Ali Taggart Anthony Honeyman Gillian And Anthony 100% Events Finesse Homes Pty Ltd Louise Scrivener Paul Chapman John Hayes Anonymous Anonymous Garth Brice
Kirrali Doecke Jeremy Watson Integral Rfs
Back To Back Mark Mallitt Linda Watkins Mark Bauer Ken & Kay Dal Broi Kathy & Bill Mark Criswell Damien Lonergan Aditi Mohindra Kathleen D Goth Weston Dental Surgery Chris Digby Sarah Ross-smith Ian Hayes Christine Murray Maria Warren Lewis Integrated Building Services Management Peter Fullerton Rob Gunn Carl Small Raffle Tickets Vik Sundar Barbara Camilleri Mohamed Al Abri Eve Galli Kerwyn Ballico Andrew Hogan Andrew Moon Peter Hayes Jeremy Darnell Jenny Chapman Hollie Wilmott Monica Murfett Capital Clinic Physiotherapy James Saffery Jo-ann Rose Anonymous Evan Watson Adam Raptis Anonymous Michael Warnock Sally Hudson Felicity Probyn Tanya Bauer Cassandra Keller Yasmin Ahmed Louis And Maria Souchon Richard Arranz Murray Mcrae Carmel Brennan Mary Hinge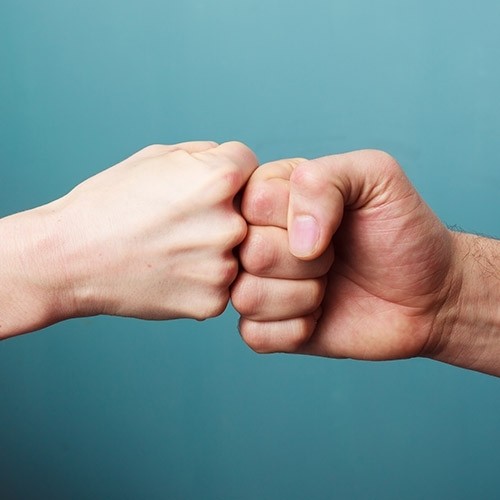 Jeremy Lena Lind Anonymous Scott Shanley Pricey Heath Helen Delany Peitra Patrik Nilsson Alice Deboos Kirsty Teer Anthony Hughes Jo And Matt Stilwell Matt Sawyer Monica Campbell Carl And Susan Victoria Scott George Frilingos Lissa Keogh Karen & John Parsons Roger Northcote Suzy Nies Coveny Josie Lopez Wilsons Wilson's Sallyann King Wilcorpact Tony Fusca Barry Latham Simon Eaton Tim Blackman Kathleen Tran Matt Hinchcliffe Justen Simpson Ellen Conaghan Dan And Bec Mcconnell Anonymous Gordon Wilson Matt Wilson Andrew Boulds George Yacoub Robert Smith-saarinen Simon A Maria Mansour Simon & Mia Conan The Viking Mario Tozzi Ros Karen Sams Agnew Family Thomas Coorey Sarah And Alan Goldfinch Dylan Wilkinson Lincoln Roberts Broyce Hill Andrew Anette Hetherington
Caffers Thomas Johns Narelle Lee The Meaker Family Carlos Sanasi Mr Michael J Back John Janke
Felicity & Jason Woods Raffle Tickets Stuart Heath
Leszek Stawski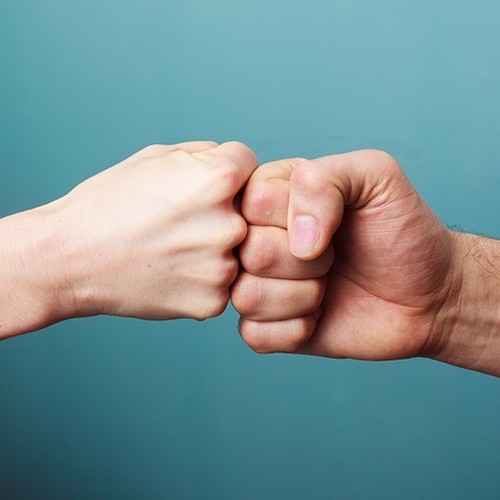 Chris Hayes Ann King Lisa & Gavin Fairlamb Sonja G Clint Adams Genelle Davis Thelma Melrose Kathy Piper Matt & Kylie Clynk Helen Rouse Jason Taylor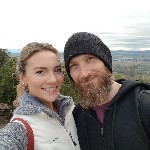 Verity Griffin Birgitte Robert Brancella David Napper Seymour Savell-boss Sacha Middleton Annaleigh Maguire Helga Heydra Bullock Family James Ellis Andrew Edwards Alison King Liz Kodituwakku Jennifer Clayton Anna Micari Teriza Mir Shila Mistry James Podmore Anonymous Peter Kenworthy Nick Clark Anna Williams Clare Besemeres Suwanna Danaher Dave Spowart Rachel Murdoch William Beatman Bowditch Family Melissa Coggan Cheryl Mccarthy & Bruce Mcaslan Kieron Amphlett Vida Howe Marc Hastie David Cains Lyall Mccarthy Mark Collidge Janine Collidge Kerrie Newham Richard Mcshane Stephen Ireland Angela Perisic Anonymous Sean Snell Anonymous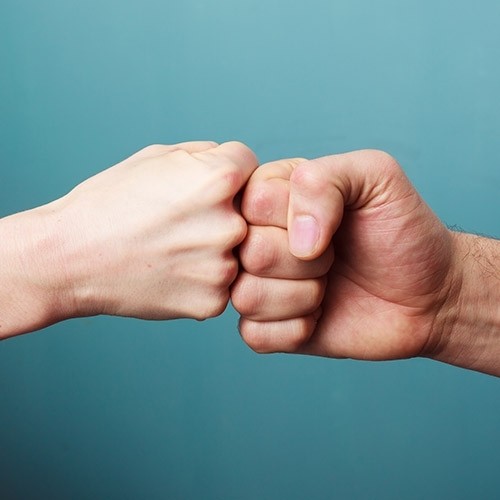 Karen Hawke Kelly And Richard Rossetto Anne Clerc-johnson Sarah Mccarthy Wendy Brigg Chris Violi Lashan Gunawardana Irene Von Ronn Paul Ryan Paul Ryan Lisa Barber Terry Walker Brian George Anonymous Emma Ross Anthony Goodwin Janine Hammat Michaela Uren Stacey Mitchell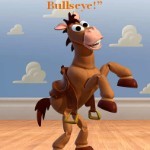 Louise Willis Louise Miller Amy Sydney Damian Robson Toni O'neill Suzi Kinnane Dan Prior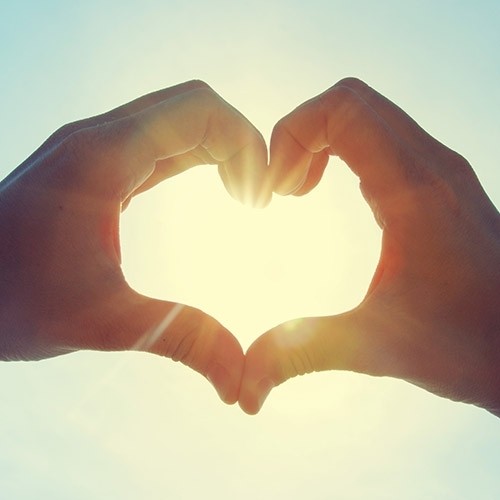 Sarah Stonehouse Rachel Cooper Jess Lang Scott Miller Mel Kent The Logans Michelle Regan Annette Hawken Lauren Ridley Rebekah Smith Elissa Clarke Julia Noble Margaret Oberholzer Jen Reynollds Nikki And Steve Kylie Barber Jenny Campbell
Casey Heffernan Jemma Butt Peter Zardo Michelle Bennett David Saidey David Cains David Cains Helen Dyer Jean Peut Andrew Jones Hamish Trumbull Mai Nguyen Louise Selles Stubbs Family Stuart James Stannard Family Dan Prior Peter Longland Jo Price Andrew Kemp Anonymous Megan Colby-sexton Cheryl Steff Anonymous Scott Burkhart Brett And Renee Kennedy Alistair Grinbergs Christopher Ben Moore Andrew Woodman
Kenneth Cheers Rachel Penn Craig Arnold Tammy Drury Anonymous Kerry Gilmore Karyn Toolen Renee Briggs Raffle Tickets Stuart Hancock Elmarie Van Der Walt Nick Lucey Erin Nurre Dan Knight Joshua Favaloro Damian Maher Paul Cains Madonna Edser Paul Cains Paul Cains Paul Cains Jenny Williams Sally A Morgan Shaun Akroyd Kel Hinton Penny Nichols April Porter Catherine Cooke Amie (arnie)