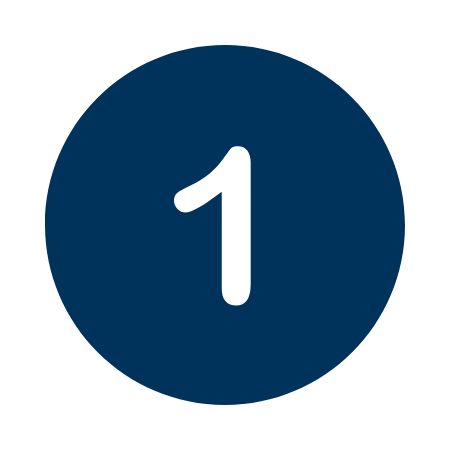 Elected Client Representative (a person with disability receiving support from Hartley)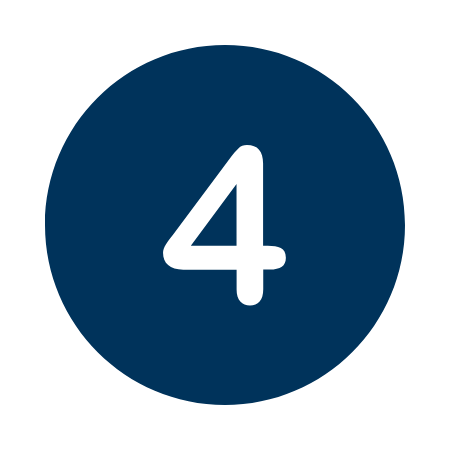 Elected Board members from the general membership
Appointed Board members appointed by the Board Chair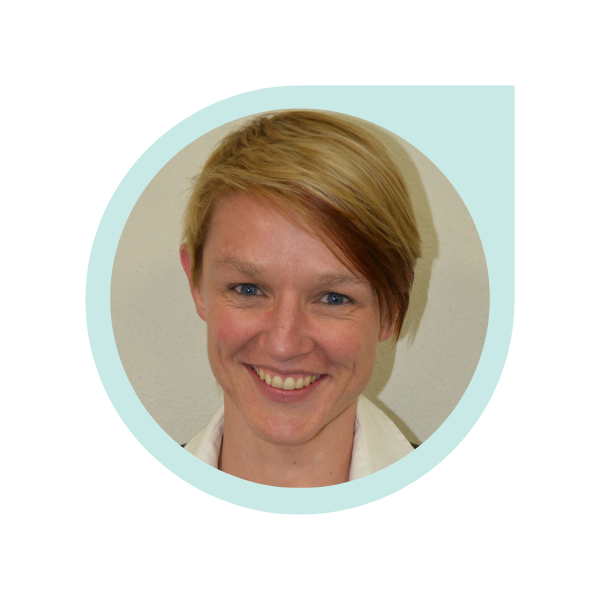 Lisa Keeling – Chair
Lisa joined the Board in August 2010. Lisa is a corporate lawyer with considerable experience advising public and private sector clients on a range of complex contractual arrangements, including the allocation of risk. Lisa has been involved with Hartley since she first participated in the Cycle Challenge in 2006 and was appointed Chair in 2019.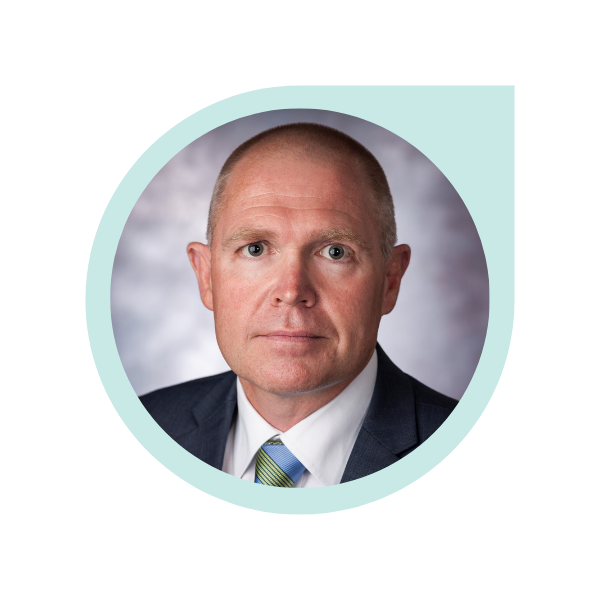 Darren Box - Deputy Chair
Darren is an experienced Chief Financial & Operations Officer across many organisations and Commonwealth Government Departments. He joined the Hartley Board in January 2019. Darren has significant experience in the public sector, having worked as a senior officer in various roles across government departments in Australia and the UK. He has served as a member on a number of audit committees and now feels privileged to support the Hartley team.
Benjamin Battisson
Benjamin is the principal of nossittaB Consulting. He has a rare combination of public, private and not-for-proft experience acquired over 20 years working within government as well as consulting to public and private sector organisations and other roles within community organisations. He has participated in the Cycle Challenge since 2002. Benjamin is supporting Hartley to help build the management and leadership capability of our staff.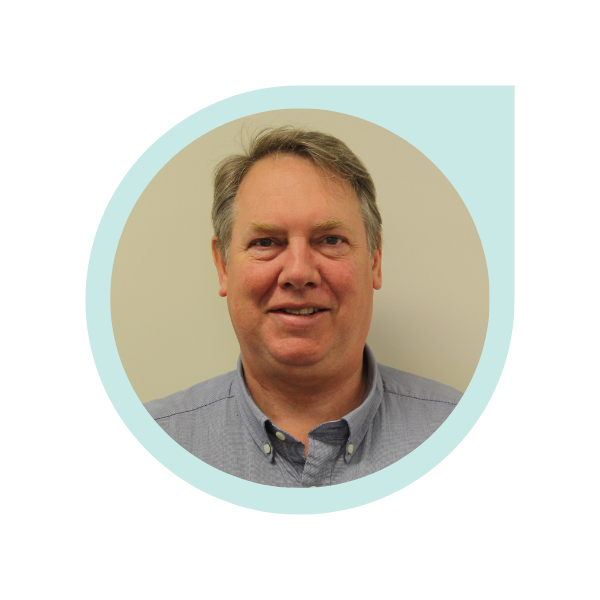 Peter Brown
Peter is a manager in the Australian Government Attorney-General's Department. Prior to this he was a police officer for 18 years with the Victorian Police, resigning as an Inspector. Peter is active in the disability sector and heavily involved with Sailability ACT. Peter's daughter utilises Hartley's respite services.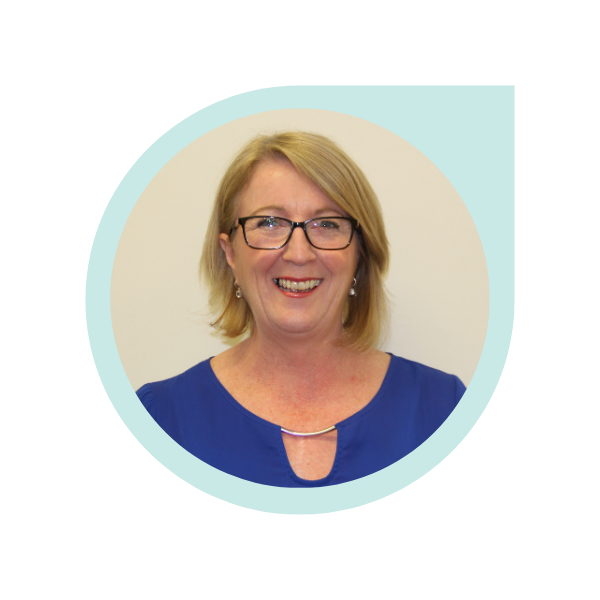 Jenni Vincent
Jenni has worked for various Commonwealth and ACT Government departments and began working as an IT consultant in 2000. Jenni is also a Board member with Advocacy for Inclusion, her focus is on improving life opportunities and care for people with disability.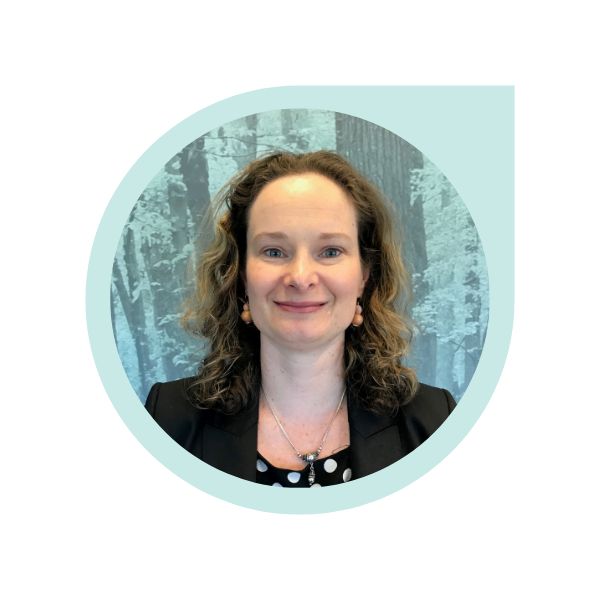 Katherine Crichton
Katherine joined the Hartley Board in February 2019. She is a marketing and communications specialist with significant experience in the public, private and not for-proft sectors, working in both small start-ups and large organisations. Katherine is passionate about her role as a Hartley Board member and looks forward to participating in a future Cycle Challenge.