Fundraising & Events
Our Calendar of Events will be updated regularly, please come back and visit often!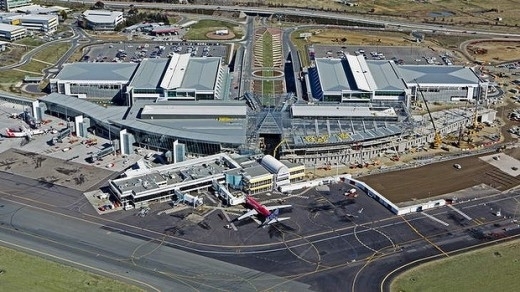 CANBERRA AIRPORT OPEN DAY – SUNDAY 8th APRIL
Fasten your seat belts and get ready for the Canberra Airport Open Day!
The 2018 Open Day will be held on Sunday 8 April 2018 from 9am – 3pm at Canberra Airport.
Come and climb aboard a modern plane or helicopter, or take a step back in time with a display from the Historical Aircraft Restoration Society. There will be something for everyone including thrilling aerial displays, children's rides, great food and entertainment for the whole family.
This is a free event for the Canberra community but tickets are essential - visit their website.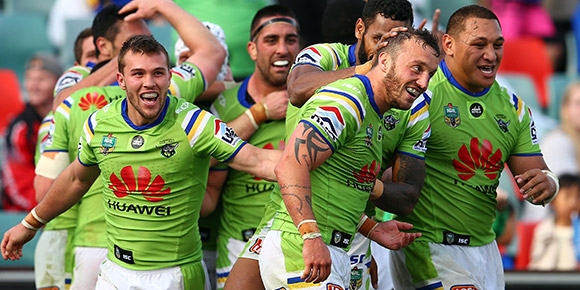 RAIDERS V'S BULLDOGS GAME – THURS 5th APRIL
CAN YOU VOLUNTEER TO SUPPORT HARTLEY AS THE GAME DAY CHARITY?
Hartley is very excited to be the Game Day Charity at the Raiders and Bulldogs game being held in Canberra on Thursday 5th April at 7.30pm.
Please come out to the game and support the Canberra Raiders who are generously supporting Hartley and people with physical and complex disabilities.
Volunteers will be collecting donations at the entry and exit gates and we would greatly appreciate your kind donations
Please like and share this post with your family and friends.
Go the Raiders !!!
HARTLEY HALL MARKETS
1st Sunday of Every Month (except January) from 10am – 3pm at the Hall Showground Hall Canberra's favourite and most vibrant weekend market! Visit the Hartley Hall Markets webpage for more information.