Fundraising & Events
Our Calendar of Events will be updated regularly, please come back and visit often!
HARTLEY CYCLE CHALLENGE 2019
The 20th annual Hartley Cycle Challenge will be held from Friday 22 to Monday 25 November.
Stage 1: Friday 22nd - Sunday 24th November 2019
Stage 2: Saturday 23rd - Monday 25th November 2019
CEO's Challenge: Saturday 23rd November 2019
HARTLEY HALL MARKETS
1st Sunday of Every Month (except January) from 10am – 3pm at the Hall Showground Hall Canberra's favourite and most vibrant weekend market! Visit the Hartley Hall Markets webpage for more information.
Premier Sponsor

South Beach Sponsor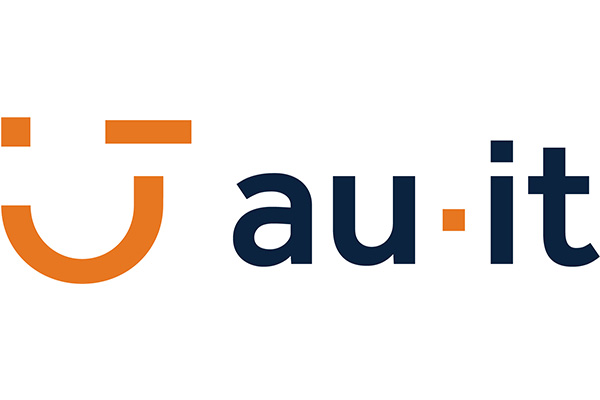 Beach Sponsor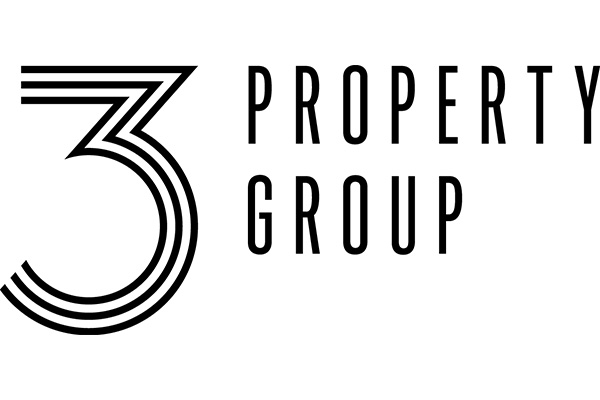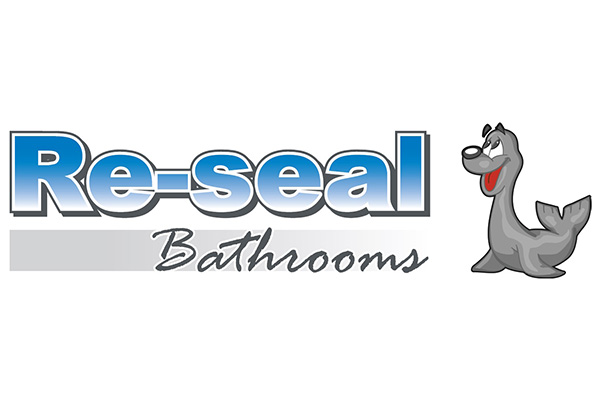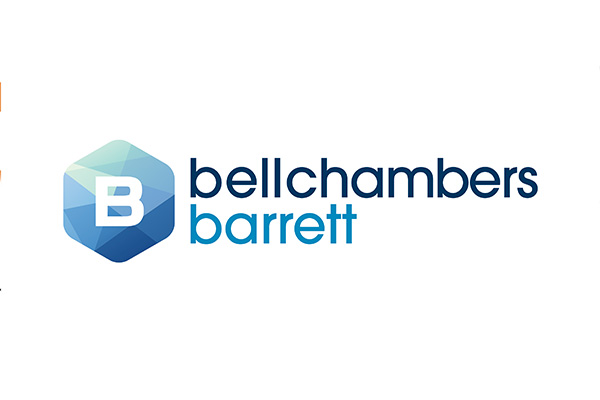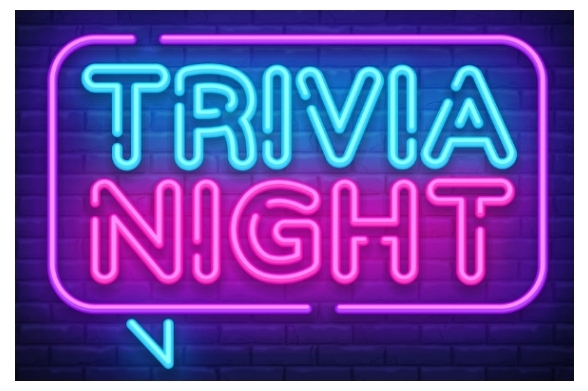 HARTLEY TRIVIA NIGHT
Get your sparkle on and raise funds for Canberra's, Hartley Lifecare - providing accomodation and support for people with disabilities and their families.
When: Thursday 7th November
Time: 6pm for 7pm start
Venue: Olympic Room, Hellenic Club - Woden
Tickets: $20 each ($25 on the night)
Tables: Table of 10 - $180
Get your HART.R8 pumping during our 3 or 6 hour indoor cycle challenge!
Saturday 27 July 2019
Help to brighten the lives of people with disability and GET YOUR FLURO ON ! Your entry includes fun fluro bracelets and necklaces and you can add to the festiveness by wearing your favourite fluro outfit
Your support will help people with physical and complex disabilities in our local community.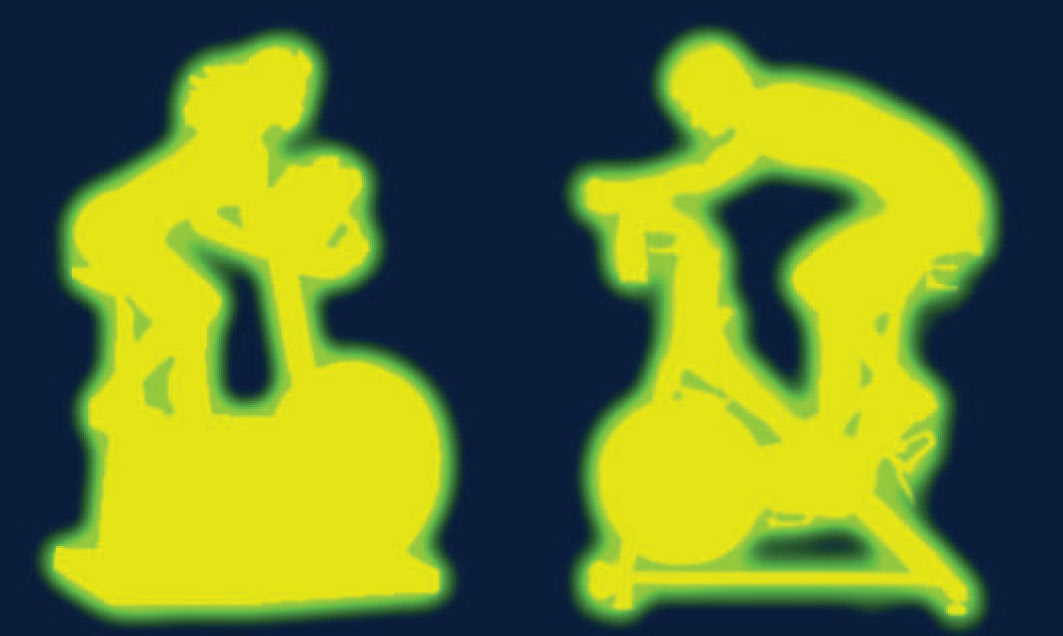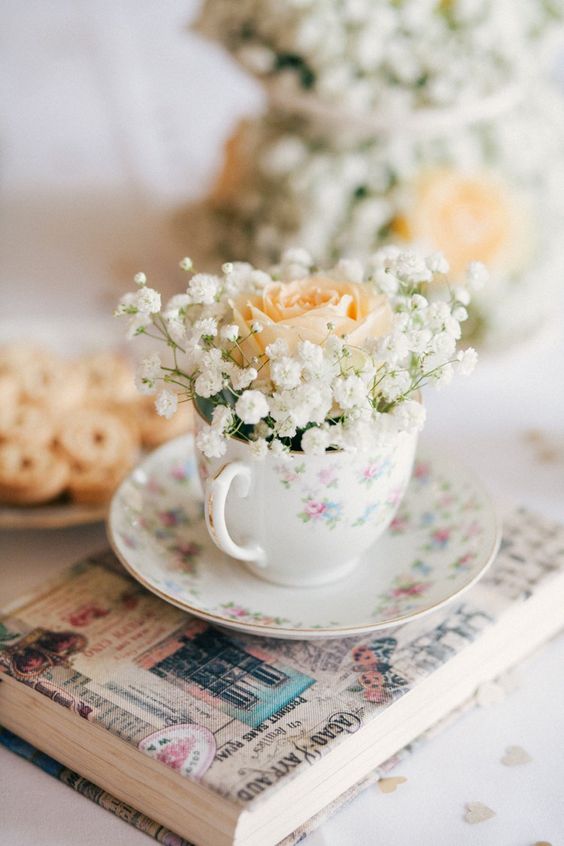 HARTLEY MAD HATTERS HIGH TEA & FASHION PARADE
Hartley Lifecare is proud to introduce our High Tea and Fashion Parade to raise funds to support people with physical and complex disabilities.
When: Sunday 11th August Time: 2pm – 5pm
Venue: Albert Hall, 100 Commonwealth Ave, Yarralumla
Luton Charity Ball
22 June 2019
Tickets are $300 each, tables are $3,000.
The event raises funds to support Hartley Lifecare, Project Independance and Karinya House and is the third year in a row that the funds have gone to supporting these three local charities.
Tickets are limited this year so please book your table/tickets by contacting Kellie Edwards, Hartley Lifecare on 02 6282 4411 or kellieedwards@hartley.org.au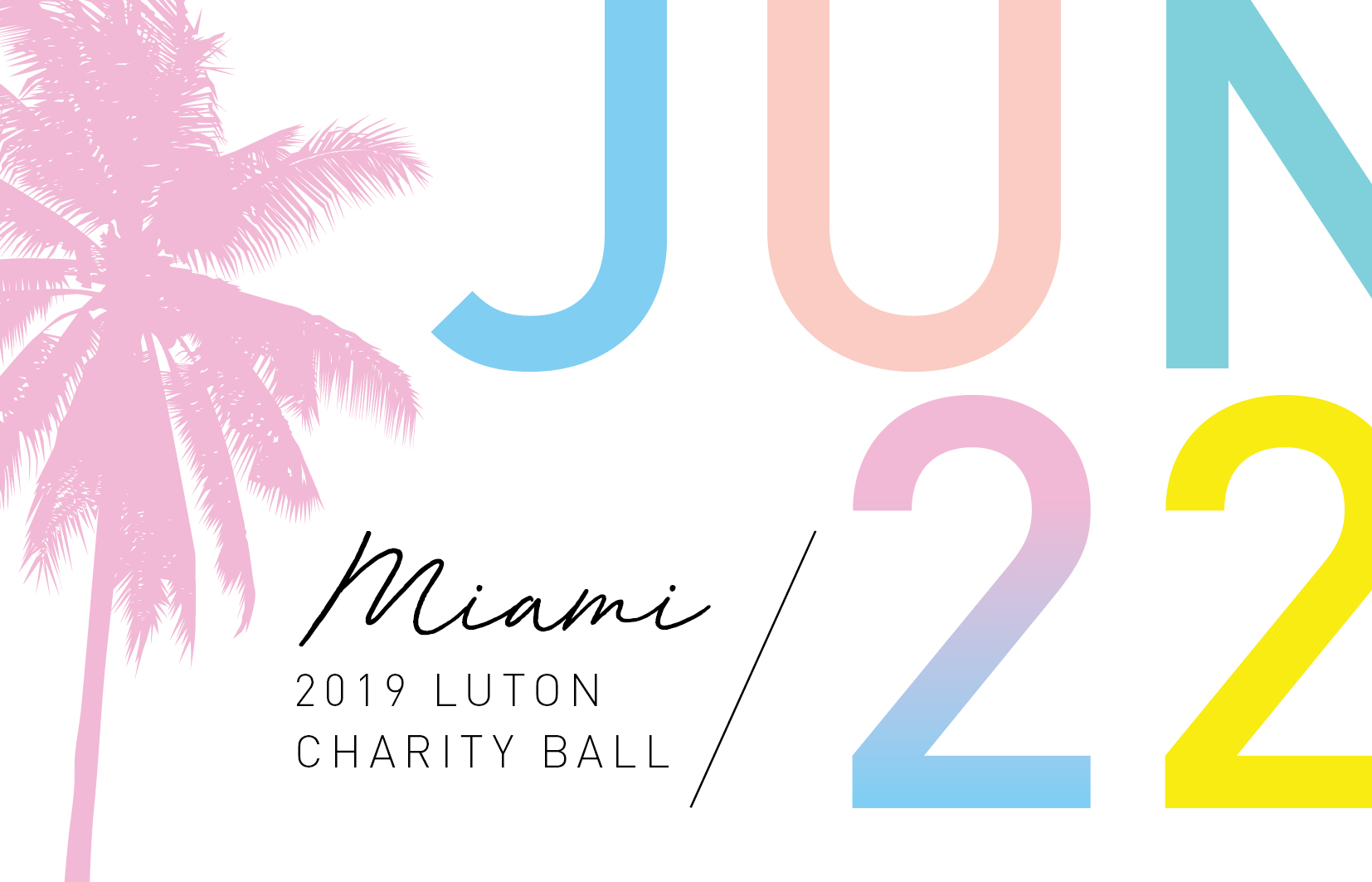 SCREENAGERS - Growing up in a digital age
Have you got teenagers? Kids who will grow up into teenagers? Do they use devices? Then this movie is a must see! Explore the issues facing young people in a digital world and consider how you can act to be a positive influence as they navigate these challenges. In addition to providing you with an insight into the teenagers use of devices this is an opportunity for you to support Hartley Lifecare. We hope to raise funds to support families who care for people with a disability in the ACT.
When: Wednesday 24th October
Time: 7pm
Venue: Hoyts Cinema - Woden
Tickets: $22 each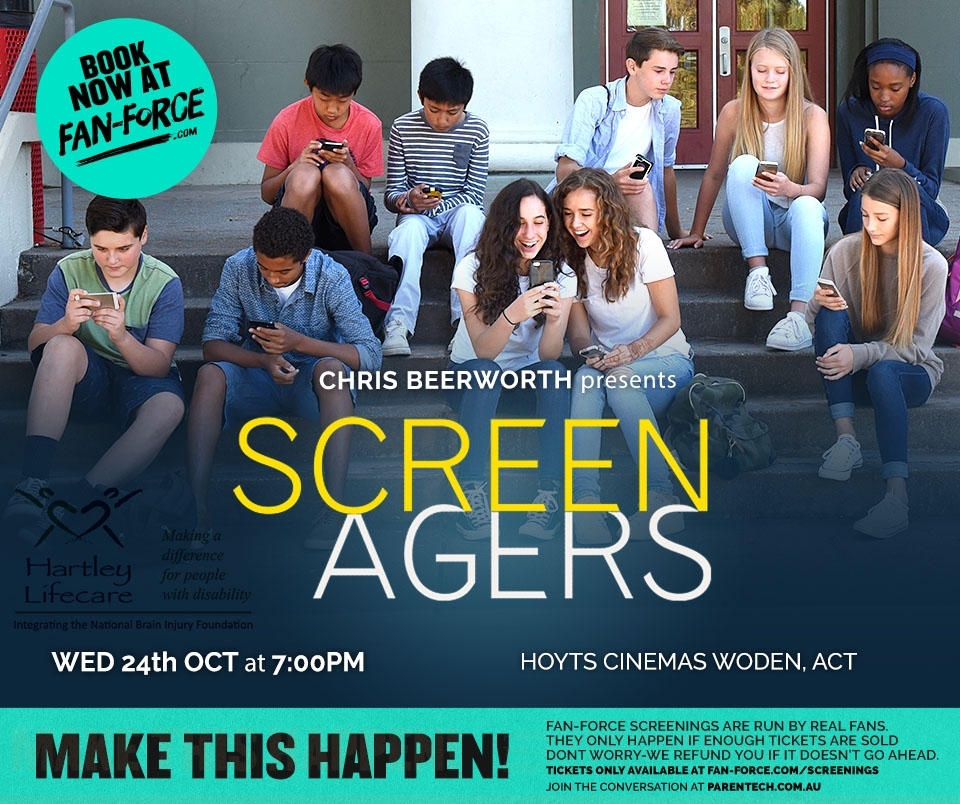 BELWEST FOXES CHARITY SOCCER MATCH
The Belwest Foxes Soccer Club is a community-based football club run by volunteers in the west Belconnen area. The Men's State League 4 team are holding a charity match and will be wearing a bespoke playing strip bearing Hartley Lifecare's logo in order to raise money and awareness of people living with disability and the support services that Hartley Lifecare provides. We're aiming to raise $1500 for Hartley - get onside!
When: Saturday 23rd June Time: 12.45pm
Venue: Southwell Park, Thurbon Road, Lyneham
CANBERRA THEATRE CENTRE & THE ROYAL MILITARY COLLEGE BAND
In association with the Canberra Labor Club present
MUSIC AT MIDDAY
Entry by gold coin donation with all proceeds to Hartley Lifecare
When: Tuesday 19th June
Time: 11am and 12.30pm
Venue: Canberra Theatre Centre
CANBERRA AIRPORT OPEN DAY – SUNDAY 8th APRIL
Fasten your seat belts and get ready for the Canberra Airport Open Day!
The 2018 Open Day will be held on Sunday 8 April 2018 from 9am – 3pm at Canberra Airport.
Come and climb aboard a modern plane or helicopter, or take a step back in time with a display from the Historical Aircraft Restoration Society. There will be something for everyone including thrilling aerial displays, children's rides, great food and entertainment for the whole family.
This is a free event for the Canberra community but tickets are essential - visit their website.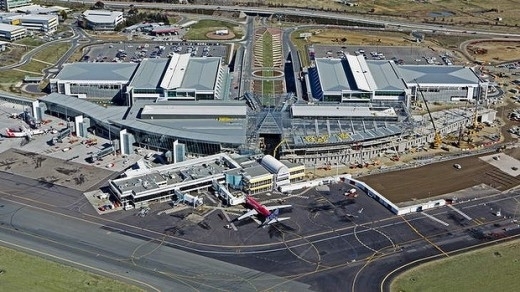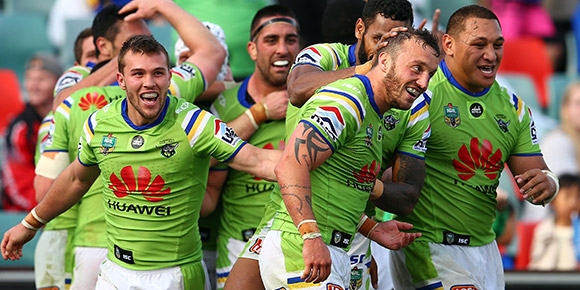 RAIDERS V'S BULLDOGS GAME – THURS 5th APRIL
CAN YOU VOLUNTEER TO SUPPORT HARTLEY AS THE GAME DAY CHARITY?
Hartley is very excited to be the Game Day Charity at the Raiders and Bulldogs game being held in Canberra on Thursday 5th April at 7.30pm.
Please come out to the game and support the Canberra Raiders who are generously supporting Hartley and people with physical and complex disabilities.
Volunteers will be collecting donations at the entry and exit gates and we would greatly appreciate your kind donations
Please like and share this post with your family and friends.
Go the Raiders !!!