Hartley Lifecare operates a Membership Program which is open to any adult members of the Canberra community. We welcome a broad cross-section of the community.
As a member you are an important part of our organisation.
Membership cost is $25 a year. As a member you'll have access to:
Invitations to events
Voting rights at the Annual General Meeting
Hartley Lifecare's annual report
The Membership Program also strengthens Hartley Lifecare's advocacy with funding bodies, which is crucial to our operation.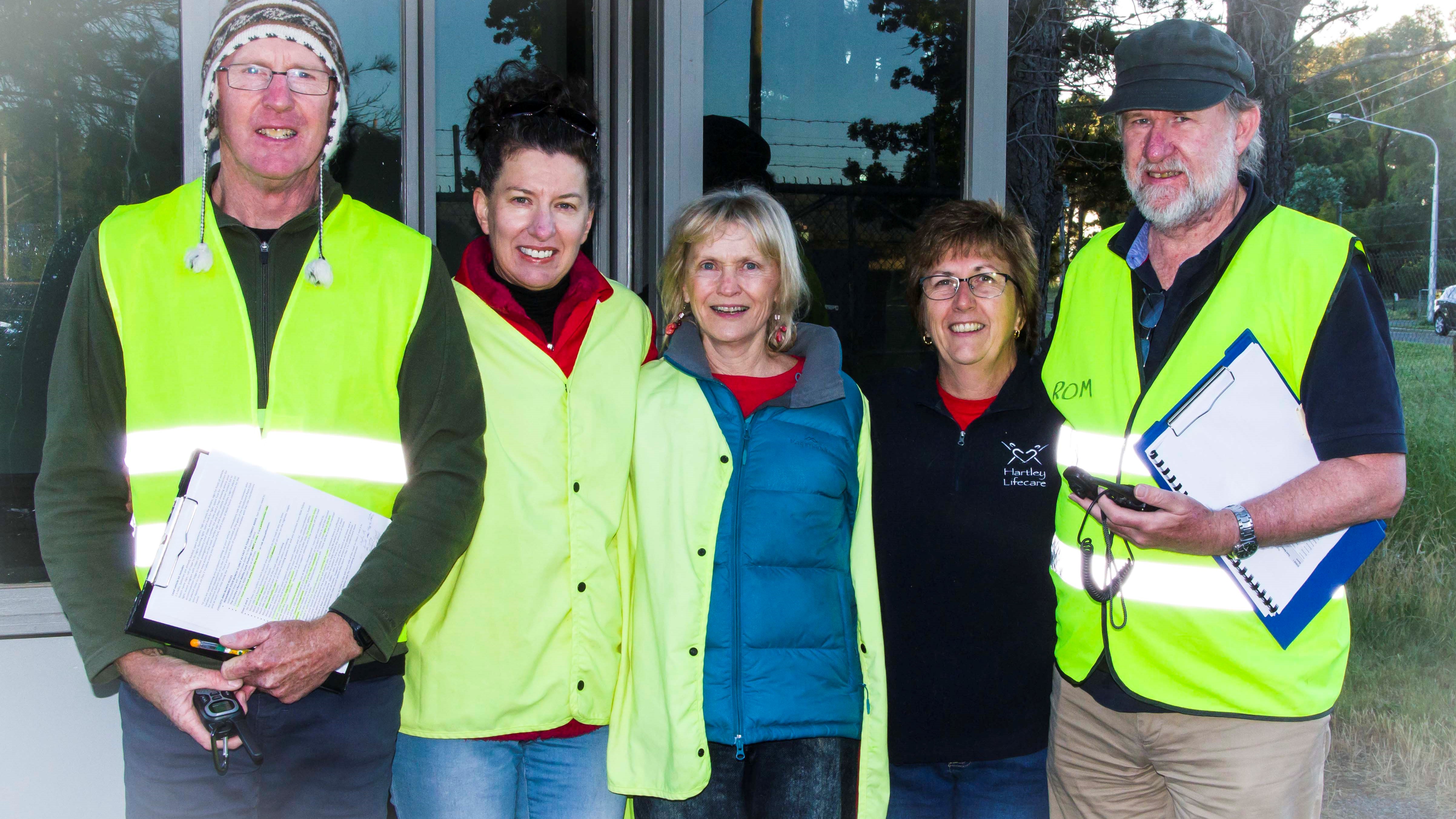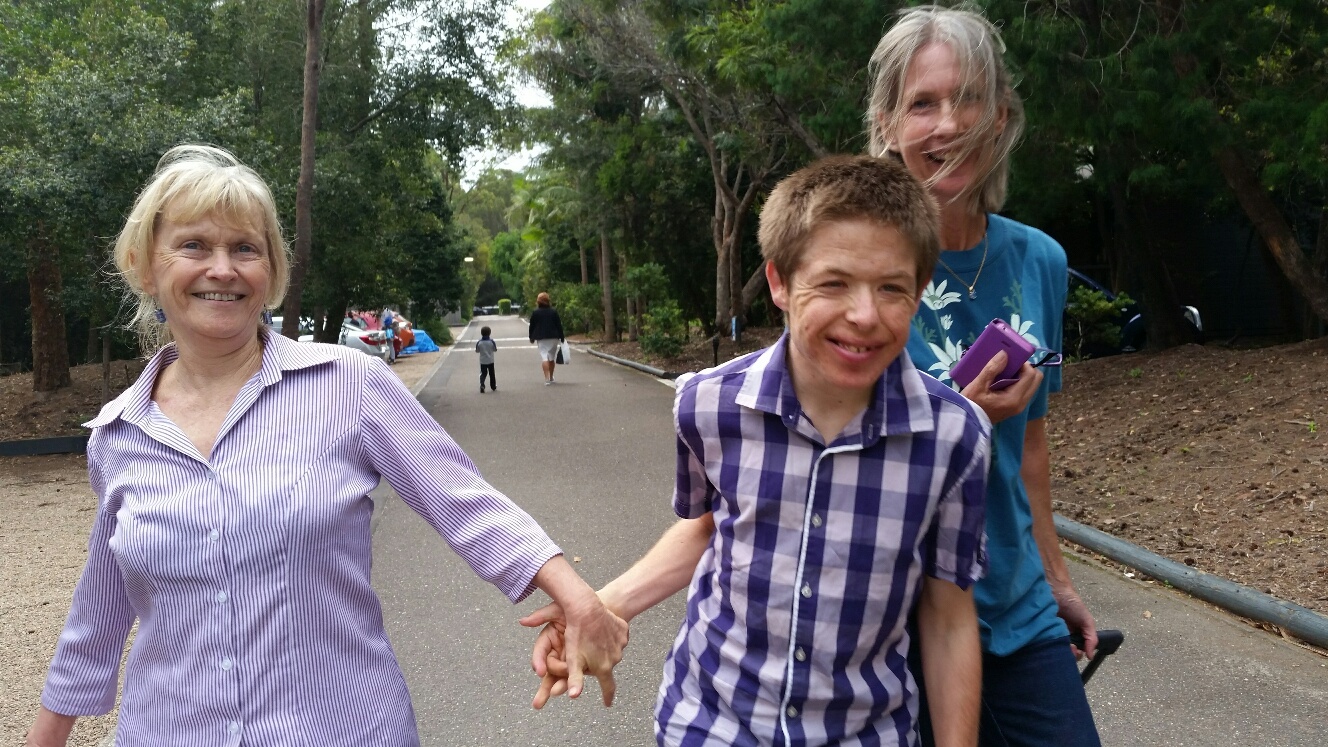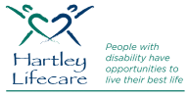 Established in 1962, Hartley Lifecare (Hartley) is a Canberra-based not-for-profit organisation providing supported accommodation for people with disability, their families and carers. Originally established to provide a learning facility and therapy support service for children and adults, Hartley has grown extensively to support clients in over 30 homes across the ACT. Over the last six decades, families have grown to rely on and trust Hartley to deliver high quality, person centred support.
Follow Us