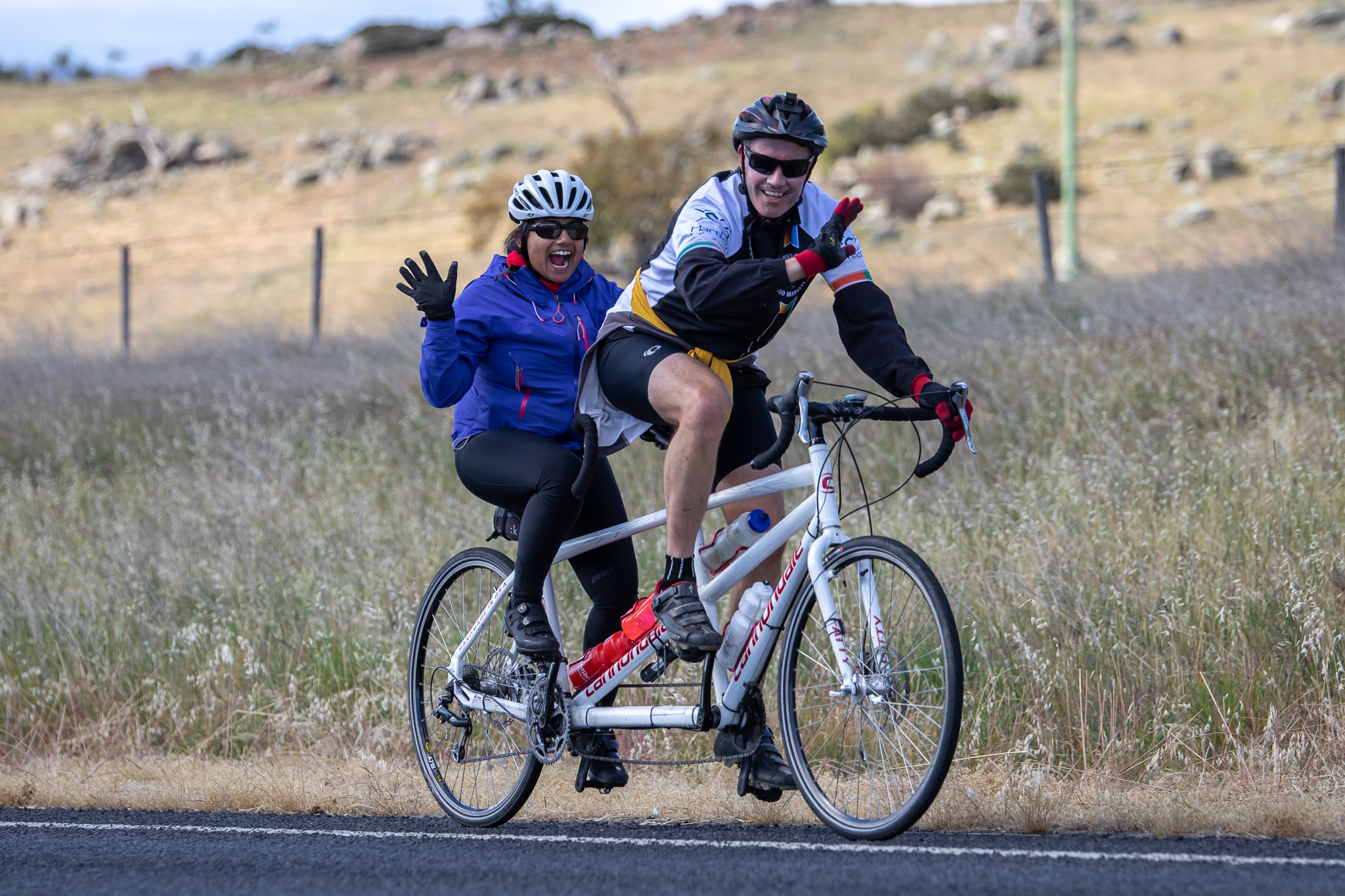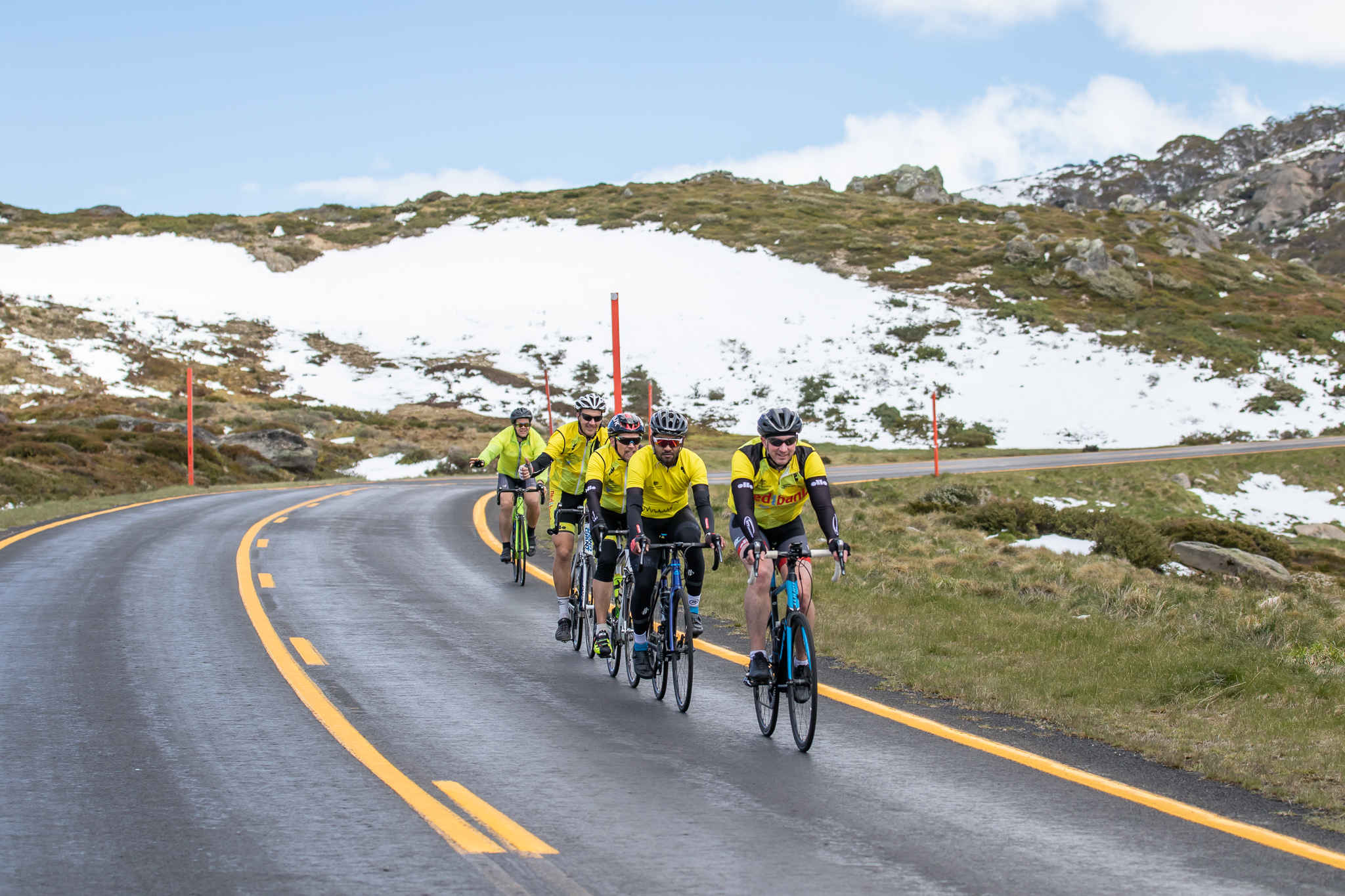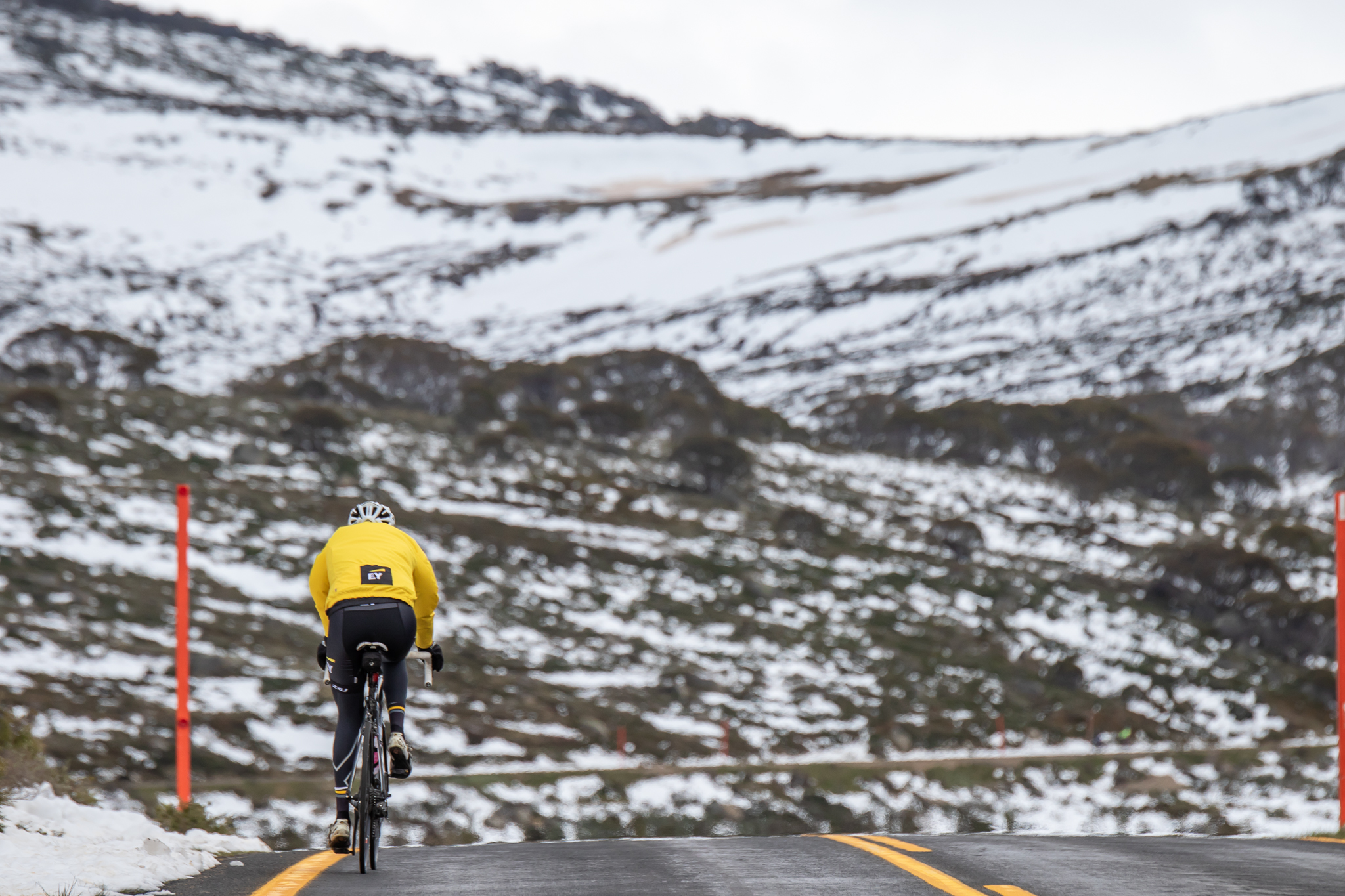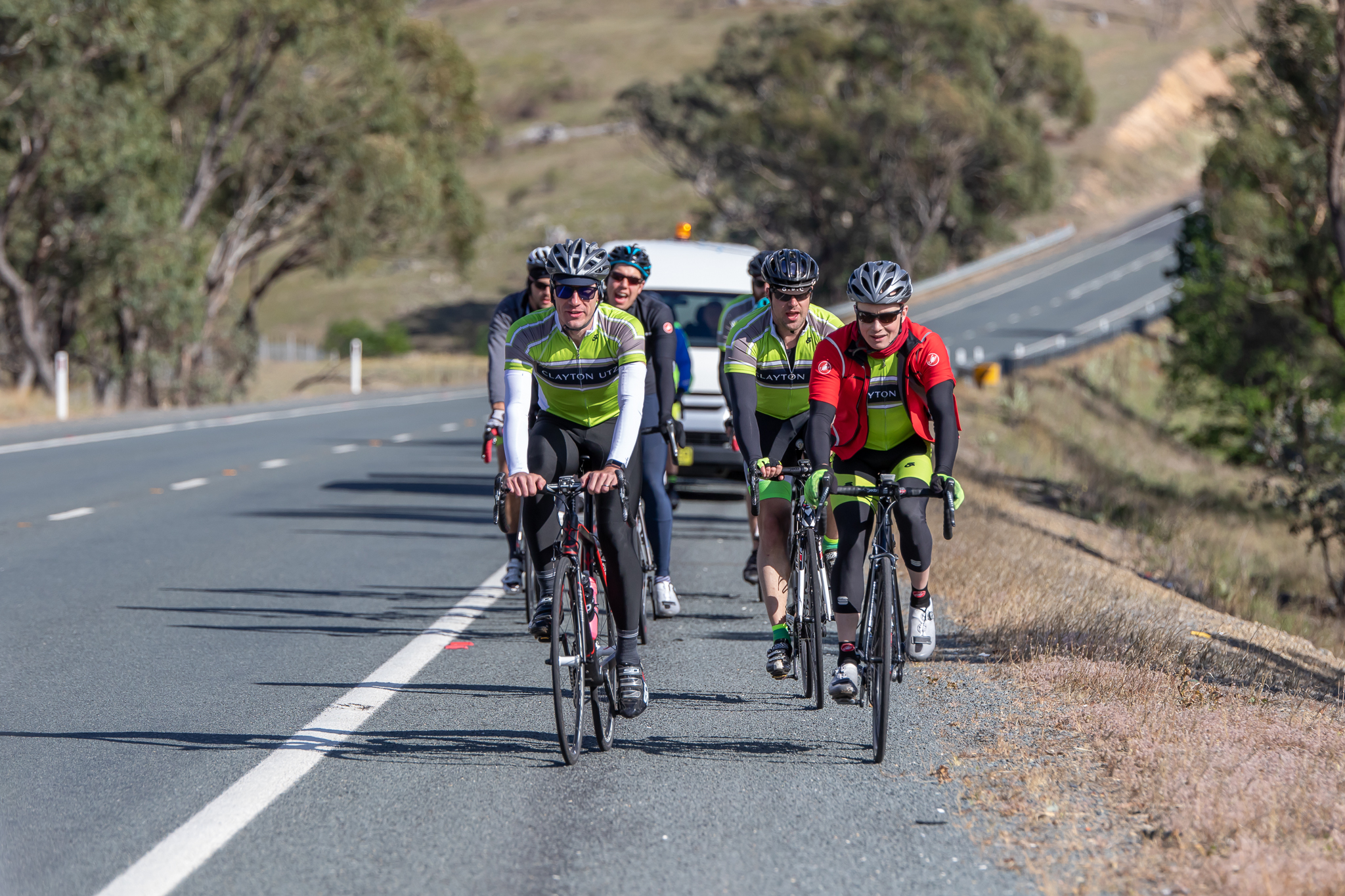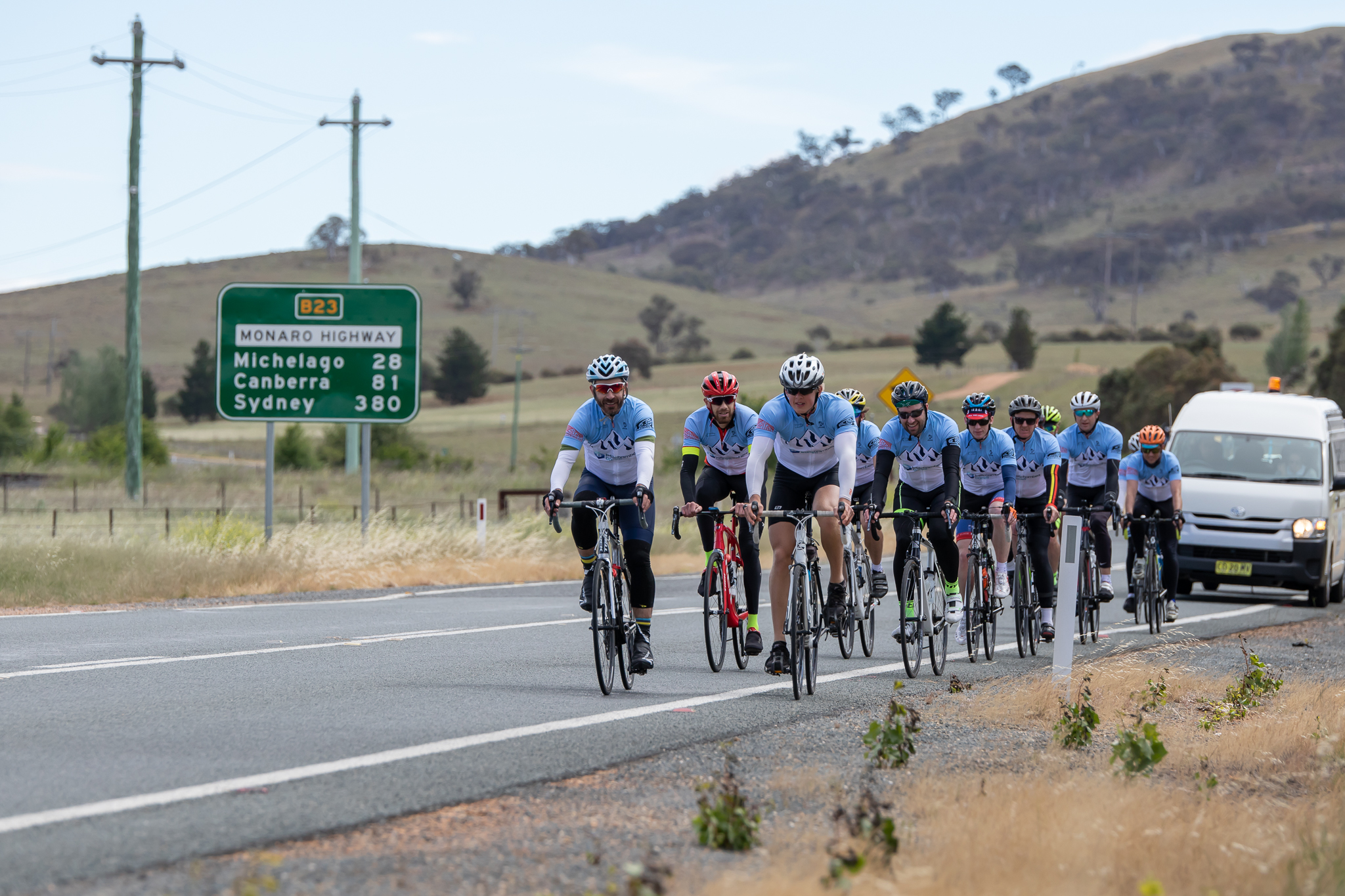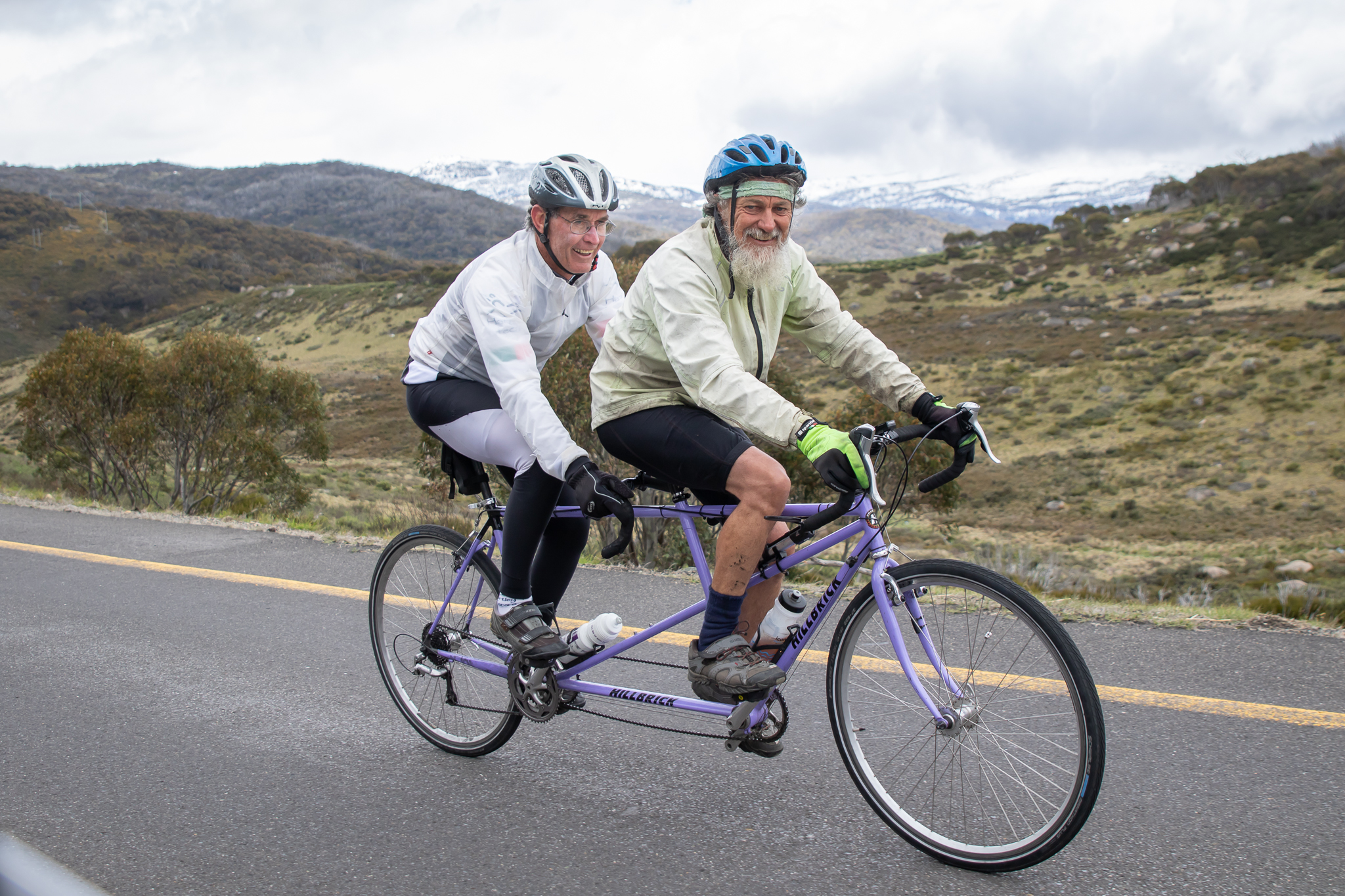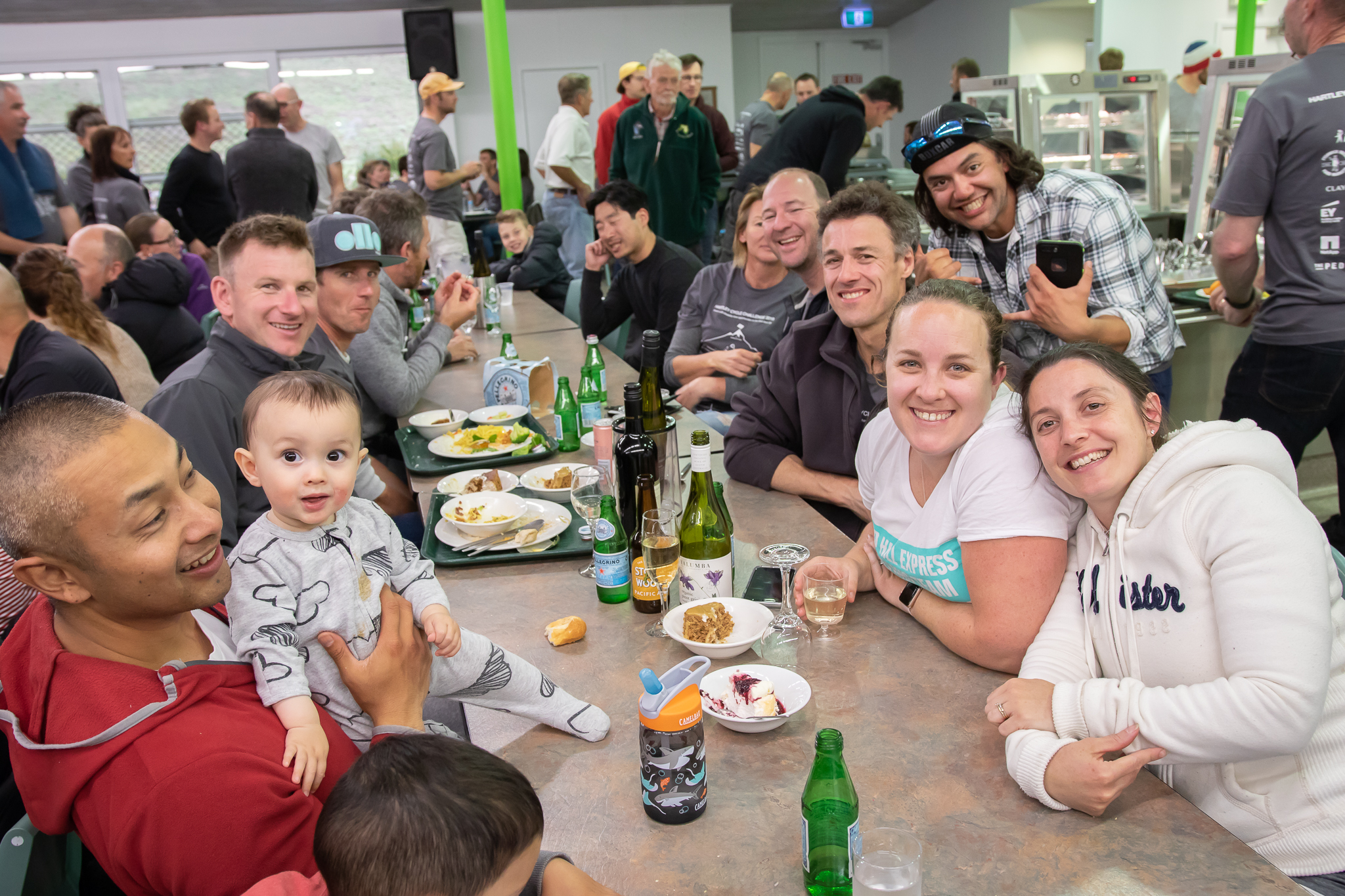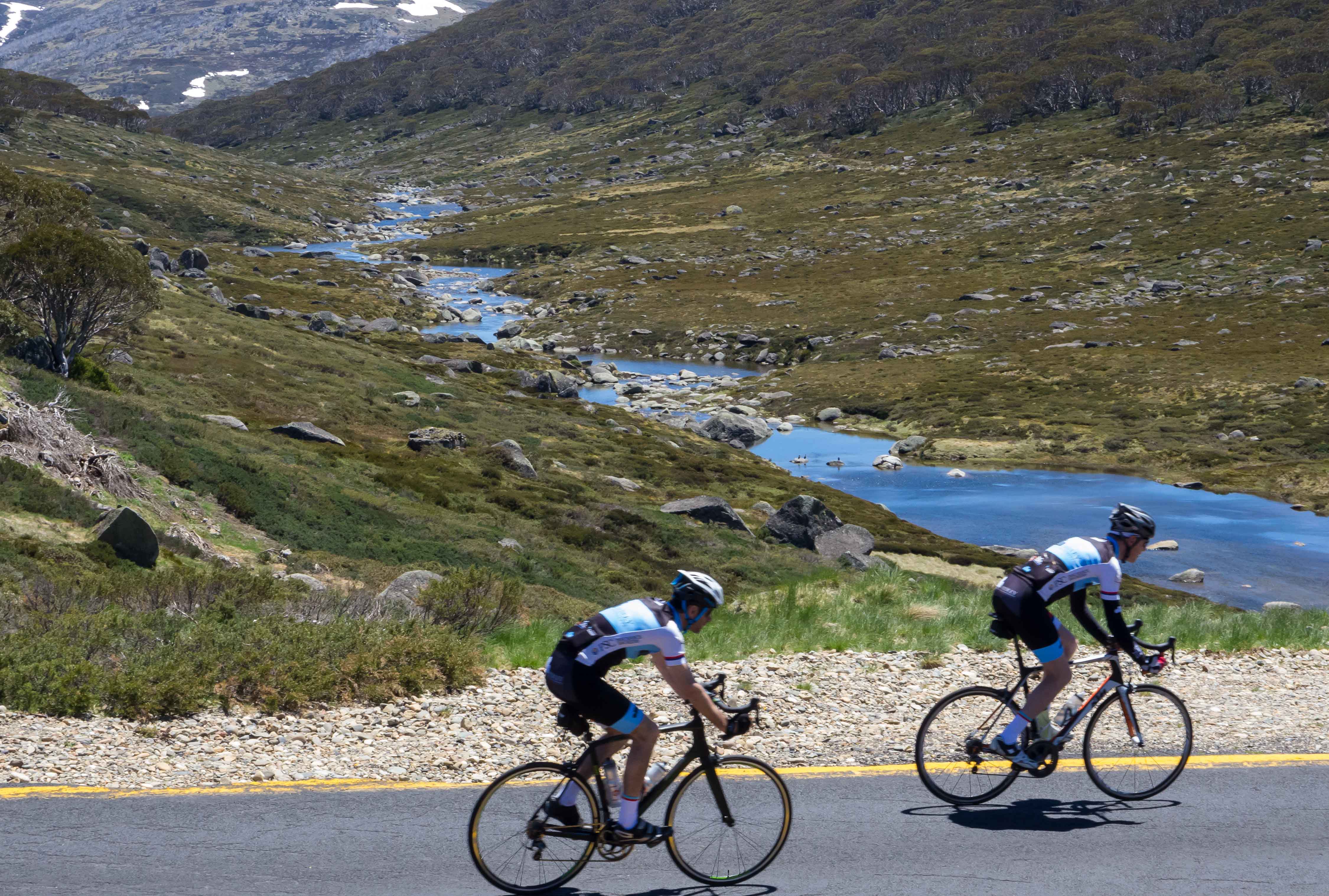 The Cycle Challenge is a unique, annual event, critical to supporting the work of Hartley Lifecare.
The 2020 event will see a change to the route and a new journey for 22 teams of 12 cyclists who will ride from Cooma to Mt Kosciusko and return, a distance of 315 kms.
Each team has 2 dedicated support crew to accompany them the entire journey and we also have over 30 volunteers who help across the entire weekend to ensure the cyclists are safe, comfortable and well fed.
The teams are registered months in advance of the event, however they do sometimes have vacancies for new riders. If you are interested in riding in the Cycle Challenge please contact debmiller@hartley.org.au and we'll try and get you into an established team.
For photos of our 2019 Hartley Cycle Challenge, please visit deanthompsonphotography.com.au.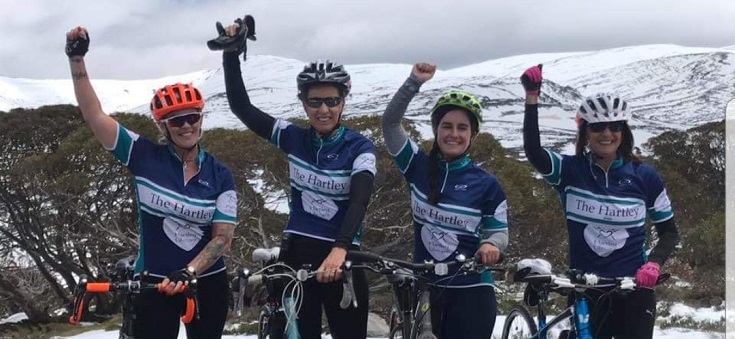 The Cycle Challenge is Hartley Lifecare's major annual fundraiser
The riders participation in this event and their hard work and team effort toward raising funds makes a major contribution to the mission of Hartley Lifecare to provide excellence in accommodation and life options for people with physical and complex disabilities.
Hartley Lifecare and those we support are incredibly grateful to these dedicated supporters.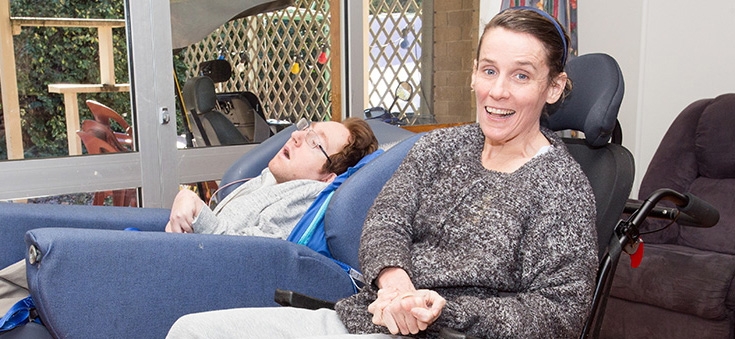 Why your fundraising efforts for this year's event are so vital
Hartley Court was a wonderful achievement for its time, it has now passed its capacity and it's time to rebuild a best practice facility. Over the last 40 years, the development of new and innovative housing models and new ways of supporting people with disability has vastly improved. Incorporating the use of assistive technology means we can design and provide support that will foster independence, privacy and pride for our residents who call Hartley Court their home.
You Can Help Us
We're grateful to all our Hartley Stakeholders who donates their time and resources.